'The Difference' According To Devin Dawson
By Lauryn Snapp
October 14, 2019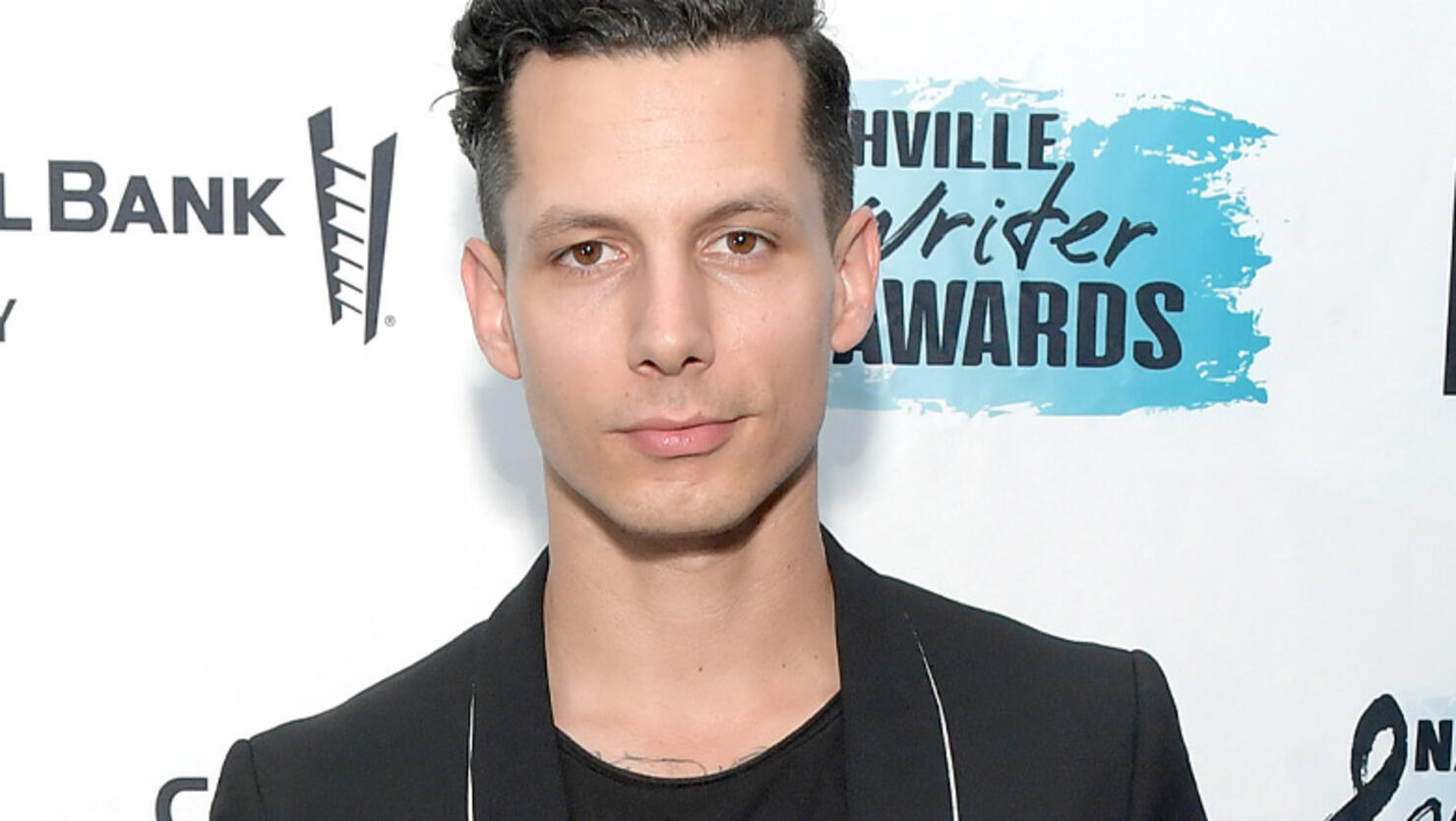 Devin Dawson continues to smoke vocals on videos he is sharing on his YouTube channel under a new series called, "MY Take."
The songs shared here are all songs that Devin penned, but another artist recorded. Devin is now sharing his side of the song by covering these tracks with his own "Dark Horse" flair.
Devin's "My Take" video playlist is starting to stack up with covers of Blake Shelton's "God's Country," Mitchell Tenpenny "Truck I Drove In High School," and most recently Tyler Rich's hit "The Difference."
Listen to Devin Dawson's version of "The Difference" by clicking the video below. "The Difference" was penned by Rhett Atkins, Devin Dawson, Ben Burgess, and Jacob Durett.
Subscribe to Devin's channel and keep your eyes and ears out for Devin's next "My Take" video.
Photo Credit: Getty Images.