Surprise! Cam Announces Pregnancy
By Lauryn Snapp
October 15, 2019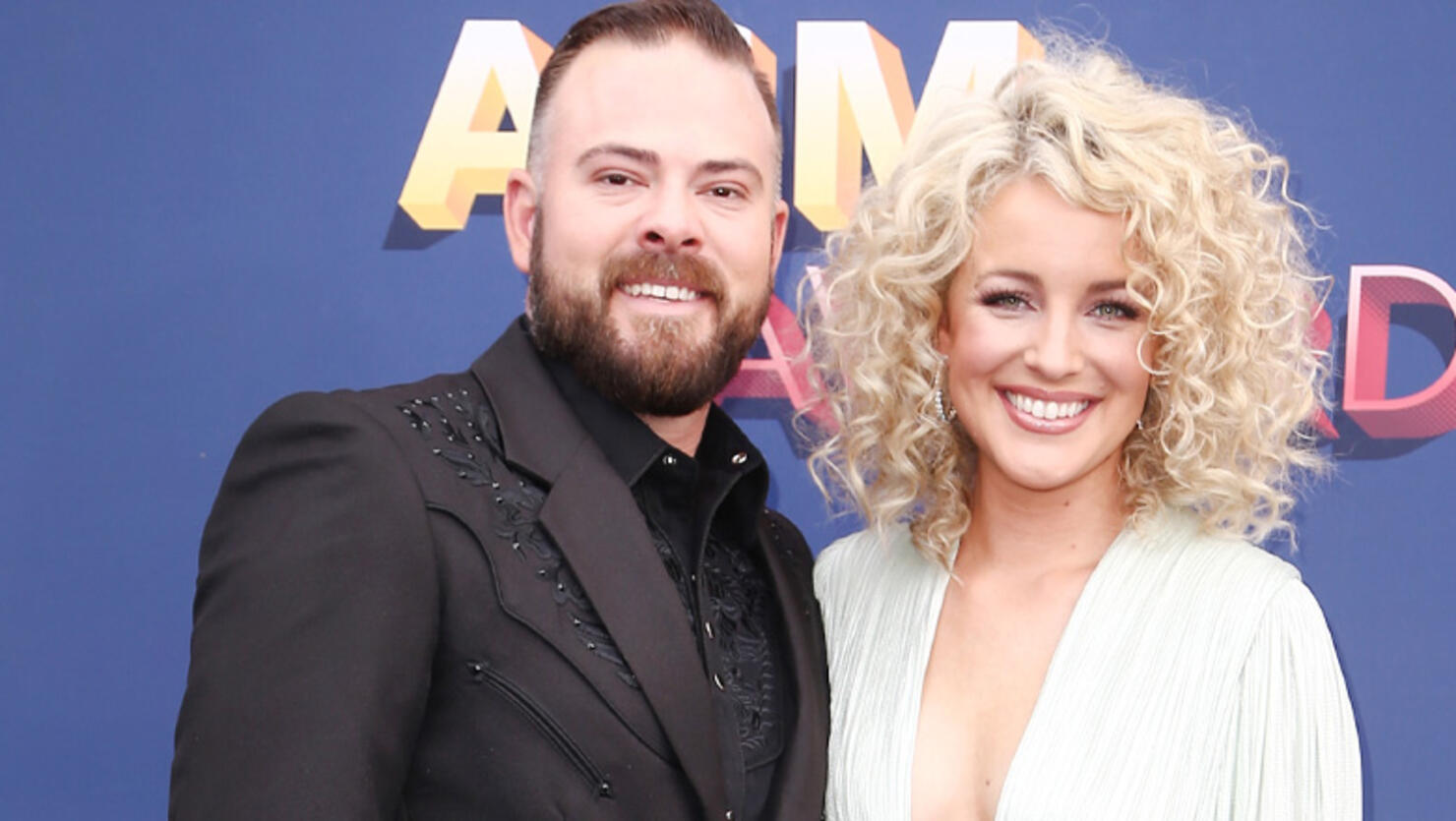 Country singer, Cam and her husband, Adam Weaver, made a huge announcement on Instagram this morning (Oct. 15) and their "Road To Happiness" will include a baby!
The couple is expecting their first child, and surprise… they're pretty far along!
In the clip, we see Cam and Adam standing side by side. Their faces are bright and filled with happiness. "Are you ready?" says Adam to Cam. "Yeah," she beams back and steps away from the camera, revealing a baby bump!
"We've been keeping a secret for the past seven months, but," says the "Burning House" singer. "I feel like it'sit's time to let you guys in on it."
Watch the video below and see the adorable parents-to-be make glow as they make their announcement!
Congrats, Cam and Adam!
Photo Credit: Getty Images.