Give Your Voice A Little Love With Roger Love's New Podcast
By Diana Brown
October 16, 2019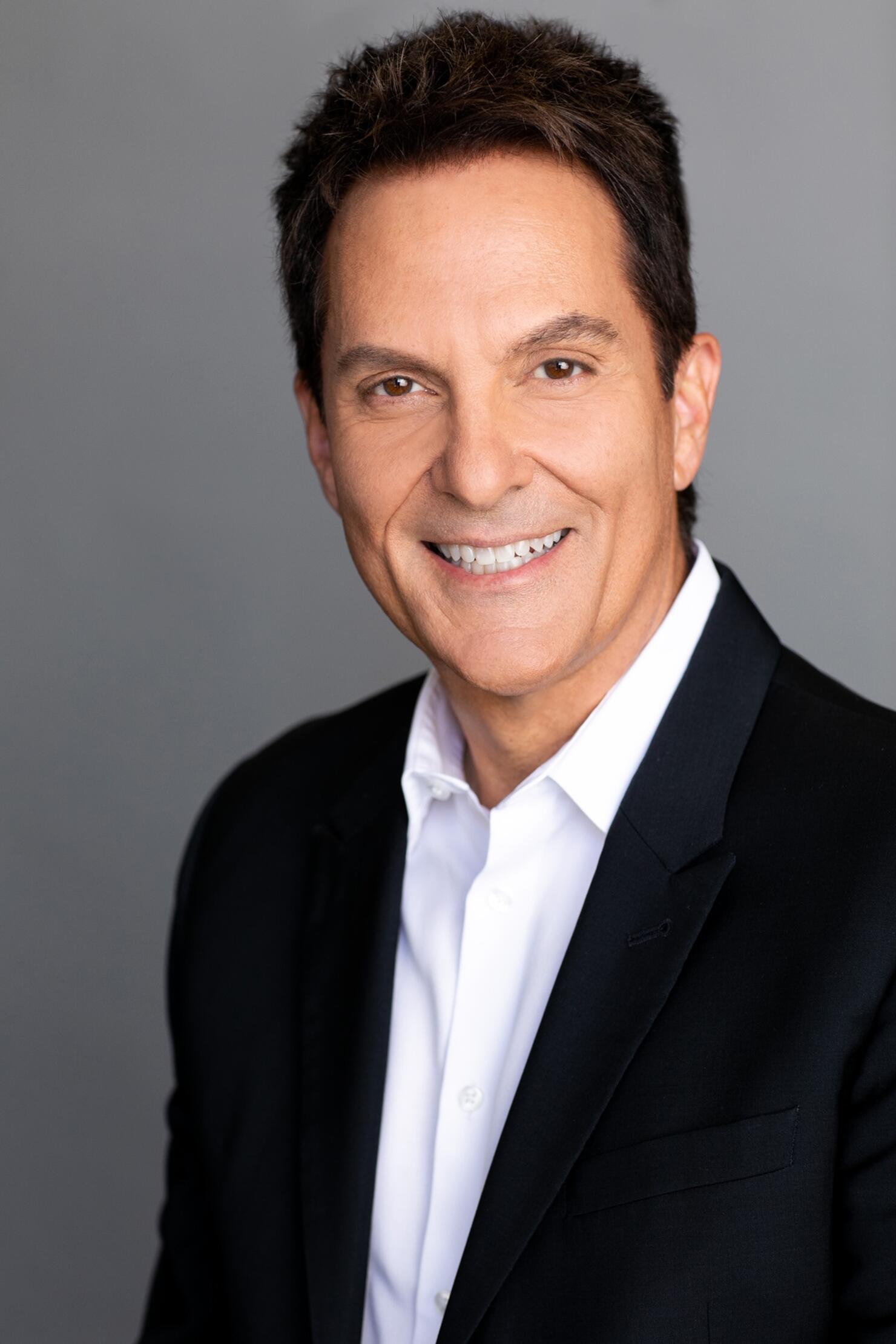 What do Selena Gomez, Jeff Bridges, and Suze Orman all have in common? At least one thing: vocal coach Roger Love. For the past three decades, Roger has been the foremost authority on voice in the world. At only sixteen years old, his first client was Brian Wilson of the Beach Boys, and he never looked back. But he realized that when it comes to voices, everyone should be learning the tricks of the vocal trade, saying, "Our voice tells people a lot about us. From breathing to melody and tone, your voice can determine the quality of your life, and how much success you achieve." So he teamed up with iHeartRadio to launch his podcast, Love Your Voice, to enable you to become his next success story. Now you can bring Roger's thirty years of experience into your own home, and learn how to get the most out of your voice. 
For seventeen years, Roger says, he only taught singers, until one day he started getting approached by actors like Reese Witherspoon and speakers like Tony Robbins asking for vocal coaching. At first, Roger says, he felt unqualified to help them: "Thank you for calling, but I am a singing coach," he remembers saying firmly. He suggested speech pathologists and therapists to address their issues, adding that they should follow up with him after a few weeks of treatment to see how they were doing. When they all reported back that they still needed help, he decided to give it a shot; "I knew that I'd gotten really good at getting singers to open their mouths and move millions of people, so I was interested to know what I could do for the speaking voice." It's kept things interesting, with one client needing to learn how to sing and the next a salesman who isn't sure why he can't close a deal. "There's so much wrapped around voice that people don't know," he points out. 
In this podcast, we'll get all the goods Roger has to offer: episodes include important information about taking care of your voice, as well as breathing techniques and exercises to maintain strength through a speech or a song. He sits down with one of his clients, Emmy award-winning actor Eric McCormack from Will and Grace, for an episode discussing how tone, inflection, and rhythm in your voice can actually help you be funnier; in another, Roger talks about how to use your voice to empower yourself in business settings, diving into why how you sound is actually more important than what you say. Don't even like your voice? Roger can help with that, too. "You can decide exactly what kind of voice you want, and make those sounds come out of your mouth," he tells us. "You are not the voice you're born with." 
So tune in to get started with your new voice coach, Roger Love, and get the same information that has helped Zoe Saldana, Bradley Cooper, Steve Carrell, and so many more, so you can really start to Love Your Voice.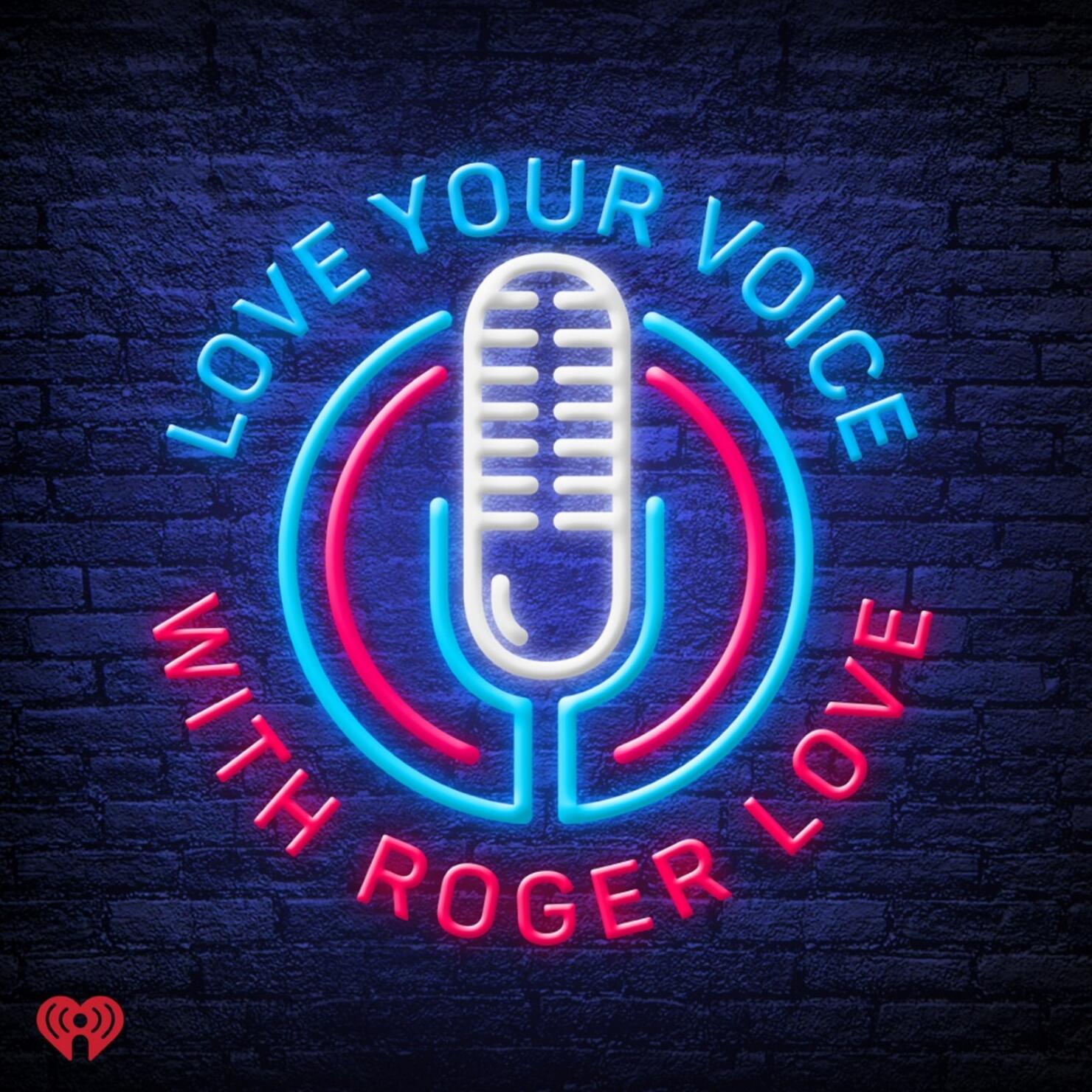 If you want to be sure you're listening to the podcasts everyone else is checking out, iHeartRadio has you covered. Every Monday, iHeartRadio releases a chart showing the most popular podcasts of the week. Stay up to date on what's trending by checking out the chart here. There's even a chart just for radio podcasts here, featuring all your favorite iHeartRadio personalities like Bobby Bones, Elvis Duran, Steve Harvey and dozens of others.