Barack Obama Endorses Justin Trudeau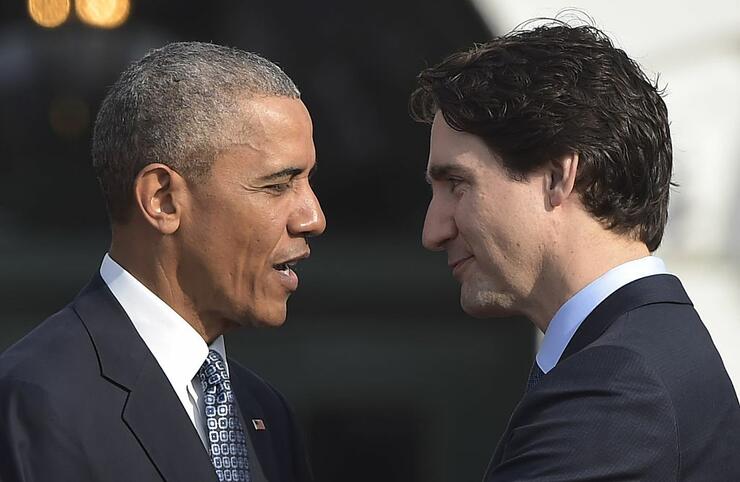 Canadian Prime Minister Justin Trudeau received a pretty big endorsement via Twitter Wednesday.
Former President Barack Obama urged Canadians to re-elect their Prime Minister in the upcoming federal election. Obama Tweeted "I was proud to work with Justin Trudeau as President. He's a hard-working, effective leader who takes on big issues like climate change."
Photo: Getty Images
I was proud to work with Justin Trudeau as President. He's a hard-working, effective leader who takes on big issues like climate change. The world needs his progressive leadership now, and I hope our neighbors to the north support him for another term.

— Barack Obama (@BarackObama) October 16, 2019 Chat About Barack Obama Endorses Justin Trudeau