Florida Georgia Line's Brian Kelley Is Co-Producing A Musical, 'May We All'
By Lauryn Snapp
October 17, 2019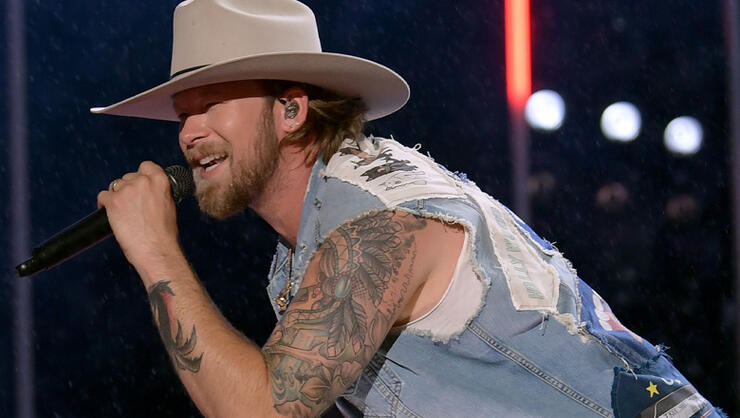 Florida Georgia Line's Brian Kelley is excited about 2020. He recently shared with Cody Alan that he enjoys taking on new challenges and is always looking for ways to be more creative. According to Variety, the country star is pushing more boundaries.
RELATED: FGL Hosts High Fashion Garden Party.
Brian Kelley is co-producing a country musical! The music featured in this production will be based on the duo's biggest hits.
Setting the stage for his production, Brian made a statement with press saying, "I love building, love creating, love being surrounded by an amazing team, and have found endless inspiration in the fact that I can use my voice in any interest that I have. Forming CuzBro, and our new partnership with Lively McCabe gives me a fresh and exciting creative channel. I couldn't be more thrilled to have this musical feature the songs of so many of my buddies and artists who've inspired me. Can't wait to bring this project to the stage and beyond."
BK has partnered with CuzBro to help develop this project. 'May We All' will be coming to the Playhouse on the Square in Memphis, TN, the fall of 2020 (dates TBA) with a residency being planned for Nashville in 2021.
Photo Credit: Getty Images.