Netflix Set To Drop 6 Original Christmas Films This Holiday Season
By Emily Lee
October 17, 2019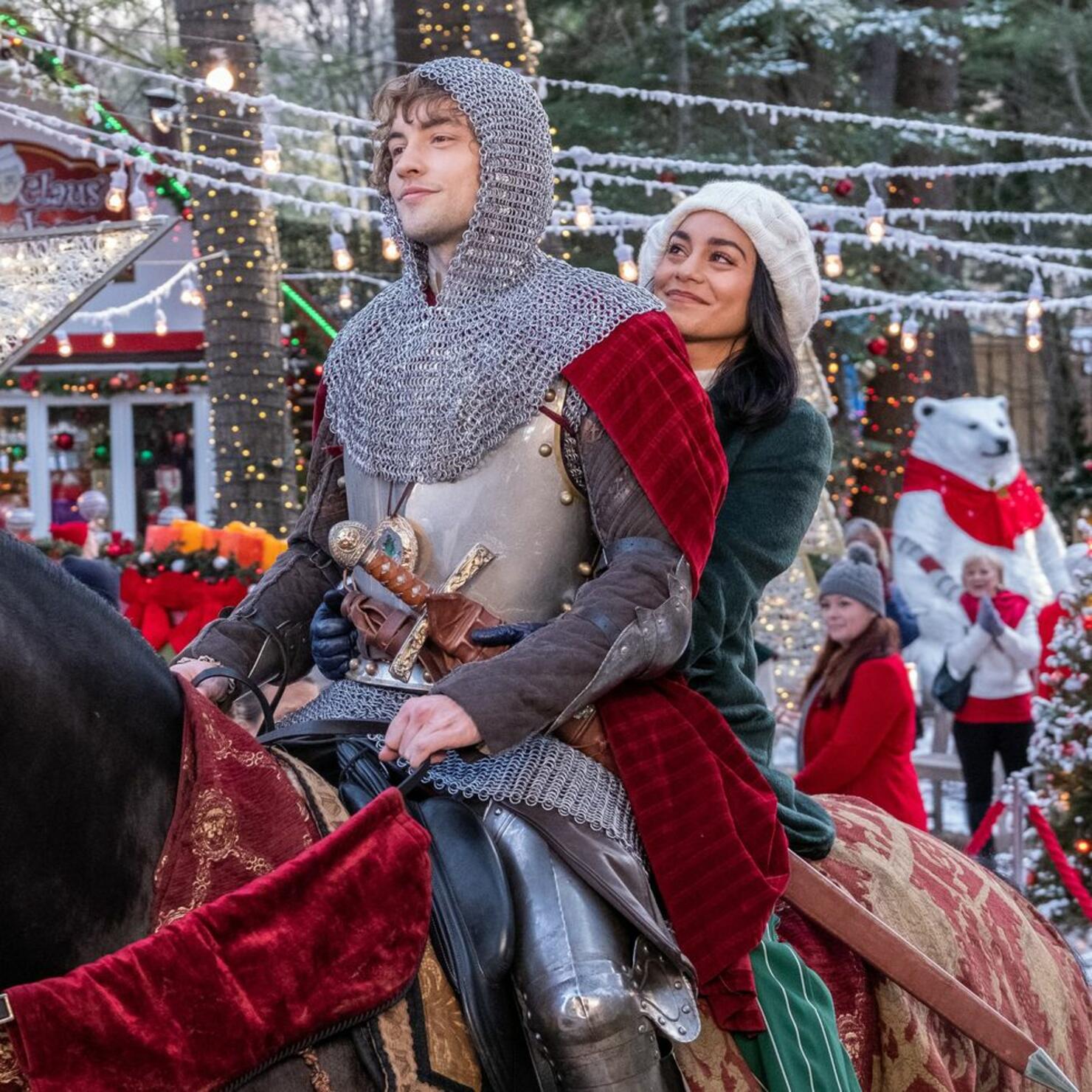 There are plenty of ways to celebrate the holidays, but snuggling up under a cozy blanket and watching a heartwarming movie is definitely one of the best. Thankfully, Netflix is dropping six new Christmas movies this year so you'll have plenty of options to choose from. Here's the full list of original holiday movies coming to Netflix in 2019:
1) The Knight Before Christmas
Vanessa Hudgens is back for another delightful Christmas rom-com after her turn in Netflix's beloved The Princess Switch last year. In The Knight Before Christmas, Vanessa will star as a "clever and ind science teacher" who meets medieval knight named Sir Cole adjust after traveling through time. Romance obviously ensues. Available to stream on November 21.
Vanessa Hudgens and Josh Whitehouse star in the perfectly-titled holiday rom-com, The Knight Before Christmas. She plays a kind science teacher who has been disillusioned by love and he's the cursed medieval knight she must help return to his time — FIRST LOOK: pic.twitter.com/AHuAPIh7HB

— See What's Next (@seewhatsnext) October 15, 2019
2) A Christmas Prince: The Royal Baby
The third installment of the Christmas Prince franchise follows Amber Moore and her now-husband Prince Richard of Aldovia. After fumbling her way through an article about the Aldovian royal family back in the first film and tying the knot with Richard in the sequel, A Christmas Prince: Royal Wedding, Amber is set to welcome her first child in the latest installment. She's dur right around Christmas, of course. Available to streaming on December 5.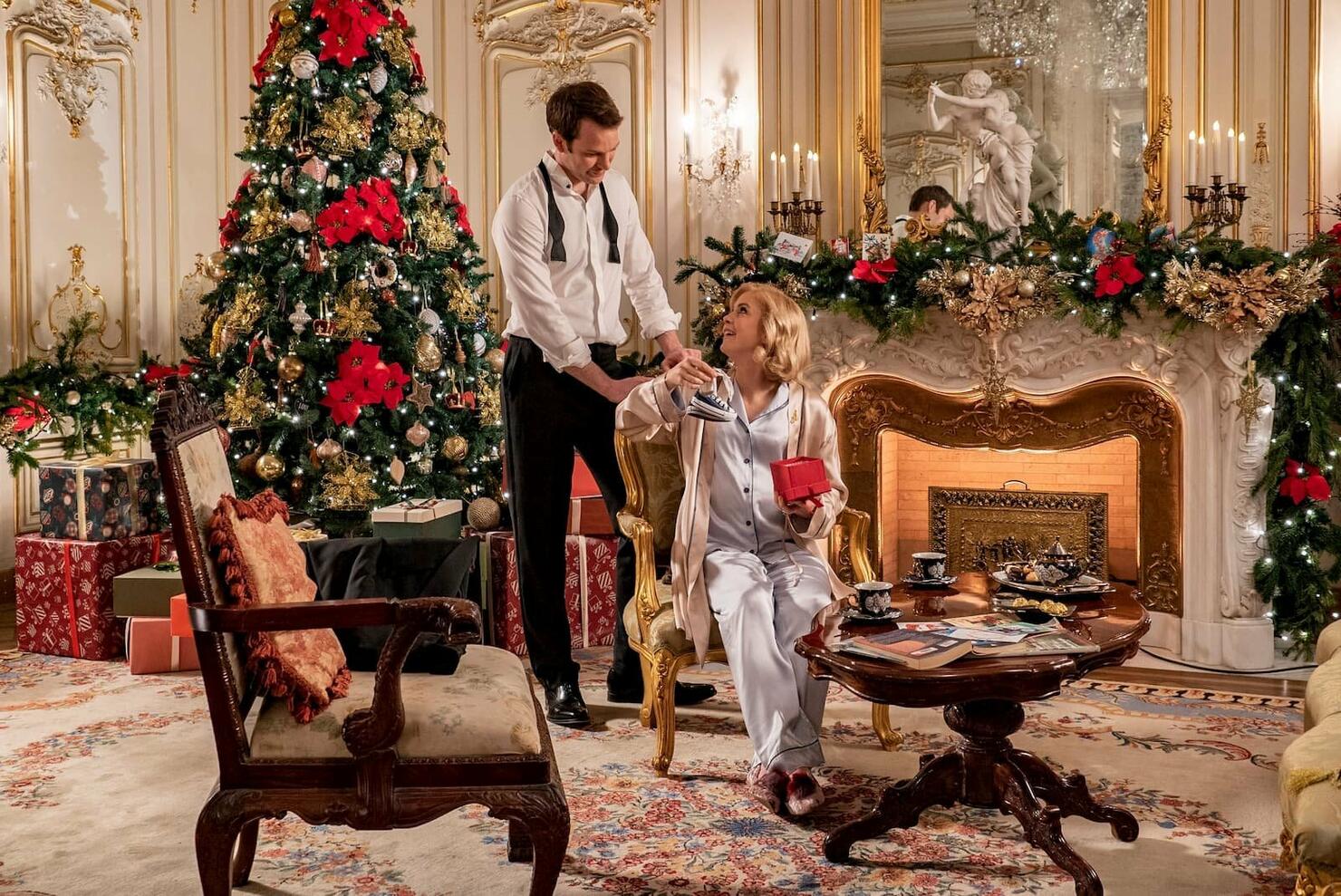 3) Klaus
This adorable animated film is perfect for the whole family. Klaus follows a mailman named Jesper who's stationed on a frozen island above the Arctic Circle. After discovering a mysterious carpenter named Klaus, Jesper convinces him to make and deliver toys for the children living near the Arctic Circle. Available to stream on November 15.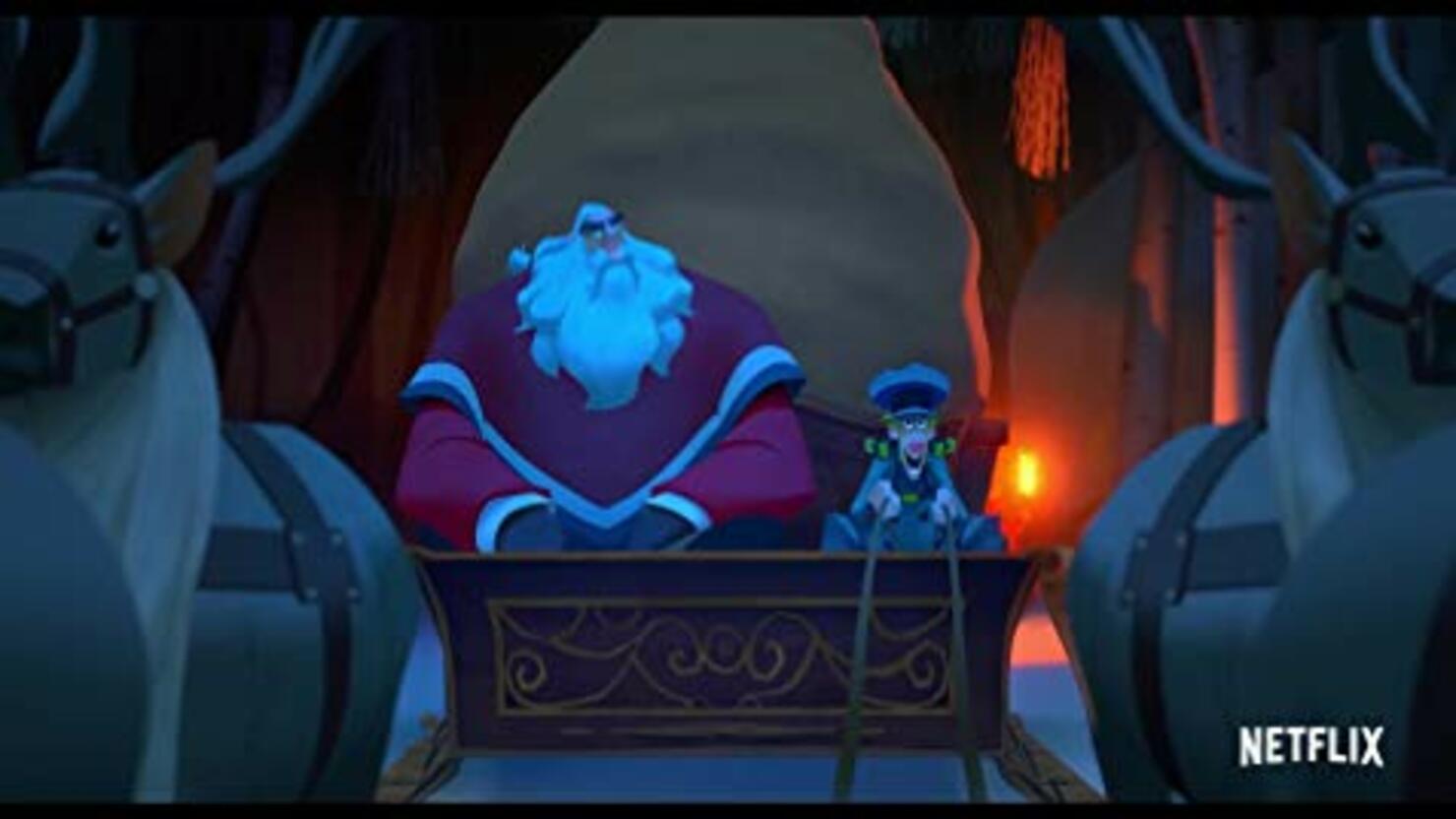 4) Holiday in the Wild
Holiday in the Wild is perfect for fans of Hallmark Channel's Christmas movies. Starring Kristin Davis and Rob Lowe, this movie follows a recently divorced woman traveling to Africa alone on what was supposed to be her second honeymoon. After getting caught up in an elephant rescue, she decides to stay at the animal sanctuary for the holidays. There might just be a second chance to love waiting for her, too. Available for streaming on November 1.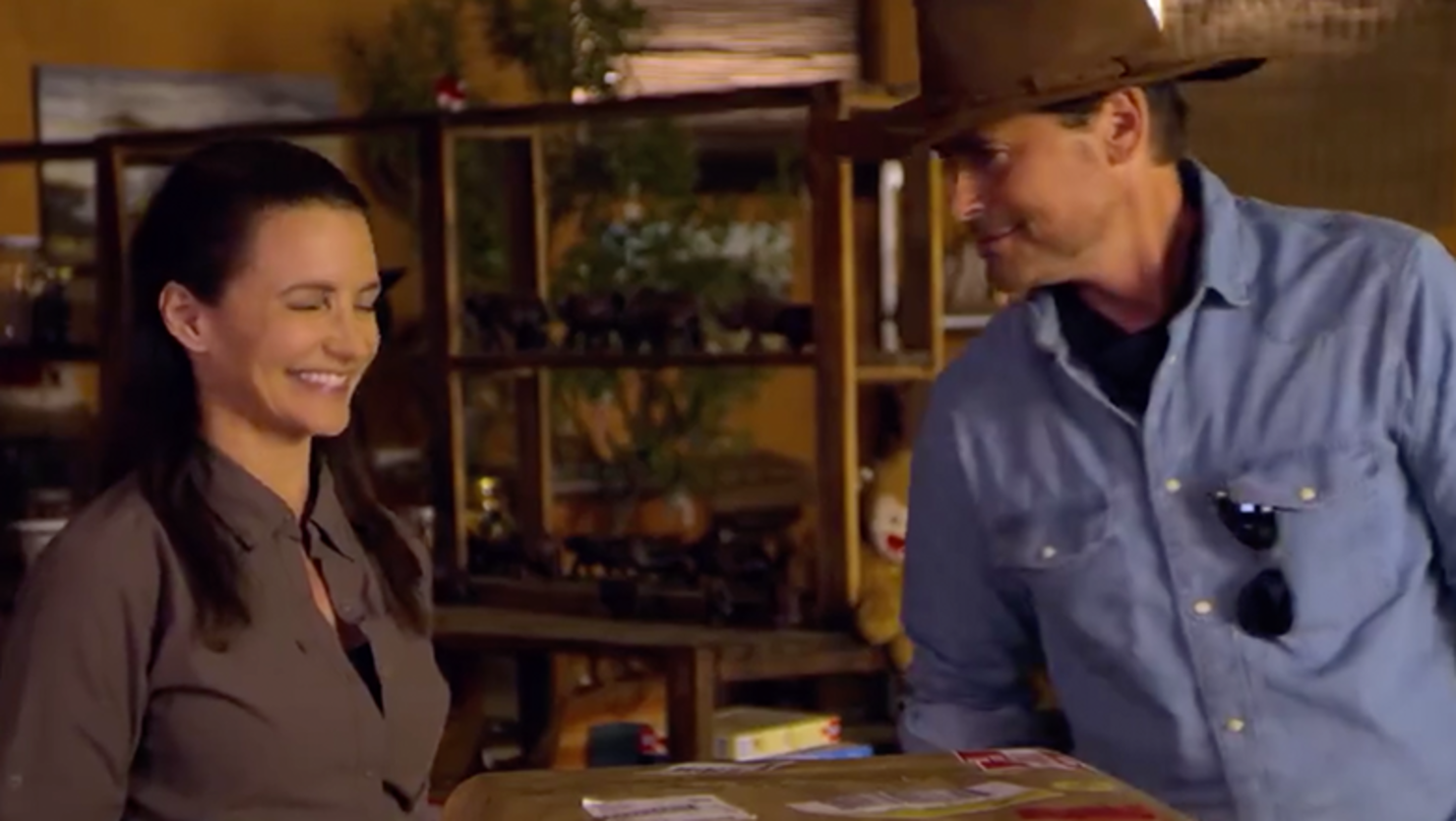 5) Holiday Rush
After his sudden firing, a popular radio DJ moves in with his aunt, bringing along his four spoiled children, and a plan to return to the airwaves. Holiday Rush will give you all the warm fuzzy feelings this Christmas. Available to stream on November 28.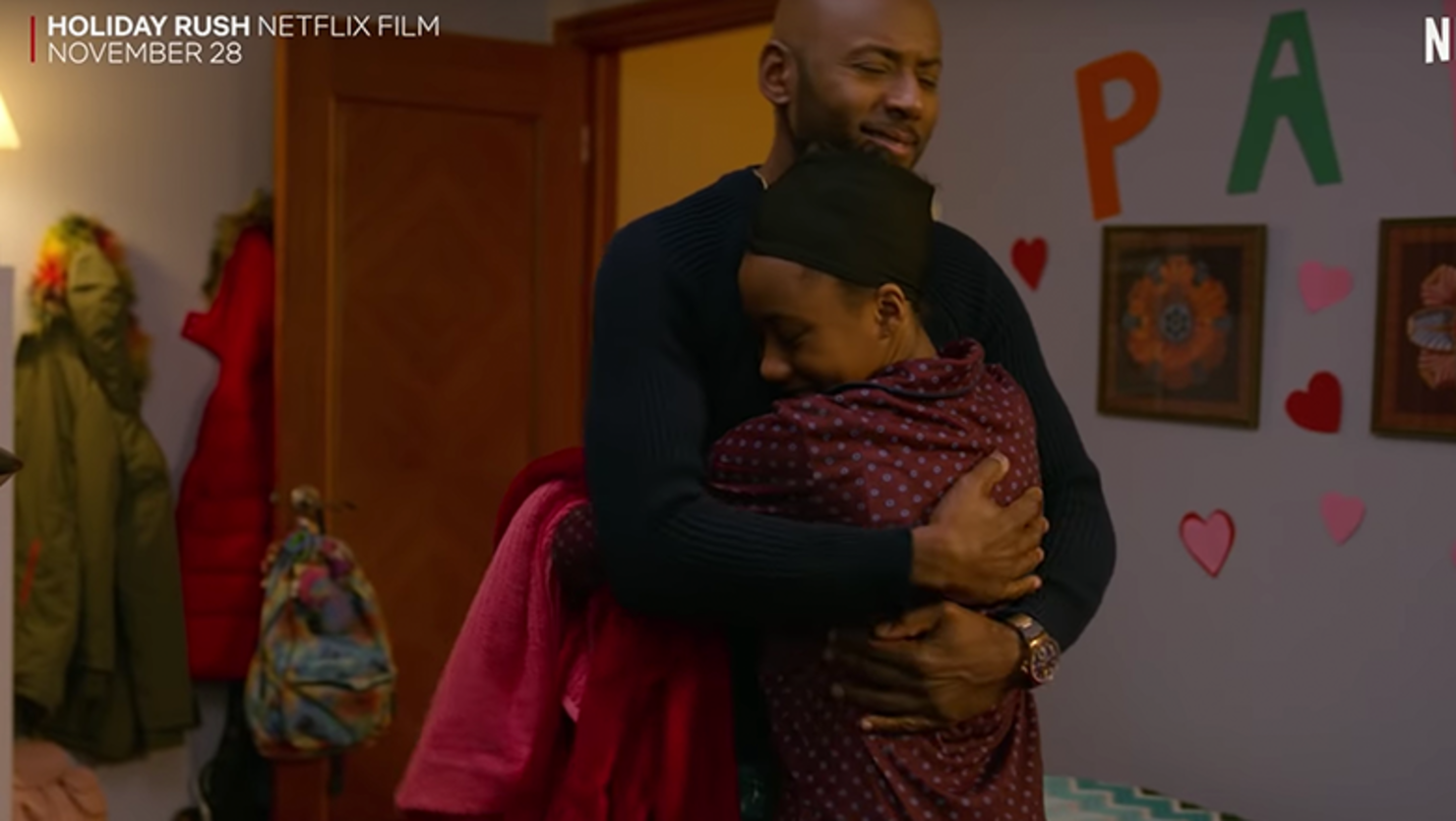 6) Let It Snow
Based off the novel Let It Snow: Three Holiday Romances by Maureen Johnson, John Green, and Lauren Myracle, this film follows a group of teenagers caught up in a snow storm in a small town. The interconnecting stories all take place on Christmas Eve. Each storyline will come together in ways that surprise and delight you this holiday season. Available to stream on November 8.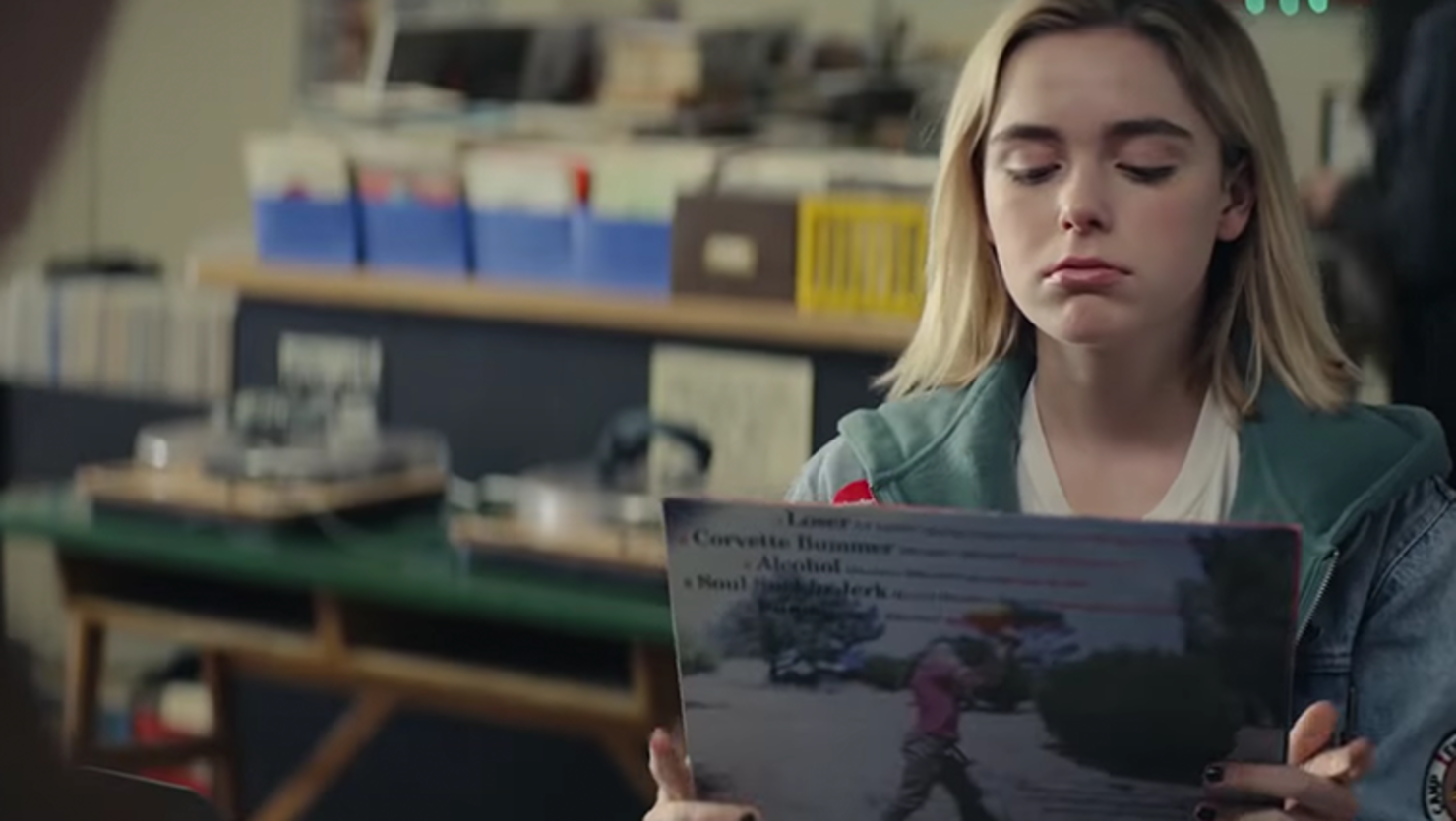 A few Christmas-themed shows are coming to Netflix in 2019, as well, including Merry Happy Whatever, Nailed It: Holiday (Season 2), and Sugar Rush Christmas. Here's a quick look at all things Christmas hitting Netflix this year:
Which Christmas movie er you most excited for this year?
Photo: Netflix