Santana, Journey Co-Founder Gregg Rolie Releases New Album
By Andrew Magnotta @AndrewMagnotta
October 17, 2019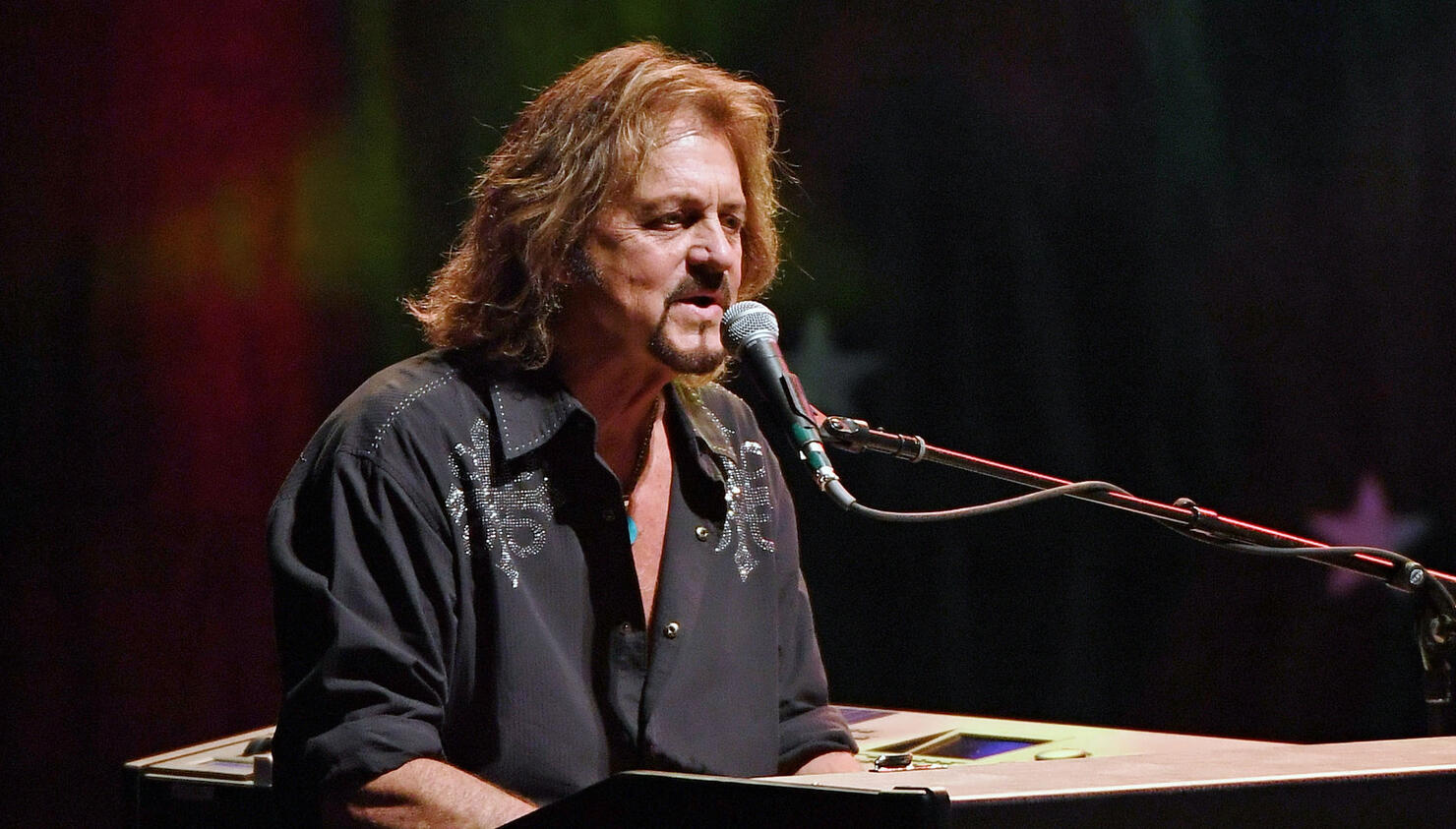 Former lead singer and keyboardist for Santana and Journey, Gregg Rolie has announced his first full-length solo album in 18 years.
Rolie, who is one of a handful of musicians to have been twice inducted into the Rock and Roll Hall of Fame, says the new album, Sonic Ranch, has been in the works for years.
"I didn't plan on taking so long to record a new album," he said via a press release. "The simple fat is, I've been working. I've been writing songs over the years, and we recorded half of them by 2013. Then I got busy touring with Ringo [Starr], and I took part in the Santana reunion, Santana IV. Everthing took time. Finally, when Santana IV was done, I could get back to finishing the record."
Rolie says the album's first single, "What About Love," is partly to do with the former Beatle, Starr, whom Rolie has toured with since 2013.
"The song inspired by Ringo Starr and his message of peace and love," Rolie said. "I had started writing it, and I would play around with it at soundchecks with Ringo. It sounded really good, so I took it home, found the bass line, and [my son Sean Rolie] produced and engineered it."
In fact, Sean served as Gregg's main producer on the album, which also features work by former Santana drummer Michael Shrieve and Toto guitarist Steve Lukather.
For more on Sonic Ranch and Gregg Rolie, go here.
Photo: Getty Images