Spirit Day 2019: Elvis Duran Delivers Words Of Wisdom To LGBTQ Youth
By James Dinh
October 17, 2019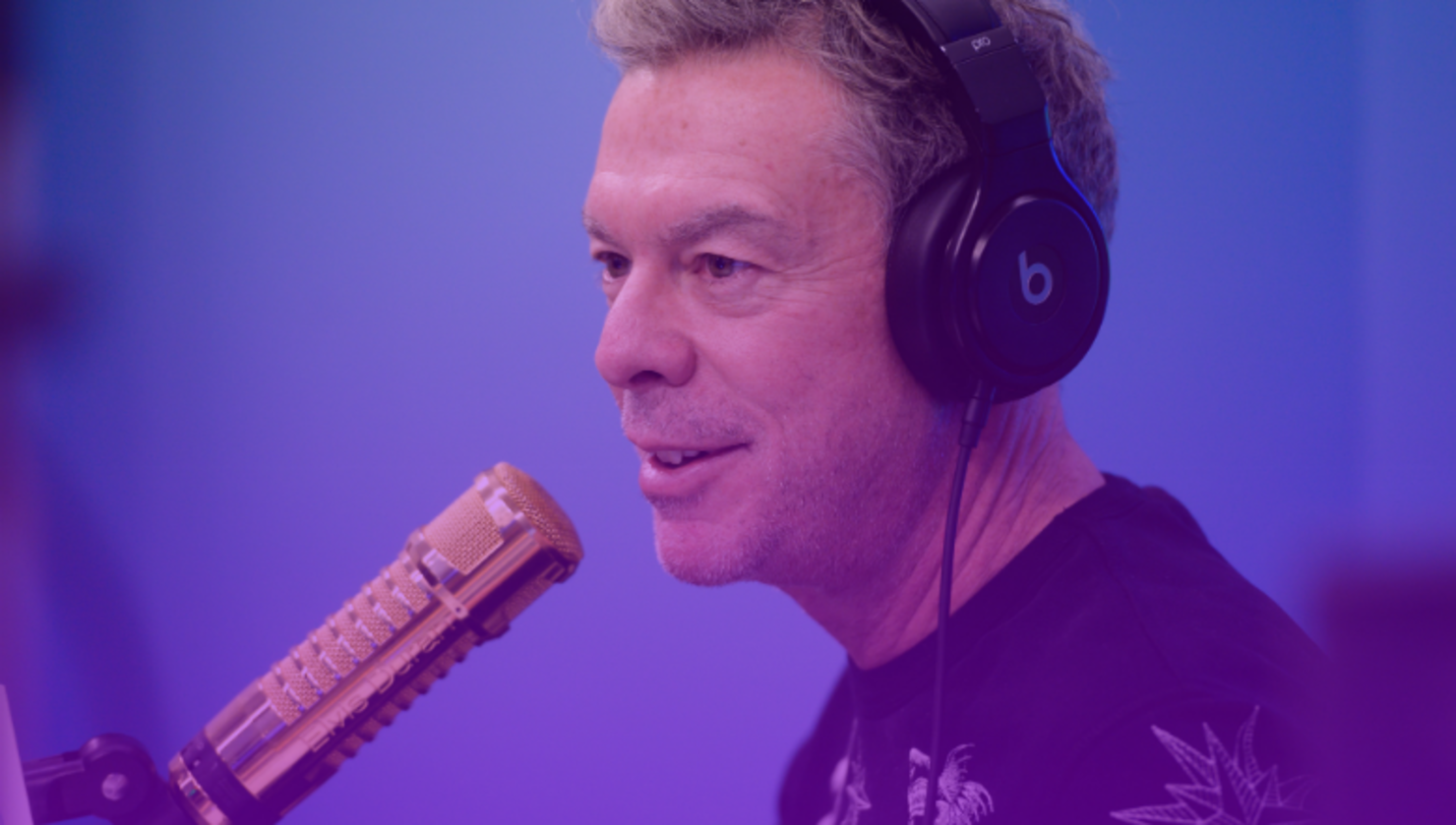 As part of National Bullying Prevention Month, Spirit Day 2019 is here to take a pledge in support of LGBTQ youth. Similar to previous years, iHeartRadio has gone purple to advocate for queer youth, who are experiencing any forms of harassment or bullying. In honor of the day of awareness, we recruited Z100 personality Elvis Duran to share some words of encouragement, particularly to those wanting to come out and might be facing discrimination over their identities.
"Coming out isn't as easy as most people think. It was easy for me, but I have a lot of friends who've written me over the years that talk about bullying once you do come out and you're living your truth," the industry vet said in a video message, adding that not everyone understands it. "Look, they need time to catch up, but until then before you come out, make sure you have a circle of friends or family members that will be there and ready for you because you may need to turn to someone for advice or just a pat on the back to say, 'Hey. Stay on your journey. Stay with your truth.'"
He went on to emphasize the importance of having that circle of support to help live authentically, while also remaining stronger than any of the haters. "Always make sure you have friends at the ready, so when you do come out, bullying won't matter to you," he continued.
Duran's unapologetic sentiment in his message matches the tone of his new book, Where Do I Begin?, which was released at the top of October. If you want to learn more about Spirit Day 2019, head over to GLAAD's official website.