Carrie Underwood's Son Isaiah Named Mayor Of 'Cry Pretty 360 Tour'
By Lauryn Snapp
October 18, 2019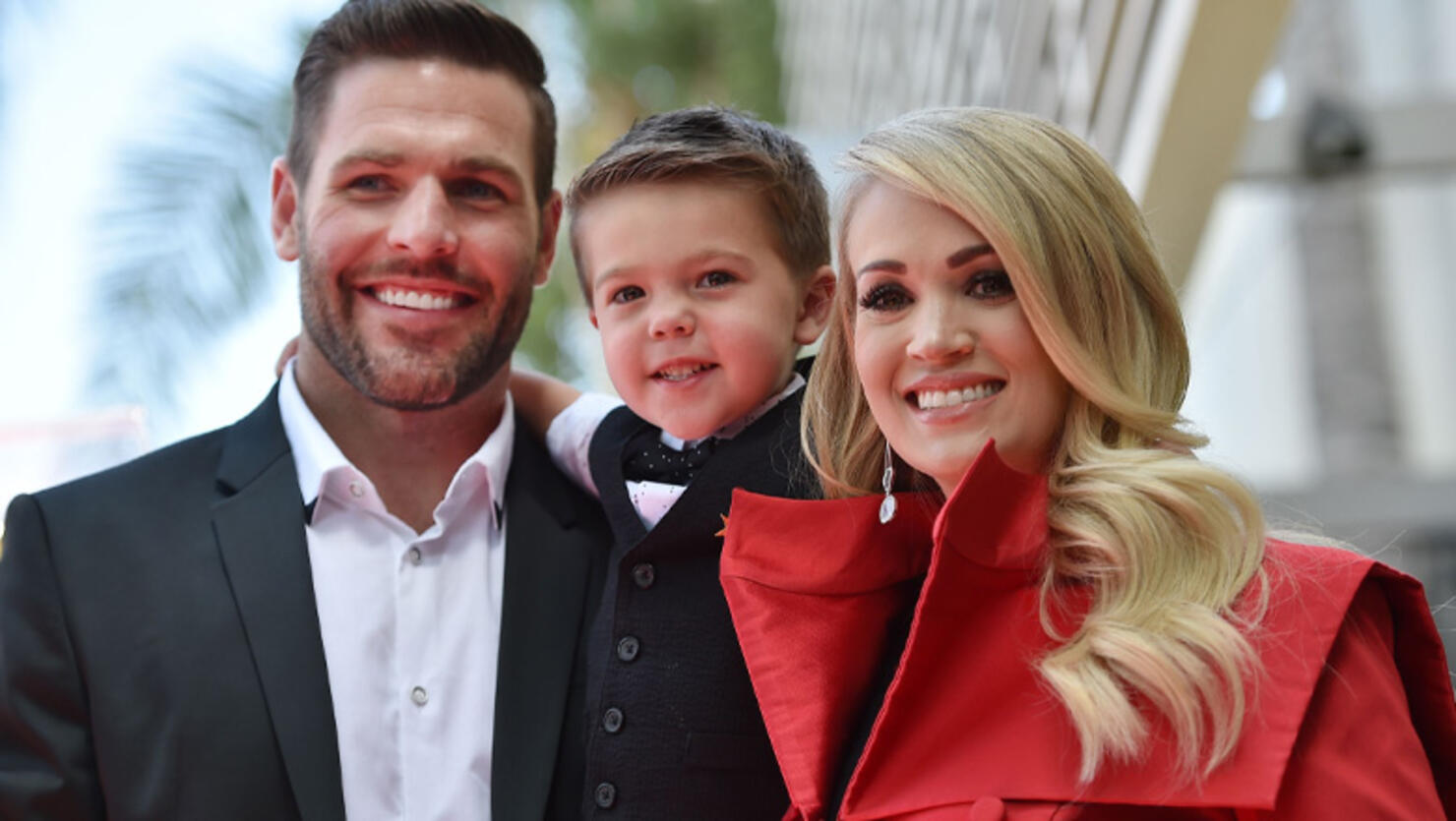 Recently Carrie Underwood joined Cody Alan to catch up on her favorite moments from 2019 and give us a scoop into what it has been like to tour on her 'Cry Pretty Tour 360' show with her family in tow.
As it turns out, it's been a fantastic experience for her family, and Isaiah loves tour life!
Carrie detailed the experience by saying, "Isaiah loves it. Jake is too young to really register things. He knows that he is with us and he is good with that. But, Isaiah, we had him go back home for about a week so he could go to school and be around his friends, and he was like, "Can I go back on tour?"
"He loves seeing everybody. Everybody loves seeing him. He's always on his little scooter going around the arenas," Carrie continued. "Someone recently called him the 'Mayor of Catering.' He is always like, "WHAT'S UP EVERYBODY?" all the time."
Cody and Isaiah have that in common. Cody also prides himself on knowing a thing or two about finding the backstage catering area and making new friends.
Do you like stories like these? Bookmark www.cmtcody.com and check back often for the latest and greatest in country music news and updates from Cody Alan.
Photo Credit: Getty Images.