Drug Pricing Bill Passes House Committee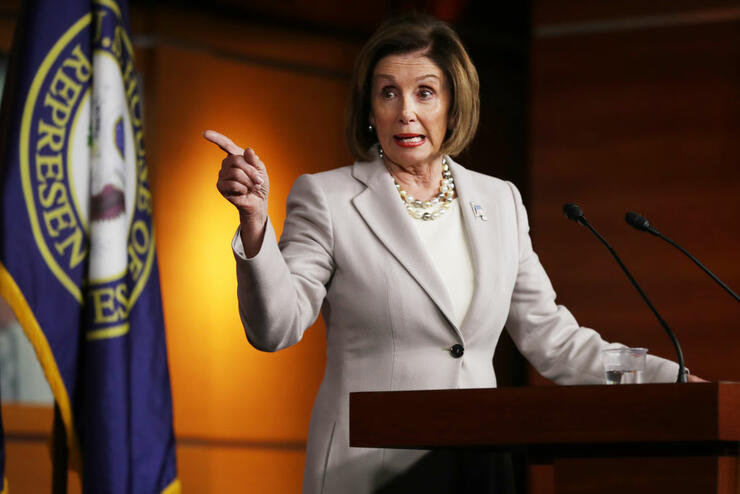 Speaker Nancy Pelosi's drug pricing bill has successfully been passed by the House Energy and Commerce Committee.
The next steps will see the bill move through two more committees and if successful will head to the full House for a vote. This bill would allow Medicare to negotiate lower prices on some of the most expensive drugs per year and apply those discounts to private health plans across the country.
Photo: Getty Images Chat About Drug Pricing Bill Passes House Committee