Trump Campaign Intends To Sue CNN Over Biased Coverage
By Bill Galluccio
October 18, 2019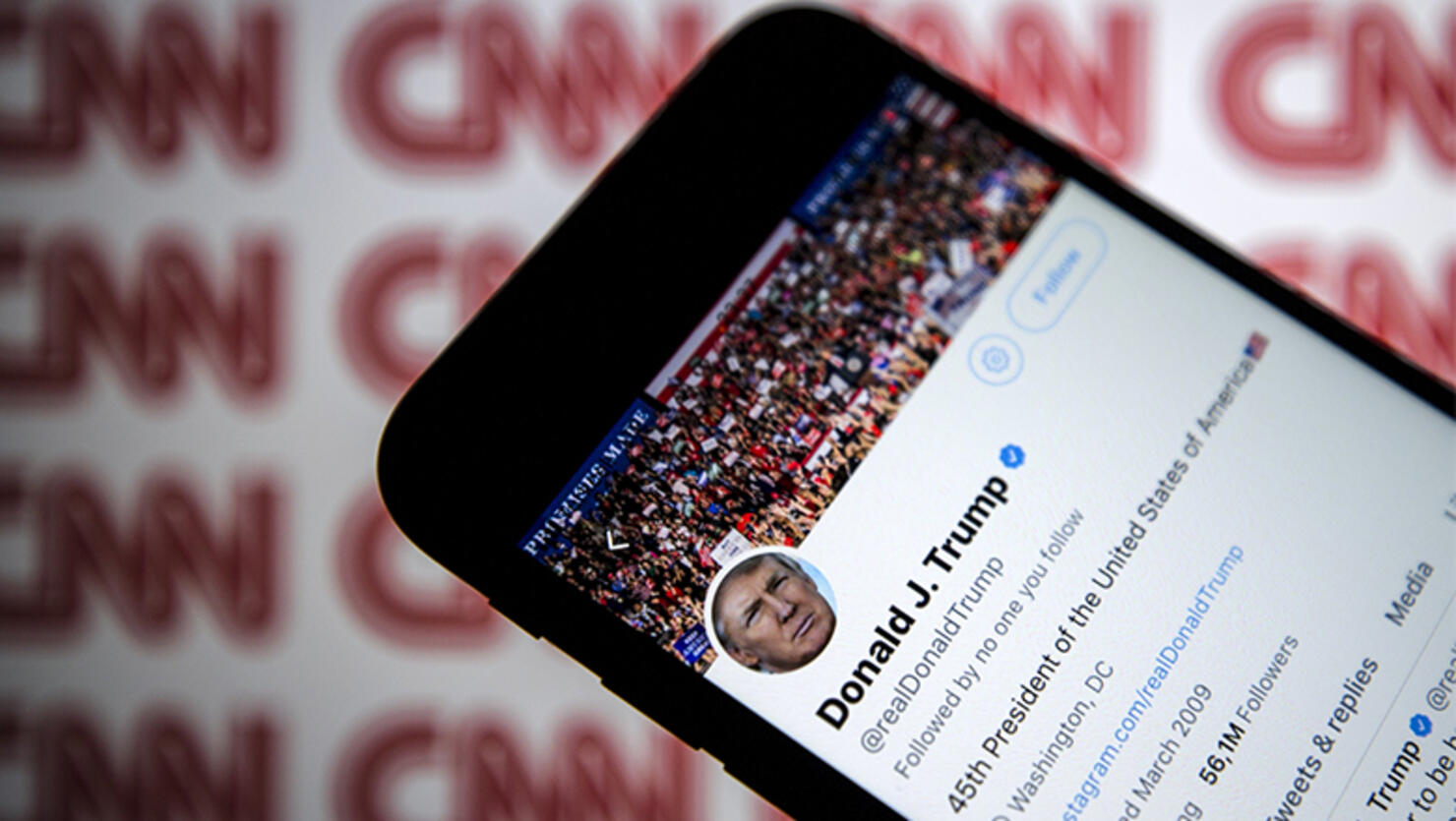 An attorney representing President Donald Trump and his reelection campaign sent a letter to CNN informing the network that they intend to file a lawsuit over their coverage of the president. Charles J. Harder cited numerous examples of bias at the network in his four-page letter, nd accused CNN President Jeff Zucker of having "personal vendetta" against Trump, claiming Zucker has been using CNN to help "take down President Trump."
"Never in the history of this country has a President been the subject of such a sustained barrage of unfair, unfounded, unethical and unlawful attacks by so-called 'mainstream' news, as the current situation," Harder wrote.
Many of Harder's claims come from a recently released video by Project Veritas, which purportedly captured CNN employees discussing CNN's bias against President Trump. The letter quotes heavily from the edited videos and suggests those examples are "merely the tip of the iceberg."
The letter was sent just a few days after Trump suggested he might sue CNN when he learned about the undercover videos.
"Project Veritas-Obtained Undercover Videos Highlight Jeff Zucker's (@CNN) Campaign To Destroy Trump. Videos Reveal @CNN's BIAS!" @TuckerCarlson@FoxNews Does this sound like a good, or even great, lawsuit?"
"Project Veritas-Obtained Undercover Videos Highlight Jeff Zucker's (@CNN) Campaign To Destroy Trump. Videos Reveal @CNN's BIAS!" @TuckerCarlson @FoxNews Does this sound like a good, or even great, lawsuit?

— Donald J. Trump (@realDonaldTrump) October 15, 2019