Frank Ocean Hits Back At Criticism Over His Queer Club Night PrEP+
By James Dinh
October 19, 2019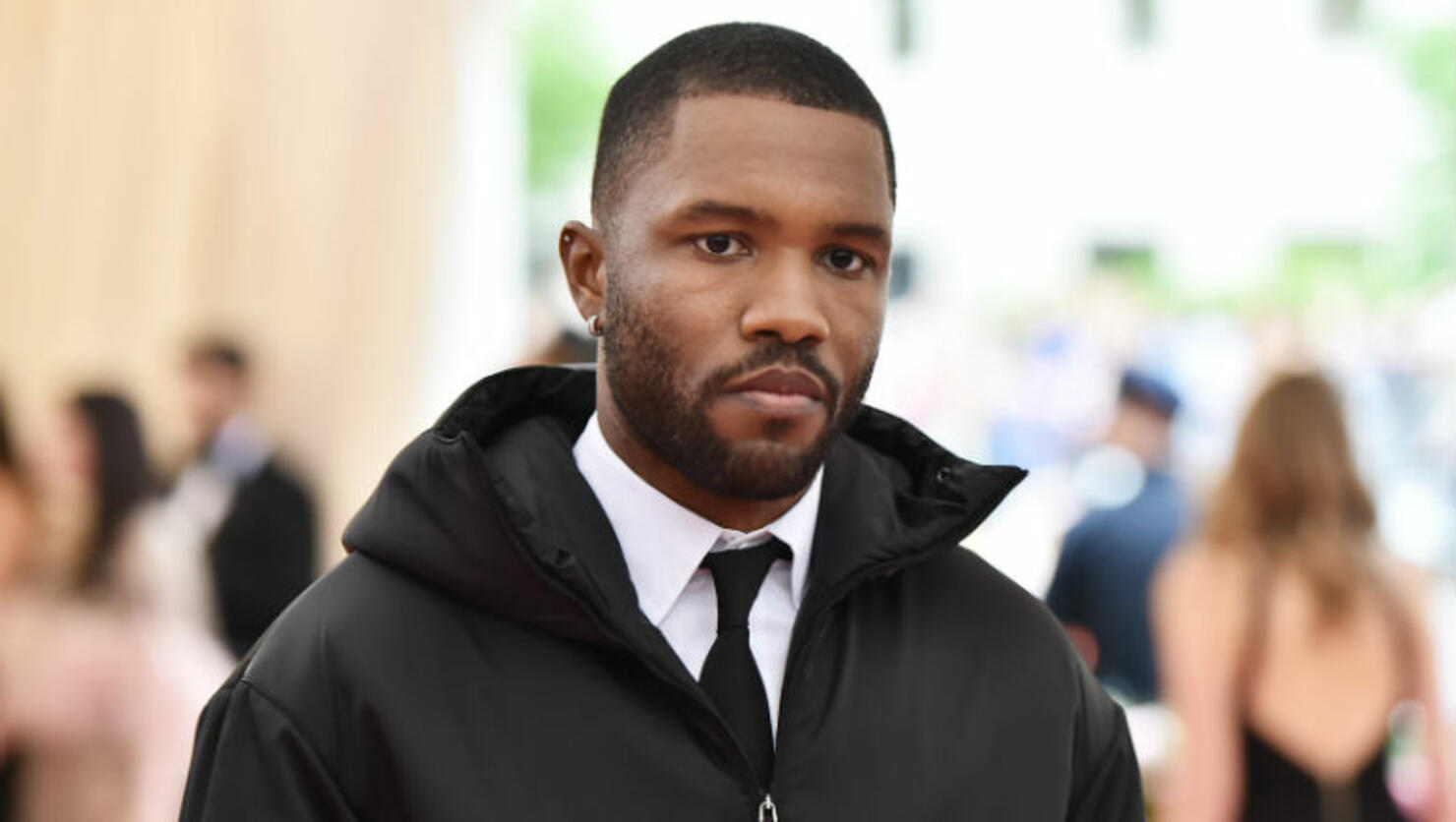 Frank Ocean's first installment of his new queer club night in New York City called PrEP+ featured new music from the elusive R&B luminary. However, that wasn't enough to please some attendees, who were quick to criticize the invite-only event as one sponsored by Gilead, the company that produces the drug, its security and even general theme. While Thursday night (October 17) was meant to portray a world where the HIV/AID preventative drug had existed in the 1980s, Ocean took to his Tumblr to explain his vision.
To kick things off, Ocean went straight to the point, declaring that the event was funded by "Blonded, independently" and not Gilead. "Club culture around late 70s and 80s nightlife in NYC was a special, much talked about and written about thing. From the star studded midtown clubs like studio 54 and the first danceteria to the downtown clubs like Mudd + paradise garage. The figures, the music, the looks, the lack of regulation haha," he wrote in the lengthy message. "I recognize NY wasn't all lasers and disco lighting and that simultaneously, there was a lot of crime and poverty and that a huge part of club culture, the gay community, at that time were being wiped out by HIV + AIDS."
Ocean went on to deem the pricing strategy behind the pill "malicious," admitting "that despite price being a very real barrier to this potentially life saving drug for some, the other very real barrier is awareness." The singer continued his note, explaining that he wanted to name the night after the drug because so may folks still don't know what it is. "A couple days before we threw the party, I was discussing this subject with my team and one of the architects I work with thought that PrEP as a drug had reached '100% saturation' so far as awareness," he continued. "I thought he was dead wrong so I asked a friend (who I won't name haha) if he knew what PrEP was and his response was 'isn't that some type of viagra or something'. My ex who I was with for several years didn't know about it when we first met at a gay club in LA. Awareness isn't always what we'd hope it would be."
As for those who thought the night was simply a publicity stunt, Ocean had some words to share. "Bitch pls come get a drink next time and I'll put several barstools out so you can have as many seats as you need," he concluded the note.
While the no photography or video rule was made crystal clear, a few snippets of Ocean's new music still arrived via the blogosphere and heard the star dip his toes into "spacier, club ready" territory, as per Brooklyn Vegan. While the location of the party was a secret, the festivities ended up going down at the the techno club, Basement, which is part of the Queens' Knockdown Center. Outside of new Ocean music, Bouffant Bouffant, Sango, Justice and Sherelle also treated the crowd to DJ sets.