Check Out What Sara Bareilles Jams To When She's Feeling 'Brave'
By Regina Star
October 21, 2019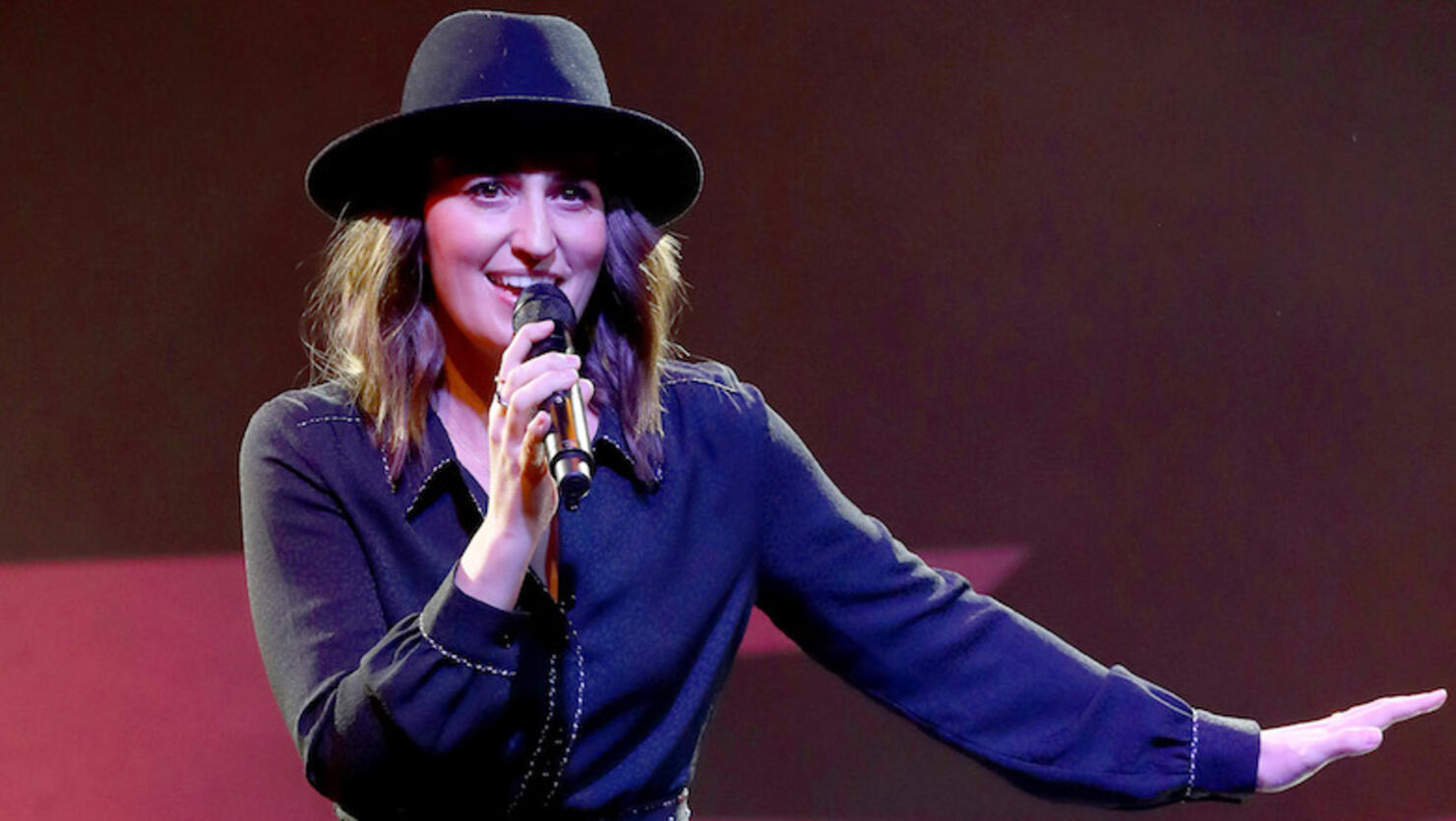 Sara Bareilles is one of the bravest women we know, and her music is some of the most inspiring we've heard. Everyone could use a little pep in their step from time to time, and the Grammy-nominated singer has curated a special playlist on iHeartRadio made perfect for motivation. In honor of iHeartRadio's All Access Weekend, we've gathered all the tracks Bareilles likes to jam for an extra boost of confidence and pride.
Featuring everything from timeless sing-alongs including Lady Gaga's "Born This Way," Alessia Cara's "Here," Lizzo's "Juice," Katy Perry's "Firework" and plenty more — keep on scrolling down below to learn how you can listen to the bops that make Bareilles feel even braver.
(Oh! And if you want a double dose of good vibes, see what Lizzo plays to feel "100% That B*tch" here!)
Beginning October 25th through October 27th, iHeartRadio is handing over the keys to music fans to experience ALL that the app has to offer during All Access FREE Preview Weekend. In other words, experience all the perks of All Access on iHeartRadio ... for FREE. Search and play any song instantly, create unlimited playlists or listen to the hundreds of playlists we've created (including playlists curated by your favorite artists), as well as replay and save songs directly from the radio to your phone, and enjoy unlimited skips. Just open up your app and enjoy!