Coldplay Reveals Double Album In Letters To Fans — See The Announcement
By Taylor Fields
October 21, 2019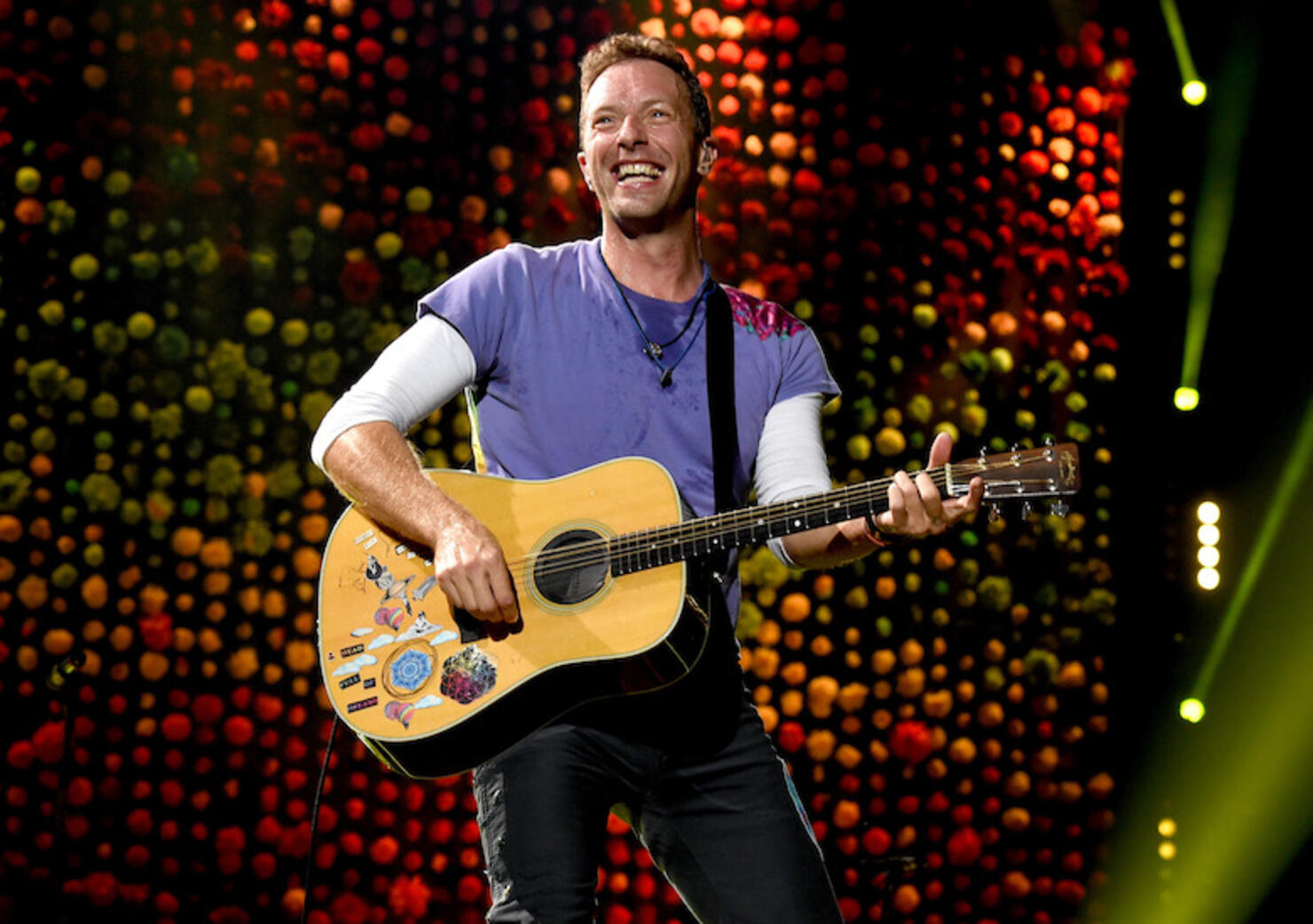 After four years, Coldplay is finally releasing new music! The band revealed that they have a double album coming out next month (in November), and the two halves are called "Sunrise" and "Sunset." The release will mark Coldplay's first album since 2015's A Head Full of Dreams.
Coldplay's double album announce was revealed in letters sent to fans from the band from their "hibernation." The letters look like they were typed out on a typewriter, revealing that their new project is a "double album" and they've been working on this new music for "the last 100 years or thereabouts." See the message below.
"Dear family and friends. My typing isn't very good I'm sorry. I and we hope wherever you are you're OK. For the last 100 years or thereabouts we have been working on a thing called Everyday Life. In the classifieds you might write 'double album for sale, one very careful owner.' One half is called 'sunrise,' the other 'sunset.' It comes out 22 November. It is sort of how we feel about things. We send much love to you from hibernation."
The band also changed their default photo on all social media accounts to simple "Sunrise" and "Sunset" symbols (and a sun and moon), as well as on their official website. A few black and white billboards featuring the band's photo have also been spotted across the globe.
Two days prior to the announce, the band posted a short video to their social media, which features "The Wedding Band Dance Orchestra" with a quick bit of orchestral music plays in the background. The date November 22, 1919 also appears in the clip, and it ties in with the theme of their old fashioned type-written letter to fans, although it's not clear if this is the cover art or if it's related to something specific on the double album.