Facebook Ramps Up Election Security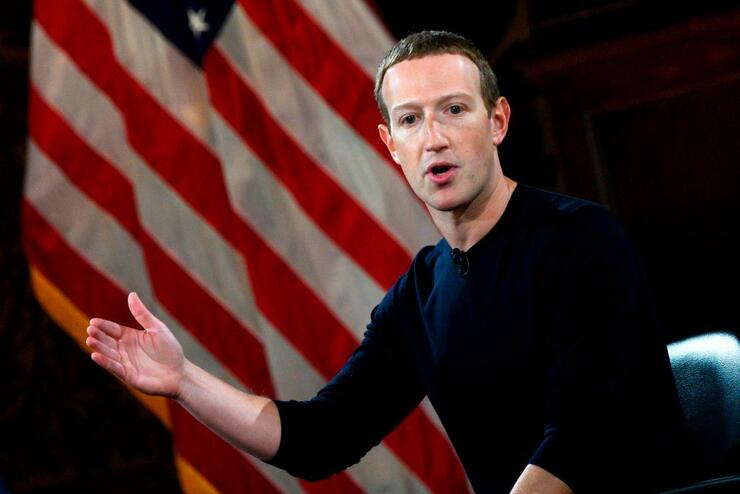 Facebook is bracing itself for the 2020 presidential election and continues to find ways to prevent the platform from being used to interfere in politics and democracies worldwide.
CEO Mark Zuckerberg announced Monday that Facebook would implement a special security tool for elected officials and candidates that monitors them for hacking attempts. The company says it will also label state-controlled media as such, label fact-checks more clearly and even drop $2 million into media literacy projects.
Zuckerburg admitted that the social network was caught embarrassingly off guard during the 2016 election.
Photo: Getty Images Chat About Facebook Ramps Up Election Security