Kanye West Considered Quitting Rap Because 'It's The Devil's Music'
By Peyton Blakemore
October 22, 2019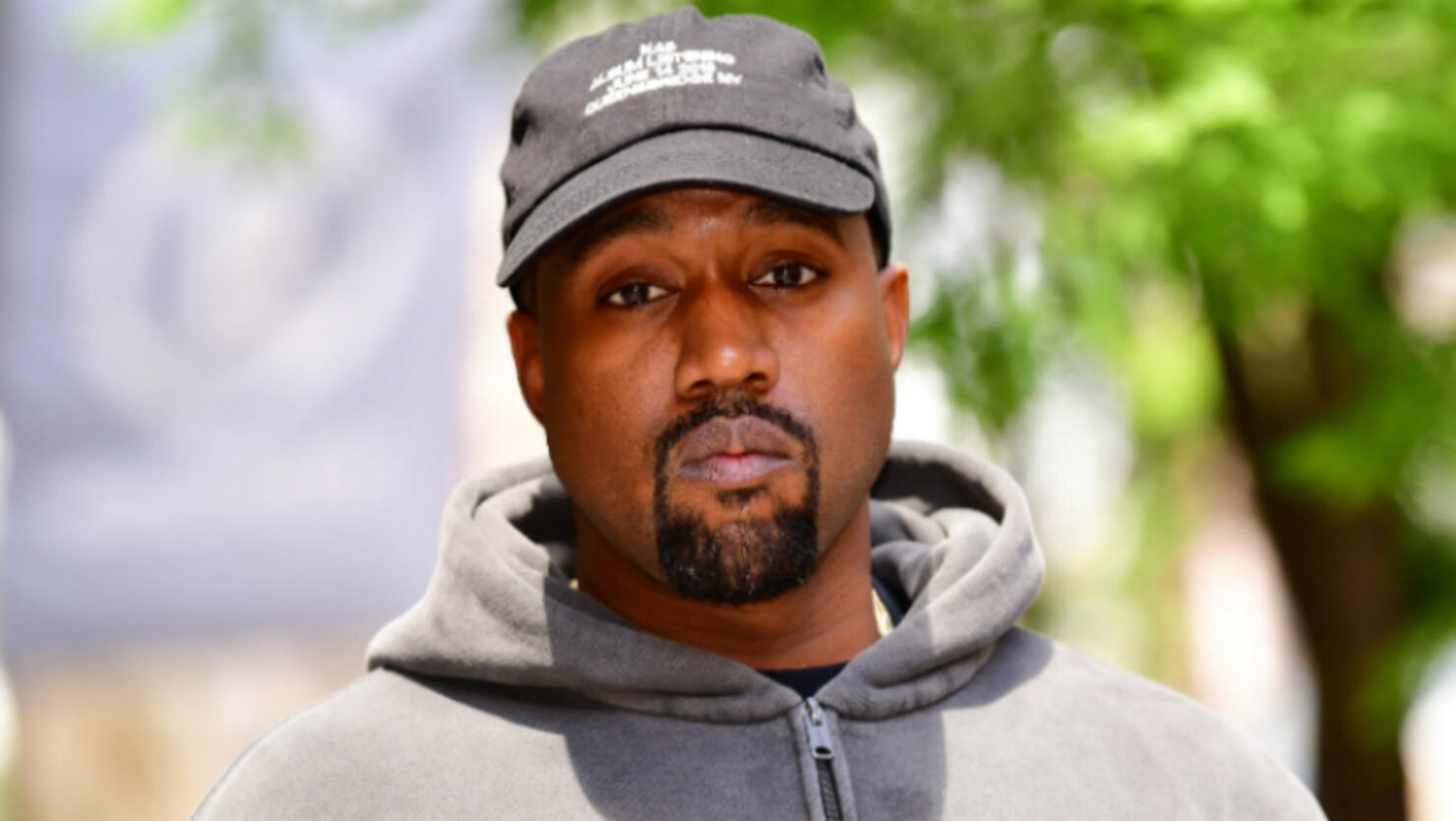 Kanye West was willing to give up his career to strengthen his relationship with God.
Earlier this week, Ye's pastor, Adam Tyson, revealed that the 42-year-old rapper, who recently gave his life to Christ, told him that he wanted to walk away from hip hop because he thought it was unholy.
"One time, he told me that he wasn't going to rap," Adam recalled while being interviewed on a Christian podcast. "I said, 'Why not?'" to which Kanye replied: "'That's the devil's music.'"
"I said, 'Hey, man. Rap is a genre. You can rap for God,'" the pastor continued. "I think he was already thinking about it a little bit, but I definitely said, 'Hey, bro. I think you need to use your talents that God's given you and use that platform for God.'"
"In fact, I asked him, 'Hey man, have you heard of Lecrae?' He's like, 'No.' [So I asked], 'Have you heard of Flame, Tedashii, Trip Lee?' He hadn't heard of any of those guys,'" Adam added. "I'm sure he's heard of them now [...] All I'm trying to do is to help him be rooted and grounded in God's word."
As fans know, Kanye has been on a spiritual journey for much of 2019. Back in September, he even announced that he will no longer make secular music, only gospel from here on out. His first project being his soon-to-be-released album, Jesus Is King.
Earlier this month, Ye stopped at George Washington University for a listening party of his Christian-inspired album and revealed that he's a born again Christian. "I want to let you guys know that I am not here for your entertainment this afternoon," Kanye told the crowd. "We are here to spread the gospel." He then proceeded to read a bible verse and said, "Excuse me if I mispronounce anything. I am a recent convert. It means I recently got saved within this year."
Ye later added, "I know for a fact, being that I am a strong member in pop culture that I worshipped the idea of labels, brand names. I worshipped cars. I worshipped the city I grew up in. I probably said Chicago in my career more than I said Jesus."
Kanye went on to discuss his favorite bible verses and the story of Jesus.
Jesus Is King drops on Friday (October 25).
Photo: Getty Images