Lori Loughlin Indicted On New Bribery Charge In College Admissions Scam
By Emily Lee
October 22, 2019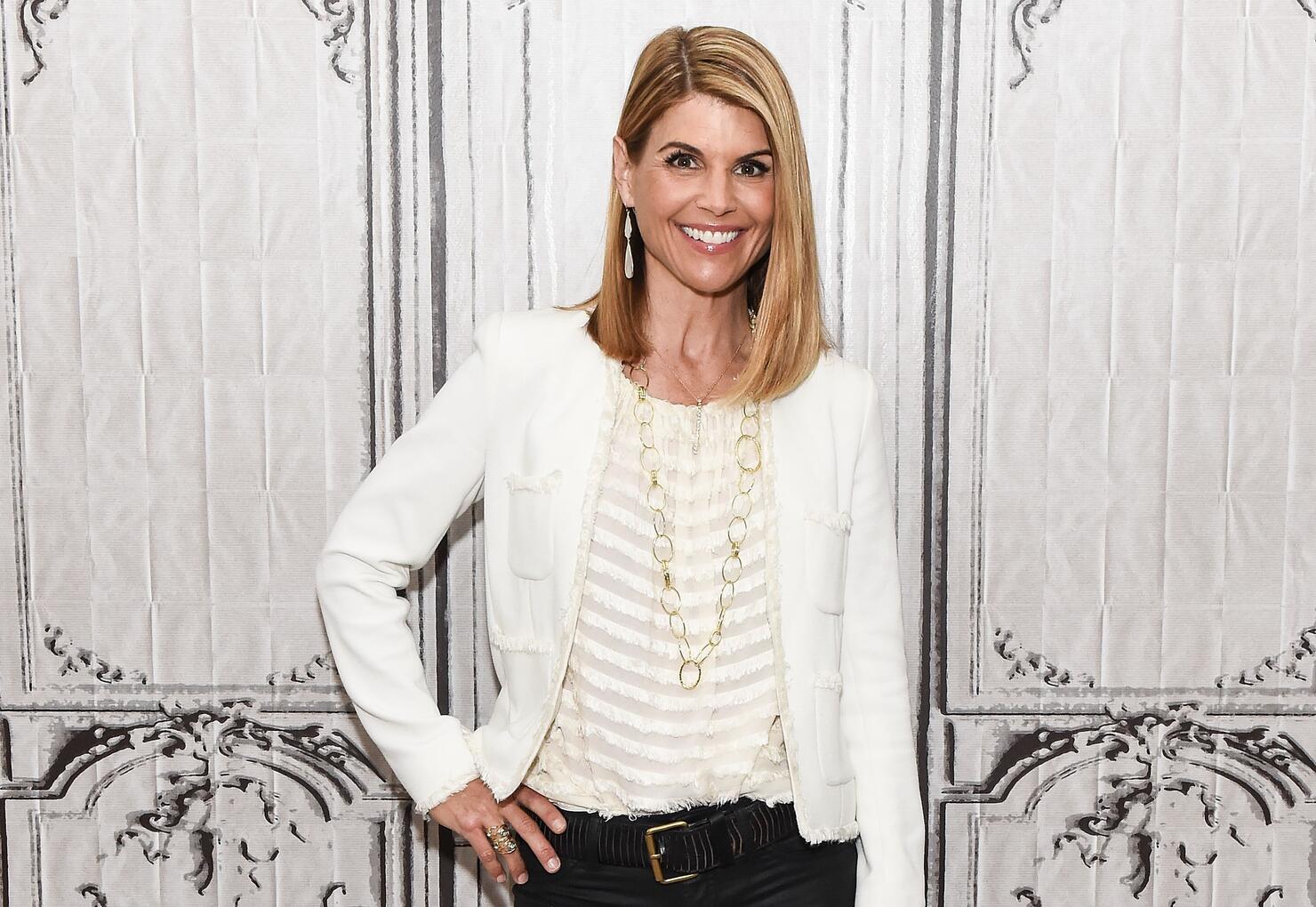 A number of parents involved in the college admissions scandal, including Lori Loughlin, have been hit with an additional bribery charge. Federal Prosecutors announced on Tuesday (October 22) that Loughlin, as well as nine other defendants, have "conspired to commit federal program bribery by bribing employees of the University of Southern California to facilitate their children's admission." They have been charged with one count of conspiracy to commit federal programs bribery as a result.
According to People, federal programs bribery is defined as theft or bribery of an organization, such as USC, that receives more than $10,000 in federal funds. If found guilty of federal programs bribery, the charge carries a penalty of up to 10 years in federal prison. Before being hit with this charge, Loughlin already faced up to 40 years in prison for her alleged involvement in the widespread admissions scam. Along with her husband, Mossimo Giannulli, Loughlin already faced charges of money laundering conspiracy, conspiracy to commit mail and wire fraud and honest services mail and wire fraud. They both pleaded not guilty.
Following Felicity Huffman's sentencing last month, four parents and another defendant have decided to change their guilty pleas to avoid the possibility of more charges. Following these changes, 29 out of the 52 people charged have now agreed to plead guilty. Loughlin, however, has not altered her plea.
Loughlin and Gianulli were accused of paying $500k to have their daughters, Olivia Jade Gianulli and Isabella Gianulli, designated as rowing recruits at USC. Despite their significant efforts to ensure their daughters' acceptance to USC, Olivia Jade or Isabella are not currently enrolled at the school. The USC Registrar confirmed their enrollment status to People earlier this week.
"Today's charges are the result of ongoing investigation in the nationwide college admissions case," U.S. Attorney Andrew E. Lellling said of the additional charges. "Our goal from the beginning has been to hold the defendants fully accountable for corrupting the college admissions process through cheating, bribery and fraud. The superseding indictments will further that effort."
Loughlin reportedly still believes she "isn't doing any prison time" and does not have any plans to accept a plea deal in the future.
Photo: Getty