Ohio Man Allegedly Tortured and Held Captive in Dog Cage For Several Days
By R.J. Johnson - @rickerthewriter
October 22, 2019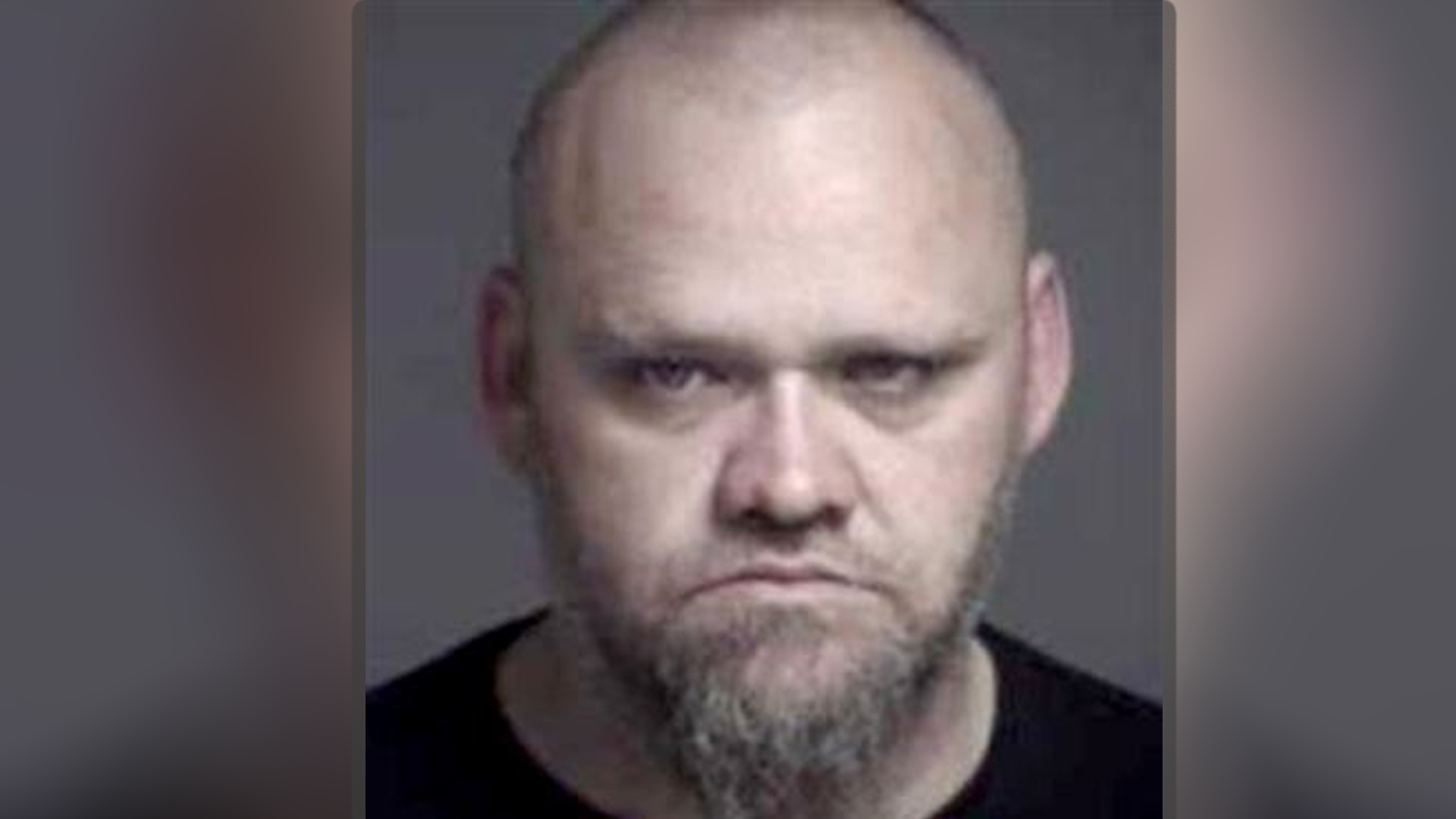 Police in Ohio are baffled after they say a man who stole an ambulance and drove himself to the hospital had been kidnapped and kept in a dog cage for several days.
The incident began when authorities noticed an ambulance was stolen from a fire station in Springboro on Saturday while the crews were out responding to a vehicle fire. Police were able to quickly track the ambulance down after finding it at Dayton's Children's hospital with no apparent damage.
According to the victim's family, the 22-year-old man who stole the ambulance told police he'd been held against his will and tortured for several days at a home in Clearcreek, which is located about 20 miles south of Dayton. At one point, the victim managed to escape and he ran to the fire station seeking help when he took the ambulance to the hospital.
"Our officers arrived, found broken glass, a broken window and that the medic was in fact, gone," Sgt. Wallace Stacy told WLWT.
Court documents obtained by the news station showed the victim, who has not been identified, had been locked inside a dog cage and tortured for several days. He's currently recovering at a hospital in Dayton.
"Said that he had been held against his will at a home here in Clearcreek for several days, that he was tortured while he was there and that when he was able to get away, he ran to the firehouse and took the medic to aid in his escape," Stacy said.
Investigators following the clues and tips from the victim, arrested 38-year-old Christopher Edwards, who lives at the home where the alleged kidnapping and assaults took place. According to court documents, Edwards reportedly forced the 22-year-old victim inside his home and with the help of others, tortured the man while keeping him "restrained and harbored in a dog cage" the document states.
Edwards was arrested and charged with kidnapping and felonious assault charges.
Police say the victim is currently recovering in a local hospital where he hasn't been coherent enough to speak with police. Investigators are sure how the kidnapping began or how the victim managed to escape his captors.
The judge set bond for Edwards at $350,000, noting he had multiple drug-related warrants for his arrest and had failed to show up to court in the past. Edwards is due back in court on Oct. 29. Police say they are still seeking additional suspects.
Photo: Warren County Jail