Utah Man Breaks Into Home, Makes Improvements After Owner Refused To Sell
By Bill Galluccio
October 22, 2019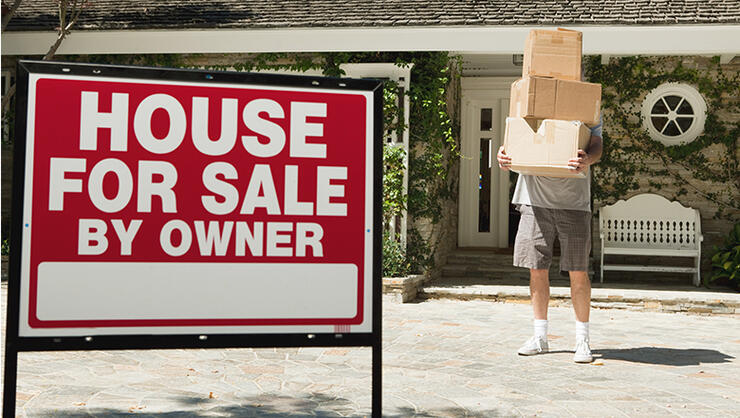 A 25-year-old Utah man is facing multiple charges after ignoring repeated orders to stay away from a property he failed to buy. Police say Andrew Blackman made an offer of $90,000 on the house, but the homeowner ignored the lowball price. Blackman wasn't ready to give up on the property and managed to track down the elderly woman who owned property.
He confronted the woman at her house and she again refused to sell her second property for $90,000. Blackwell then allegedly told her he would forge documents and take ownership of the house.
After failing to purchase the property, Blackwell decided to make himself at home. He changed the locks and started clearing everything out of the house. He removed trees and shrubs and even had mulch brought in, hoping it would strengthen his claim on the property.
He told one of the neighbors he bought the house for $5,000 and had permission to move in. When confronted by officers, Blackwell admitted to changing the locks and even asked them for help getting the water turned on.
The officers told Blackwell that he was not permitted to be on the property and advised the neighbors to call the police if they saw him in the house.
Authorities charged Blackwell with burglary, forgery, misdemeanor stalking, theft, criminal mischief, and three counts of criminal trespass. They issued a warrant for his arrest, but he has not been taken into custody.
Photo: Getty Images