Florida Uber Driver Accidentally Shoots 15-Year-Old Passenger
By R.J. Johnson - @rickerthewriter
October 23, 2019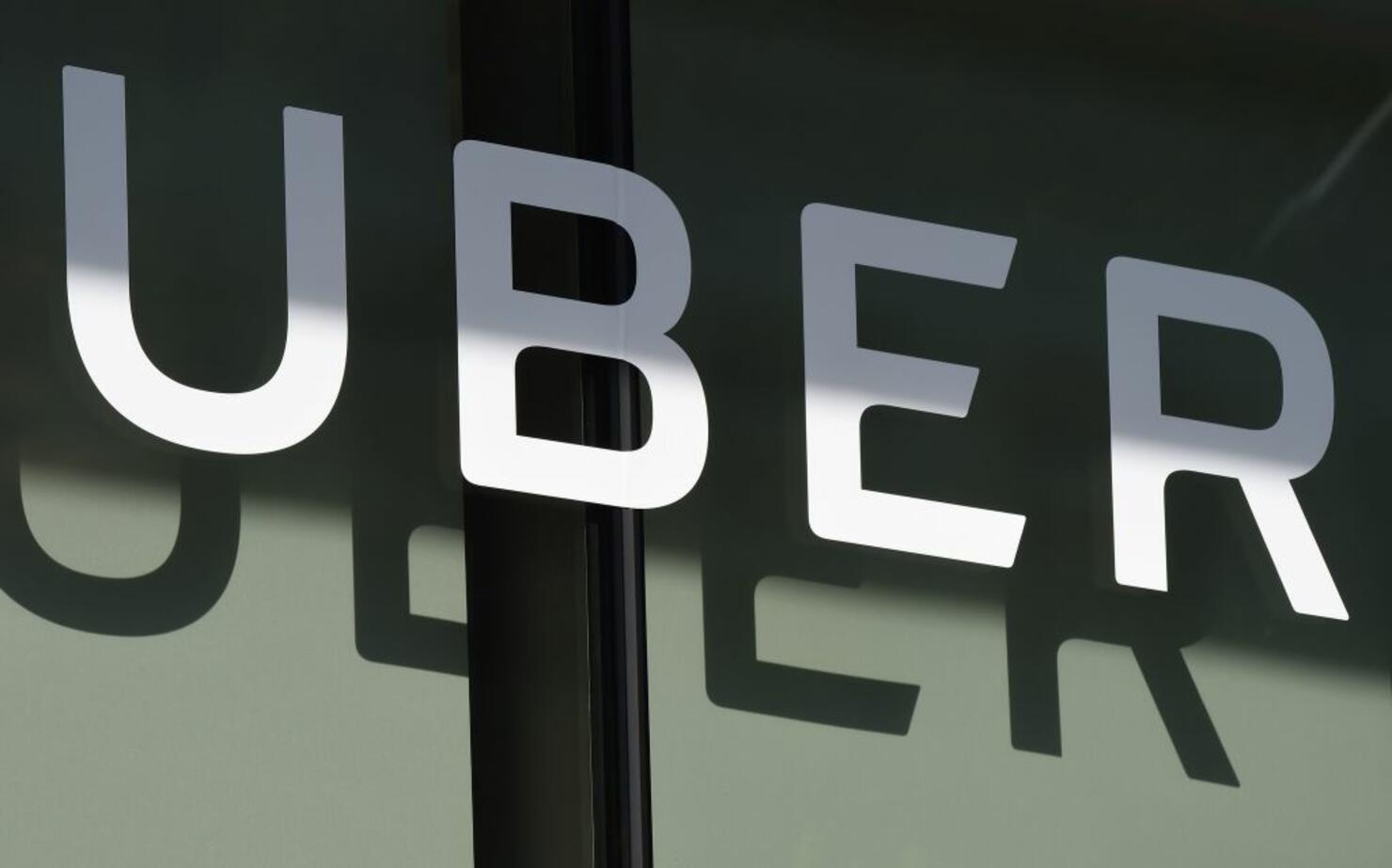 A Florida Uber driver is facing charges after he accidentally shot a 15-year-old passenger in the ankle Sunday afternoon.
Police say Adrian Harper, 27, of Miramar, Florida, is facing a misdemeanor charge of culpable negligence inflicting harm after his passenger, Bailey Braun was shot in the ankle. Braun, 15, says she initially believed the gunshot was actually some kind of explosion.
"We just hear a bang, and our ears started ringing," Braun told NBC Miami. "I didn't feel anything yet, and when I go to get out I lift up my leg and I just see blood pouring out."
Harper told police he'd accidentally fired the gun while moving the weapon from the seat into his holster, while the driver was picking up two additional passengers.
According to a statement from Uber, Harper has been suspended from the app and the company is cooperating with law enforcement in the investigation.
"This is deeply troubling, and our thoughts are with the rider and her family as she recovers," an Uber spokesperson said in a statement.
According to the ride-sharing company's website, firearms are prohibited.
"Our goal is to ensure that everyone has a safe and reliable ride. That's why Uber prohibits riders and their guests, as well as driver and delivery partners, from carrying firearms of any kind while using our app," Uber's website states.
Photo: Getty Images