Hailey Baldwin Says Her 'I'll Kill You' Post Wasn't About Selena Gomez
By Hayden Brooks
October 23, 2019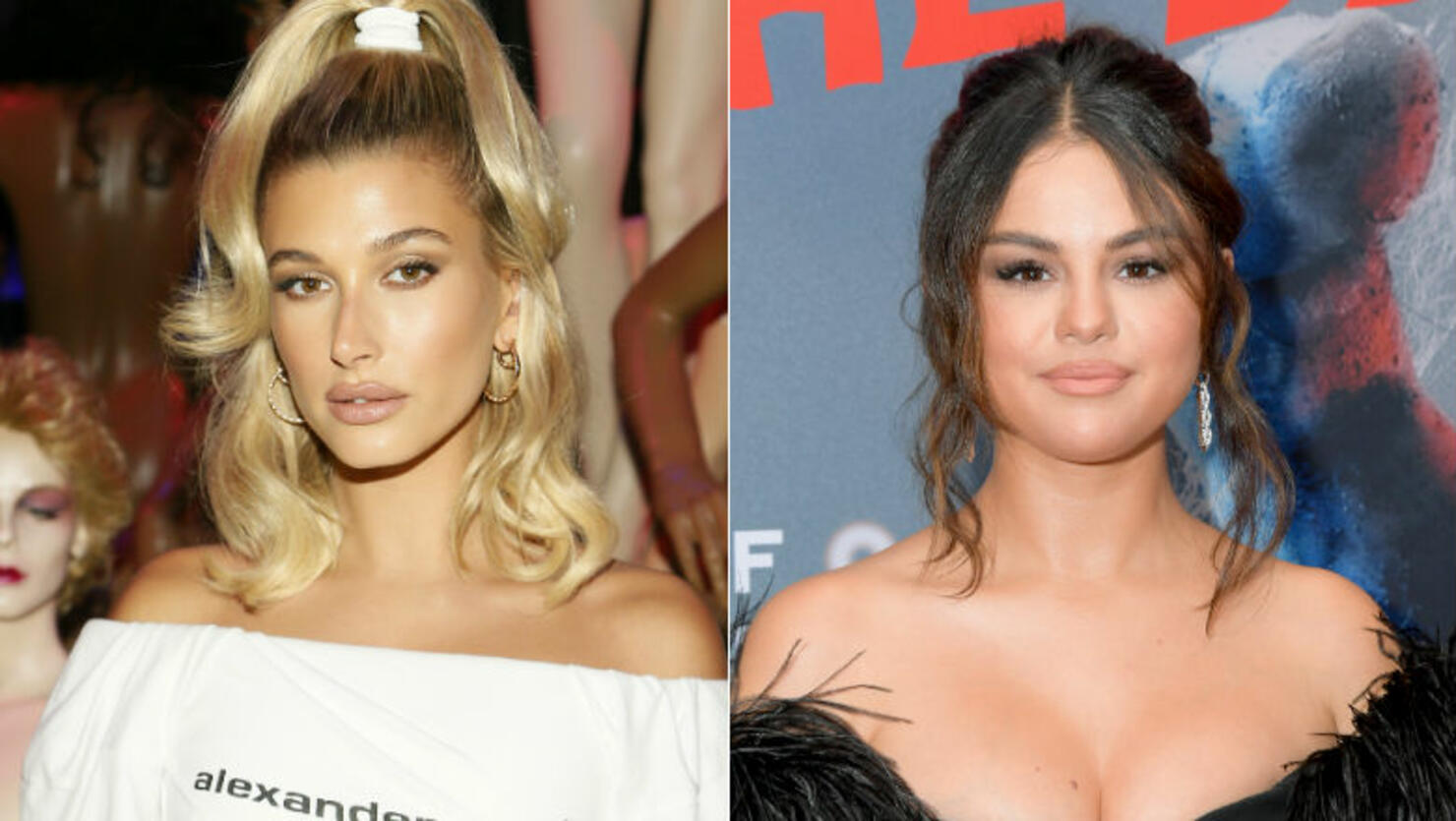 Hailey Baldwin wants to put a stop to all the fuss surrounding rumors that she dissed Selena Gomez.
In case you missed out, folks thought that Baldwin, 22, dissed Gomez, 27, when she shared a screen grab of Summer Walker's "I'll Kill You" on her Instagram Story shortly after Gomez dropped her new song, "Lose You to Love Me." While many believe that Gomez's latest offering is about Justin Bieber, 25, the timing of it all was just too suspicious for some. Still, Baldwin won't deal with any of the nonsense after taking to Instagram to slam the rumors on a post by Just Jared. "Please stop with this nonsense... there is no 'response'. This is complete BS," she wrote.
Meanwhile, the lyrics to Gomez's latest single still stand skeptical, particularly the reference to Gomez being replaced by a new lover in just two months. Interestingly enough, Bieber started dating his now-wife two months after he ended his relationship with the pop star in March 2018. Additionally, Gomez hints that the subject matter of her new ballad is a singer. "Sang off-key in my chorus / 'Cause it wasn't yours...," she sings during the bridge.
Gomez stayed quiet on what was interpreted as a diss by sharing a lengthy letter on Twitter about her love for Jesus. "I'm literally just laying down and thanking Jesus... Where my father has taken me and placing me is exactly where I am meant to be," she wrote in the note, emphasizing her religious adoration. Still, she did end her letter with a poignant aim at her haters. "See the enemy keeps trying to tear me down and it's just not gonna happen. Not today. Not the next," she concluded.