Harry Styles Teases Potential New Single 'Watermelon Sugar': See The Tweet
By Paris Close
October 23, 2019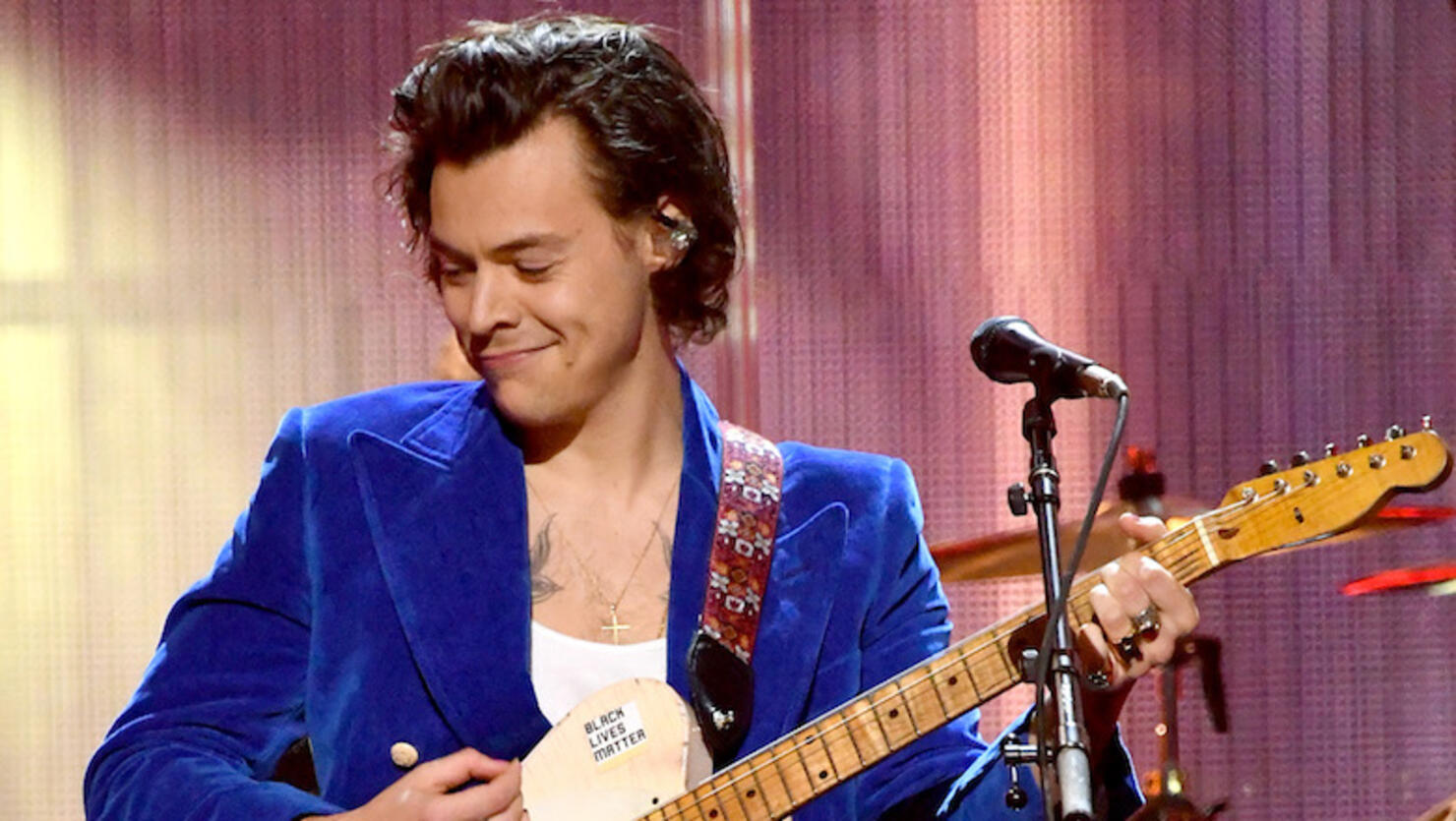 Harry Styles might've given us the name of his next single, and we hope it's as sweet as it sounds.
On late Tuesday night (October 22), Styles took to Twitter to post a cryptic tweet about new music, and fans can't stop speculating he has another song on the way. "Kiwi walked so Watermelon Sugar could run," the crooner teased, referring to the third and final single from his 2017 self-titled debut album.
The tweet was all it took to launch more than 500,000 Stylers flocking over to the crooner's post with thousands of theories pertaining to a possible fruity follow-up track called "Watermelon Sugar." But what does the phrase mean?
Well, as Twitter one user expertly pointed out, via Urban Dictionary, it's: "The name for a type of street heroine that originated in Southern Georgia in the late 1990's."
With that in mind, the premise does give way to song sequel theories. As any Styler will tell you, the 25-year-old's song "Kiwi" chronicled his rough romance with a femme fatale following a drug- and alcohol-fueled one-night stand. Much like the quippy tweet above, the English rocker wrote the record as a joke, but now it's one of his most beloved records.
Although "Watermelon Sugar" has yet been announced as an official track on his hotly anticipated sophomore album, we're sure fans will have no complaints about hearing another song this year following the long-awaited release of his latest single "Lights Up."
In case you haven't indulged in the sexy visual for the record already, watch it below.
Kiwi walked so Watermelon Sugar could run.

— Harry Styles. (@Harry_Styles) October 22, 2019