Taylor Swift Calls Selena Gomez's New Song a "Triumph" in Sweet Message
By Taylor Fields
October 23, 2019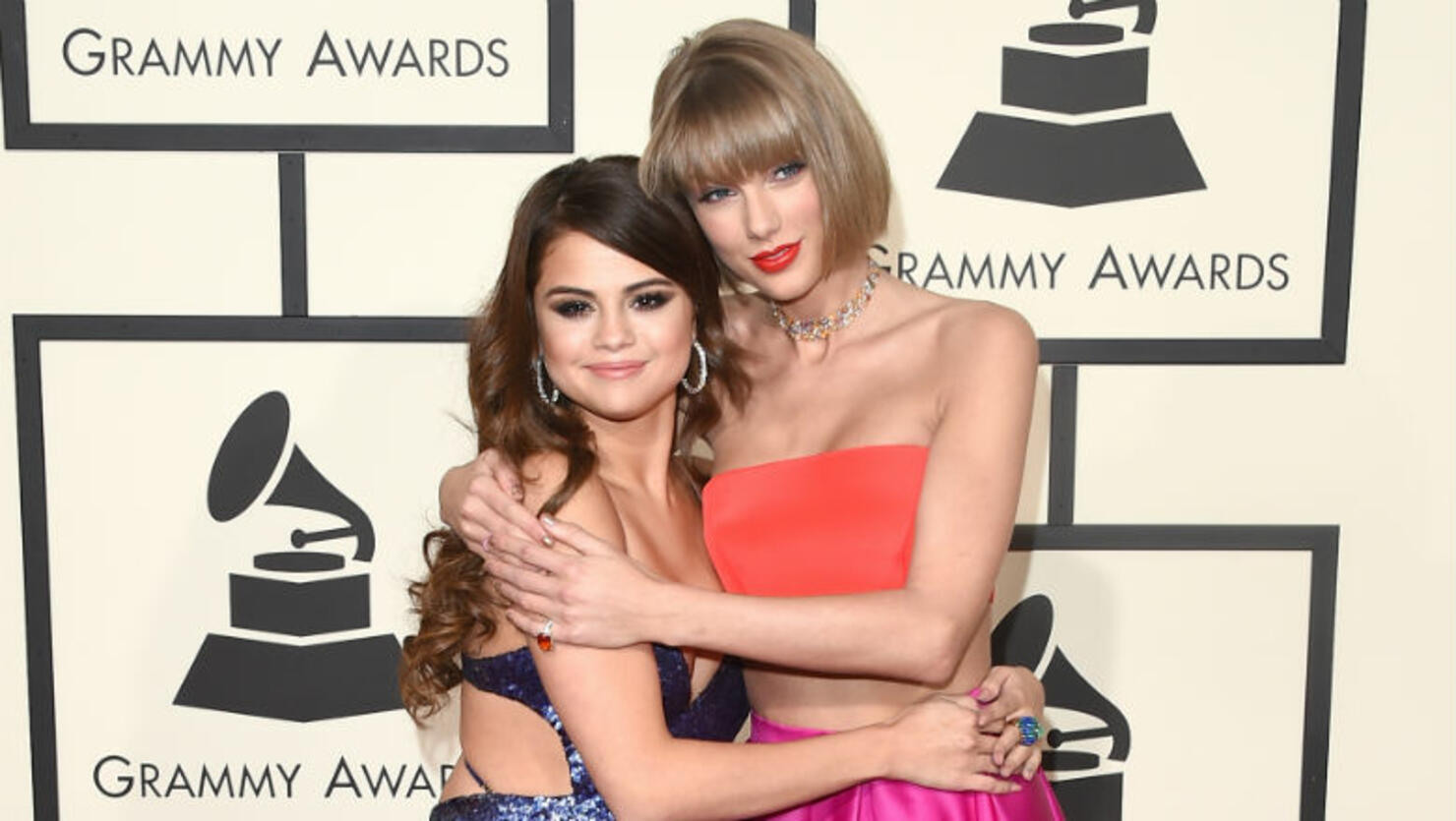 Find you a friend that loves you the way Taylor Swift loves Selena Gomez. As you already know by now, Selena dropped her very emotional new single "Lose You To Love Me," and it makes you feel ALL the feelings.
In a statement, Selena explained of her new track, "This song was inspired by many things that have happened in my life since releasing my last album. I want people to feel hope and to know you will come out the other side stronger and a better version of yourself."
Naturally, all of Selena's fans took to social media to share their reactions, including one of her biggest fans and BFF, Taylor Swift. T-Swift posted a sweet supportive message about "Lose You To Love Me" on her Instagram stories, along with the cover art, to explain how proud she is of her friend. She wrote, "This song is a perfect expression of healing & my absolute favorite song she's put out yet. A triumph."
Swift added, "I love you so much @selenagomez."
Selena shared her own feelings after finally releasing her new song. On Twitter, she wrote, "Thank you all for standing by my side through the highs and lows. I couldn't do it without you all and I can't wait to start my next adventure with you."
The star also added in a longer message about her faith, "I'm literally just laying down and thanking Jesus... Where my father has taken me and placing me is exactly where I am meant to be. He said to me 'Selena hold on, I hurt when you hurt. I cry when you cry but I will NEVER, EVER leave your side. Work with me, walk with me and watch how I do it.' He always surprises me and I re-fall in love with Him every single time. In my worst moments, like awful, most painful moments - I never stopped falling to my knees wanting and needing only His love. See the enemy keeps trying to tear me down and it's just not gonna happen. Not today. Not the next.."