Ariana Grande's Remix Of Lizzo's 'Good As Hell' Is Dropping Tonight
By Hayden Brooks
October 24, 2019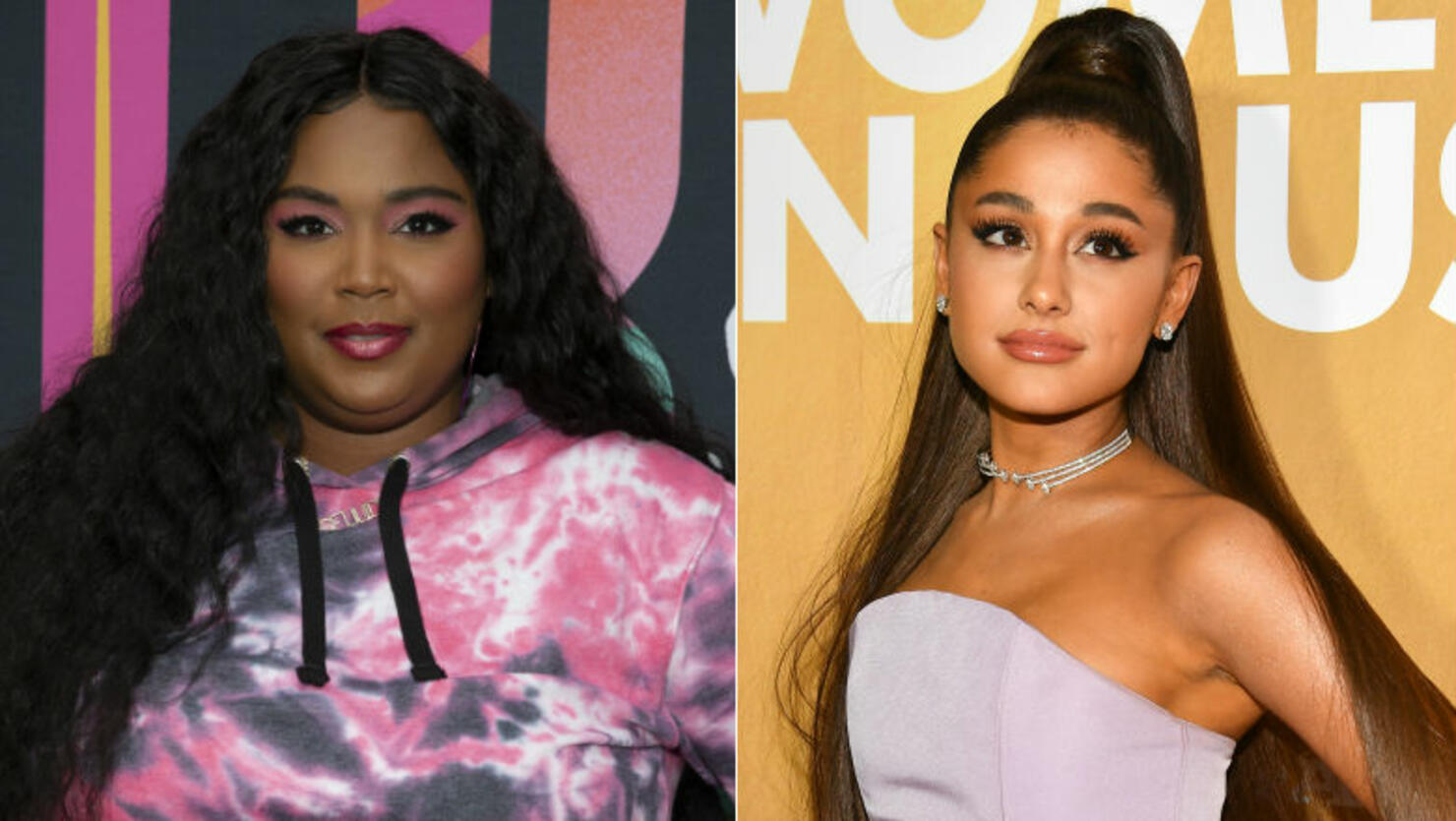 Just as the rumors indicated, Ariana Grande has hopped on a remix to Lizzo's "Good As Hell" and the new rendition is dropping on Thursday night (October 24).
Confirmation of the new mix spread after Lizzo took to Instagram Live to tell her viewers that she was set to release something this evening, before holding up her grande size Starbucks cup and using that as her big hint. Meanwhile, Grande was crystal clear with the announcement via her own Story. "We got a sweet little remix of 'Good as Hell' coming to you tonight," she captioned a video of herself. "Thank you for thinking of me @lizzobeeating. Love you!"
Similar to "Truth Hurts," "Good as Hell" has become a sleeper hit and was originally released in March 2016 as the lead single from Lizzo's debut EP, Coconut Oil. The song has since peaked at the No. 20 spot on the Billboard Hot 100.
Back in April, the two shared adoration for one another when Lizzo stopped by Z100 to perform a cover of the pop titan's "7 rings." Ari appreciated the rendition and took to her Story to show some love. "This made my whole day. @lizzobeeating i love u so much," she captioned the shot.