Justin Bieber's Upcoming 'Cupid' Film Is Officially In The Works
By Hayden Brooks
October 24, 2019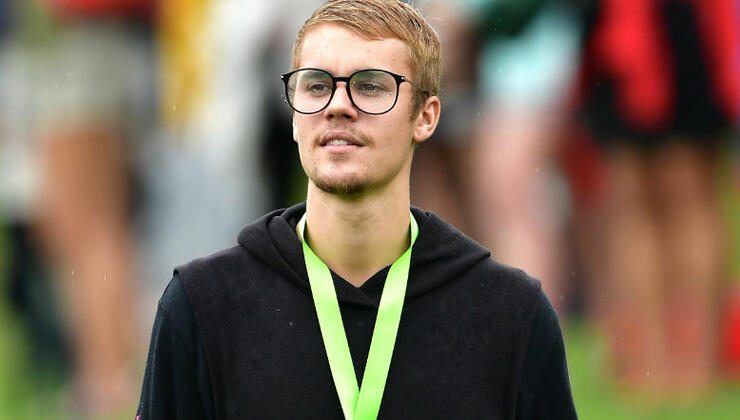 Justin Bieber's upcoming animated film, Cupid, where the pop superstar will voice the legendary winged God of Love, has wings.
On Thursday (October 24), Deadline reported that the film has tapped music video veteran Pete Candeland as its director. "The fresh take on Cupid will be positioned as the cornerstone of a new 'shared universe' of interconnected Mythos franchises that each pull characters and story scenarios from the rich traditions of Greek and Roman mythology," the report read. Bieber, who is set to play the lead character, will also serve as the executive producer for the film.
Mythos Studios, the company manager that Scooter Braun co-founded with Marvel Studios chairman David Maisel, also announced their plan to release two other feature films called Fathom and Soulfire. "When David and I launched Mythos, we knew we had something really special in both our shared overall vision and the IP we wanted to bring to life," Braun said in a statement. "We are thrilled to have best-in-class creatives and executives to help make these stories a reality."
Word of Cupid arrived in June 2018 when Bieber shared a drawing of the character with a simple caption: "#CupidMovie." "When this project was brought to Justin, he instantly was excited to be a part of it," Scooter said during the initial announcement. "Fortunately for us, like Cupid, he knows a little bit about love and mischief."
Chat About Justin Bieber's Upcoming 'Cupid' Film Is Officially In The Works