Episode 115: Trea Landon
By Lauryn Snapp
October 25, 2019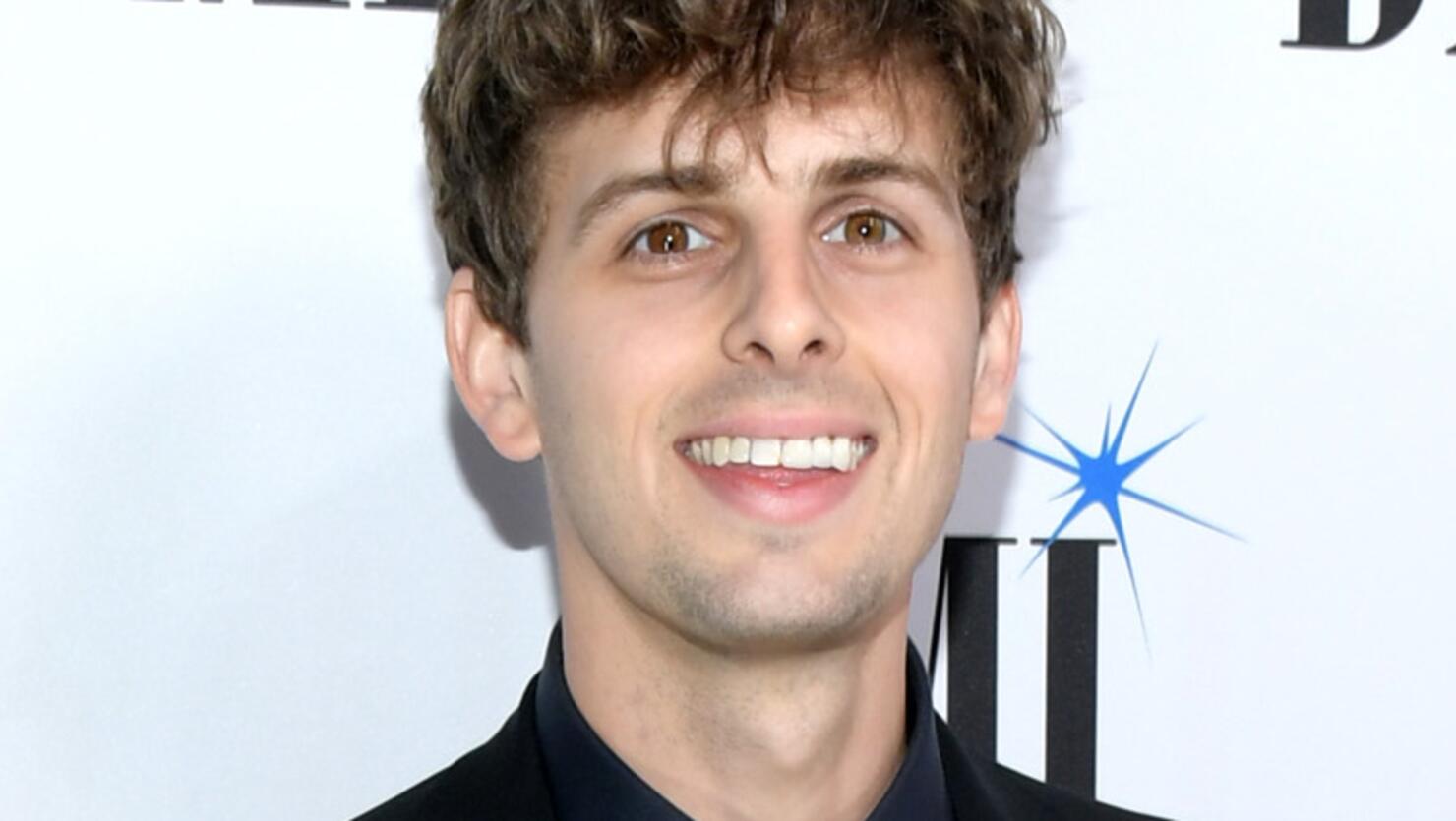 Trea Landon is just a Georgia boy living his dreams in Nashville, TN. Today, he joins Cody Alan on this Cody Cast to talk about being creative, writing music, how he has learned to love photoshoots and hates to fire people, but he has a strong tactic to tackle both with ease. Listen as this country boy open up about how he got his start. Listen to Trea's single, "Loved By A Country Boy" on country radio now.
Listen to this Cody Cast Podcast now by clicking the link below.
Photo Credit: Warner Music Nashville.