Justin Bieber Promises Album By Christmas If His Post Nabs 20 Million Likes
By Hayden Brooks
October 28, 2019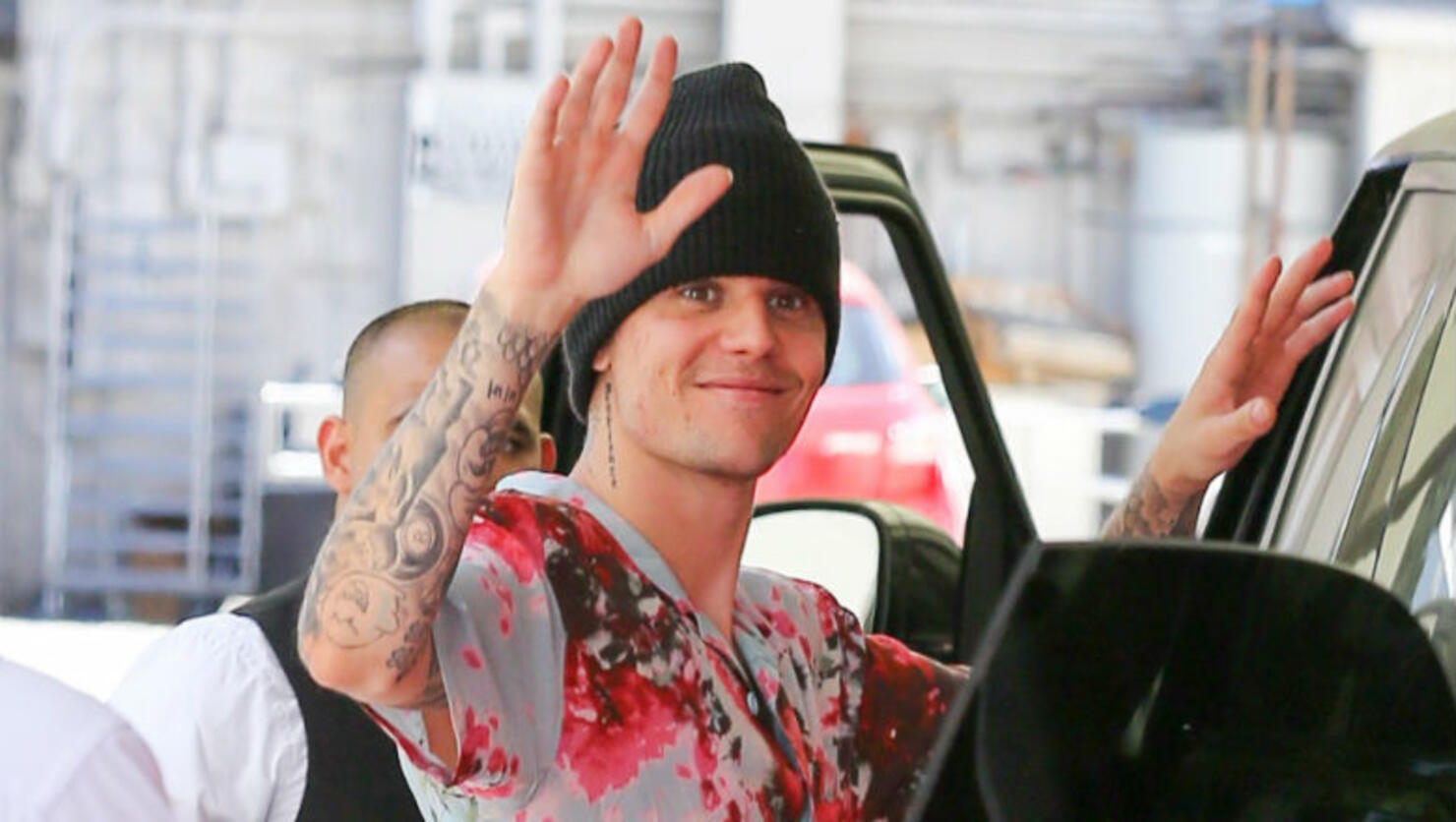 Justin Bieber knows the power of social media, but he's still testing out the digital influence of his Beliebers.
On Monday (October 27), the pop superstar, 25, took to Instagram to unveil a tempting challenge. "If this gets 20 million likes Justin Bieber will release an album before Christmas," a post on the social media platform read. Meanwhile, Bieber detailed the promise in the comment section, writing, "Share it, like it, post in your story, I gotta see the demand ;) love you guys pumped for it! I'm almost done but your support will make me move faster."
Prior to the challenge, Bieber also hinted at the return of more R&B-charged material with a post that read: "R&BIEBER." It's been almost four years since the release of the chart-topper's last album, Purpose, but the teaser might signify a return to the sound that fans were treated to on 2013's Journals. At time of press, his challenge post had reached almost seven million likes.
Over at Us Weekly, an insider revealed that Bieber "recently had a burst of creativity and has been busy" in the recording studio. "He is determined to release more new music by the end of the year, possibly even a full album if all goes to plan," the source explained. However, an accompanying tour might not be so realistic as the star revealed in March that he "toured [his] whole teenage life and early 20s," admitting that he was really unhappy during his last "Purpose World Tour," which was abruptly canceled in July 2017.