Kanye West's 'Jesus Is King' IMAX Film Earned Over $1 Million At Box Office
By Hayden Brooks
October 28, 2019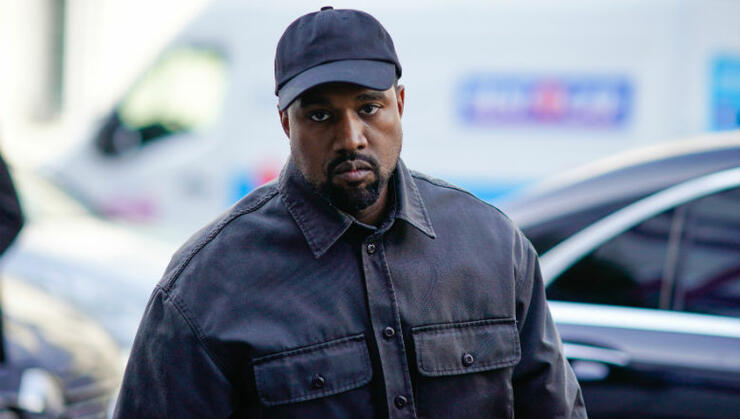 Kanye West's IMAX film that accompanied his new album, Jesus Is King, was released in over 400 theaters across the globe on Thursday (October 24) and racked up $1.04 million in its opening weekend.
As per a press release, the 35-minute movie, which was set up across 21 markets, will only remain in select markets through Wednesday. After that, the film will expand to 78 additional territories throughout the globe. In the announcement, it was revealed that $862,000 of the revenue came from 372 North American IMAX theaters, while $175,000 was generated through 68 international venues in 12 markets.
"Kanye is one of the most groundbreaking artists of our time," Megan Colligan, president of IMAX Entertainment, told Billboard. "The incredible sound of Sunday Service combined with the beauty of the Roden Crater on the IMAX platform was an amazing opportunity. We are excited to work with different artists to bring surprising new experiences to our audiences."
Jesus Is King was directed by acclaimed photographer, Nick Knight, and created last summer. It brings the rapper's famed Sunday Service to life in the Roden Crater, James Turrell's never-before-seen installation in Arizona's Painted Desert.
Chat About Kanye West's 'Jesus Is King' IMAX Film Earned Over $1 Million At Box Office