Popeyes Chicken Sandwich Will Return This Weekend
By Emily Lee
October 28, 2019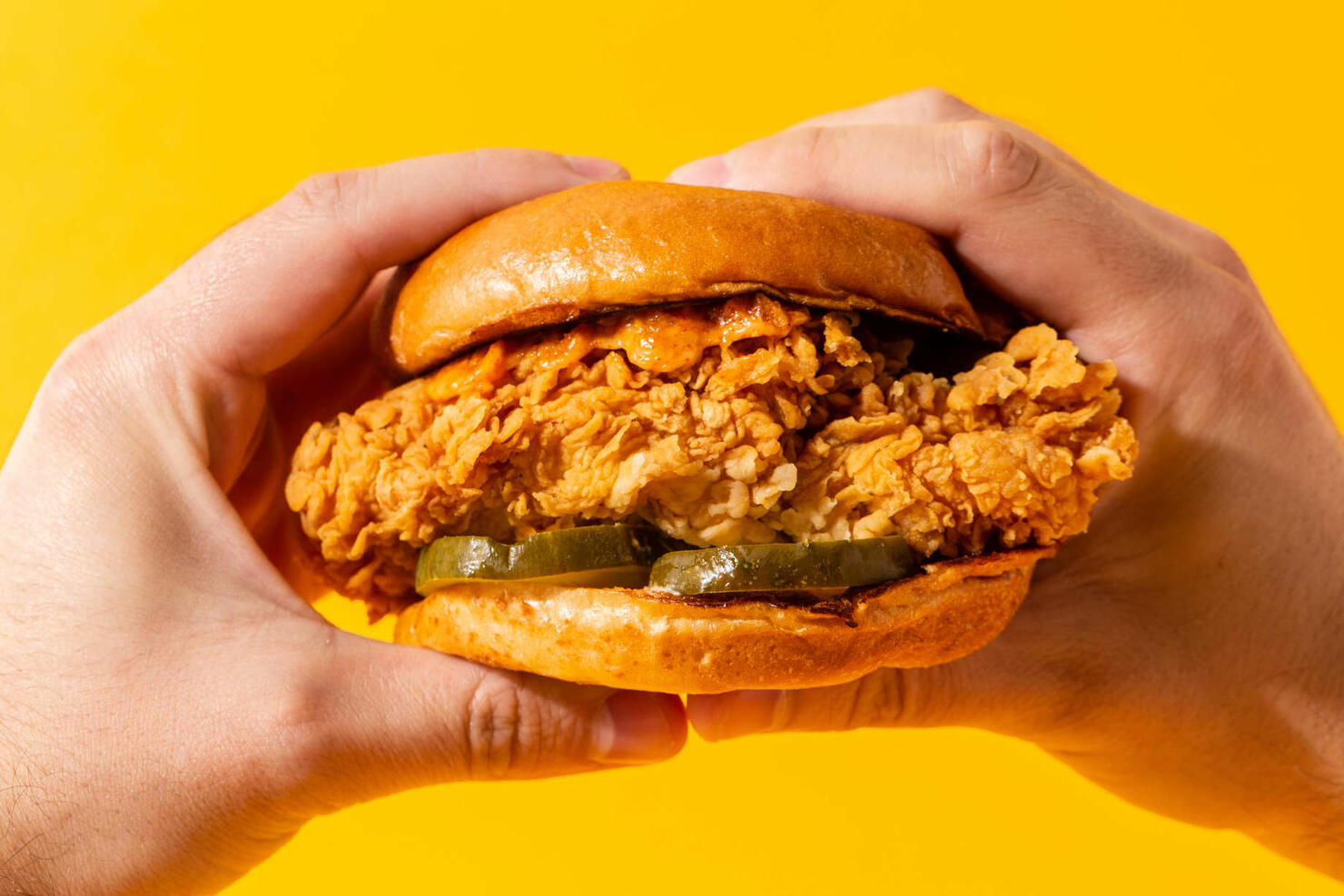 The wait is over. Popeyes' insanely popular fried chicken sandwich will finally be available again starting this weekend. The sandwich, which debuted in August, quickly sold out in Popeyes locations nationwide after the sandwich went viral online.
The chicken sandwich's instant popularity left Popeyes overrun by sandwich enthusiasts hoping to taste the new menu item. Sadly, many were unable to get their hands on one of the sandwiches. On Sunday (November 3), however, all that will change. After a two month hiatus, the chicken sandwich will return to Popeyes' menus nationwide.
Popeyes made the announcement on Twitter, which, like the sandwich itself, quickly went viral. "Y'all…the sandwich is back Sunday, November 3rd. Then every day," the announcement reads.
The sandwich's initial release sparked a heated debate about which fast food joint has the best fried chicken sandwich. While Chick-fil-a was widely believed to be the best fast food chicken sandwich, Popeyes proved to be a worthy contender for the title. The two chains traded barbs on social media, as well, as the debate over who had the best chicken sandwich raged on.
Popeyes' announcement appears to poke fun at the Chick-fil-a vs. Popeyes online discourse, as well. The announcement video shows a side-by-side image of both Chick-fil-A and Popeyes logos on a road sign. A man unveils a label underneath the Popeyes sign that says, "Open Sundays." For those who don't know, Chick-fil-A is closed on Sundays.
Will you be grabbing a fried chicken sandwich from Popeyes on Sunday?
Photo: Popeyes