Bob Saget Boots Up For 'CMT Nashville Squares'
By Lauryn Snapp
October 29, 2019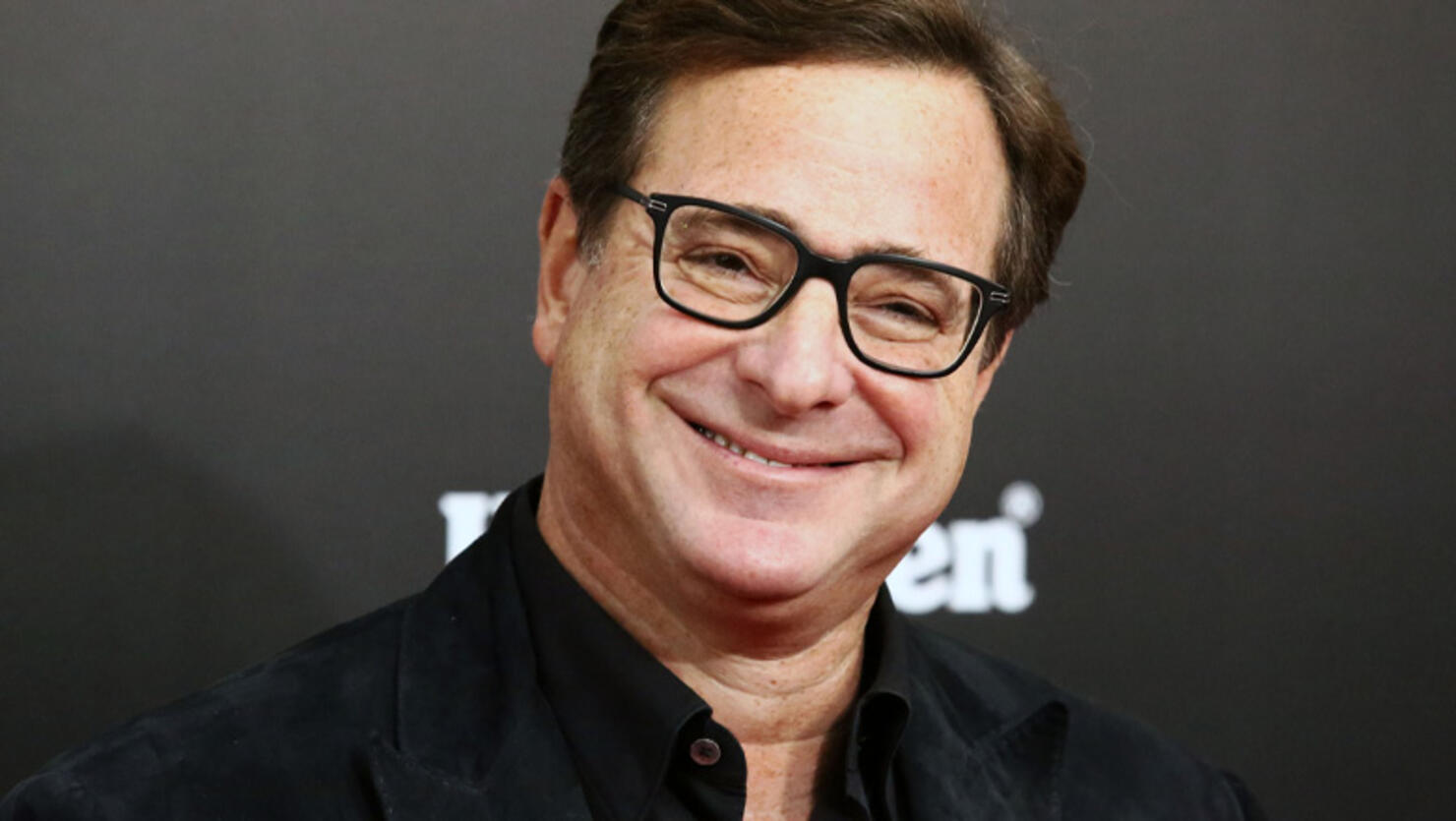 Nashville was recently named the friendliest city by the Huffington Post, and now Music City wins again with their very own TV game show!
You know him from 'Full House,' 'Fuller House,' and now, 'CMT Nashville Squares!' Bob Saget has joined to host 'CMT's Nashville Squares,' a country-fried reboot of the popular game show "Hollywood Squares."
Ahead of the big premier, Bob Saget joined CMT radio host Cody Alan to talk about his new role on the CMT network.
"They called and said, do you want to host Nashville Squares?" Bob shared, "I was like, "Wait, what? Do you have the wrong number?"
"My agent said, "No, this could be really fun!" If there is one thing that Bob enjoys, it's having fun and being a crucial member of a strong cast. "CMT has a lot of new programming, and you're one of the first new shows, and of course they have the awards. But they also think that this could be a fun, tongue-in-cheek combo of you and the show."
"This was a weird fit that was so natural," shared Bob. "The difference with Nashville squares is that it's on the fly, and I don't mean on your jeans," teased the comedian. "I'm more of a button fly kind of guy, cause the zipper…well, you know what happens."
It's safe to say that we all know or have heard the stories of what happens when zippers are involved, but nobody can be sure of what will happen when Bob Saget hosts 'CMT Nashville Squares' premiering Friday, Nov. 1st. Tune in and catch all the action on CMT at 8/7c.
Listen in and catch Bob on the radio with Cody Alan on Wednesday, Oct. 30th, by finding your radio station at www.CMTCody.com.
Photo Credit: Getty Images.