John Legend, Kelly Clarkson Give 'Baby, It's Cold Outside' A 2019 Update
By Regina Star
October 30, 2019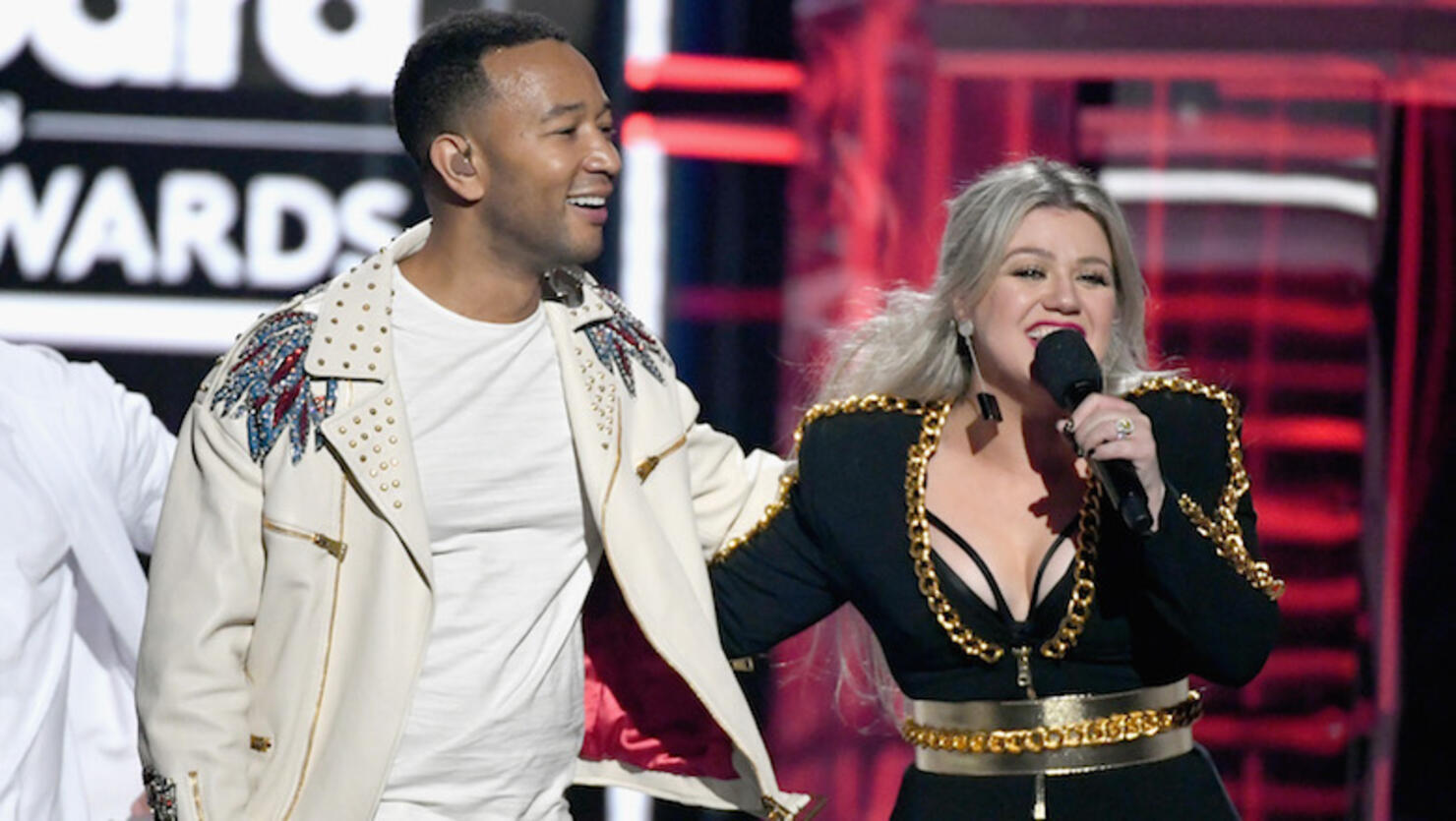 John Legend and Kelly Clarkson made a less problematic version of "Baby, It's Cold Outside" to focus on the importance of consent.
As part of the "Green Light" musician's forthcoming Christmas album, the Voice castmates released a revamped rendition of Frank Loesser's 1944 holiday classic that features more appropriate lyrics penned by Legend and Insecure's Natasha Rothwell.
Over the past decade, the initial record has been banned from some radio stations for the alleged implications of its lyrics, many of which seem suggestive of sexual harassment or date rape. For instance, as the woman in the tune protests she must go home, the man pressures her to stay, responding, "What's the sense in hurting my pride?"
With less predatory lines, Legend and Clarkson's interpretation challenges the controversial notions of its predecessor. According to Yahoo, the new version includes verses like: "I really can't stay (Baby it's cold outside)/ I've gotta go away (I can call you a ride)/ This evening has been (so glad that you dropped in)/ So very nice (time spent with you is paradise)/ My mother will start to worry (I'll call a car and tell 'em to hurry)."
While met with praises for being "every bit as fun and swinging as the original," some fans were not as thrilled with Legend's updates to the record. "I thought nothing could be worse than the annual Baby It's Cold Outsode [sic] Is Problematic discourse, but then I read the lyrics to John Legend's Baby It's Cold Outside remix," tweeted one user, as another accused the pair of "destroying" the record to appeal to "the snowflakes of the world."
What say you, Christmas song lovers, like it or leave it?
Photo: Getty Images