Camila Cabello Reveals Her New Album 'Romance' Is 'Officially Done'
By Taylor Fields
October 31, 2019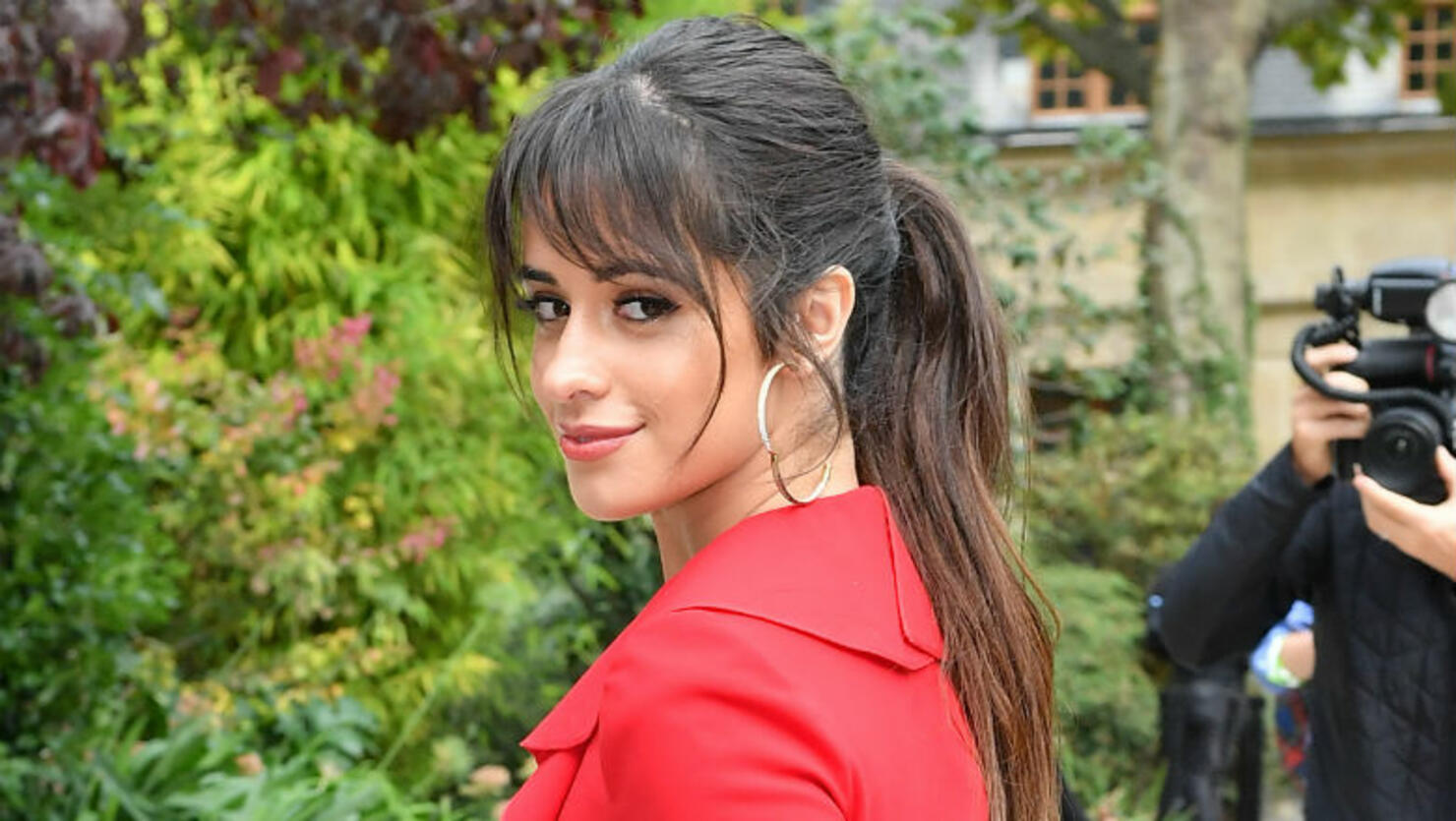 Fans waiting for the release of Camila Cabello's new album Romance may not have to wait too much longer to hear the project, because the star took to social media to reveal that her album is "officially done." The new era of Camila is almost here!
After releasing her collaboration with boyfriend Shawn Mendes "Señorita," Camila first introduced fans to the Romance era with two new songs "Shameless" and "Liar." She then followed those tracks up with an additional two tracks, "Cry For Me" and "Easy."
In a series of pensive black and white photos taken while in the recording studio, Cabello shared in the caption, "Romance is officially done."
Romance follows Cabello's debut solo album, Camila, released just last year, and the songs on the new record are about falling in love. In a previous statement, Cabello explained of her new music, "These songs are basically the story of my life the past couple years and the stories I've accumulated — I knew for a long time I wanted my album to be called Romance because these stories are about falling in love."
That being said, Camila has confirmed that there are songs about Shawn Mendes on Romance, although she did not clarify which ones. Earlier this month during an interview on UK talk show Lorraine, when asked about the topic, she replied, "Towards the end there were." She added of the new album, "Every song is its own story, and I think that's why I'm so close to this album. Obviously, the first [album] too, but the first one it was like everything was drawn from my imagination. I was single for basically 20 years."
An official release date for Romance has not yet been revealed, but fans can catch Camila perform live during this year's iHeartRadio Jingle Ball on December 13th. Tune in via an exclusive livestream on The CW App and CWTV.com. The CW Network will also broadcast the event as a nationwide special on Thursday, December 19th at 8pm ET.