Chris Janson Confesses To Halloween Candy Theft
By Lauryn Snapp
October 22, 2020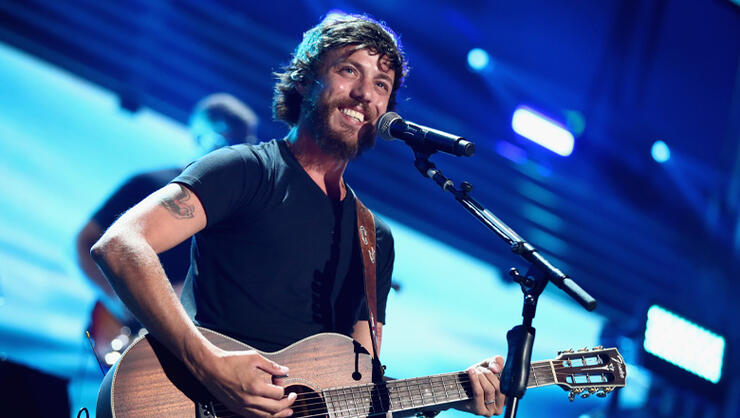 Ahead of the Halloween season, let's revisit an interview from the spooky past when Chris Janson joined Cody Alan in the radio studio to gear up for the ghoulish night. While the tricks and treats are endless with Chris, Cody was surprised to learn what candy Chris would be stealing out of his kid's Halloween stash.
"I like red and pink Starbursts. I also like sour patch berry blend," says the "Buy Me A Boat" singer.
Stumped, Cody questioned Chris' candy choices. "Really? These are odd choices?"
"I also really enjoy any kind of Haribo candy, Japanese candy, particularly the Wild Cherries. I love Skittles, but I only love the berry blend. I also like Gushers," smirked Chris. "Gushers are my favorite. When people look at my rider on tour, they're like, "What kind of a wierdo…what are we buying stuff for his kids?" But, I mean, I get real serious about it," Chris laughed.
Based solely on this interview, we have determined that the items below are all listed on Chris' artist rider:
Gushers
Mountain Dew
Lava Juice
Crab Chips
Watch the video below to see what Chris thinks about costumes.
Do you enjoy country stories like these? Bookmark www.CMTCody.com and check back daily for exclusive interviews, trending topics, and the latest from country's hottest stars. Connect with Cody on socials by following along on Twitter and Instagram @CodyAlan.
Photo Credit: Getty Images.
Chat About Chris Janson Confesses To Halloween Candy Theft