Dua Lipa Shares Empowering New Single "Don't Start Now"
By Taylor Fields
October 31, 2019
The new era of Dua Lipa has officially arrived! After announcing her new single "Don't Start Now" to fans last week, the song is finally here.
"Don't Start Now" is a dance floor bop and self-empowerment anthem with some disco vibes, telling the tale about being fully moved on from a relationship — and not looking back. Dua sings in the song, "If you don't wanna see me dancing with somebody/ If you wanna believe that anything could stop me/ Don't show up/ Don't come out/ Don't start caring about me now/ Walk away, you know how/ Don't start caring about me now."
In a statement, Lipa explained of her new song, "I chose to put this song out first so I could close one chapter of my life and start another. Into a new era with a new sound! It's about moving on and not allowing anyone to get in the way of that. It also felt like a natural first song choice as I made it with the brilliant same crew I made 'New Rules' with."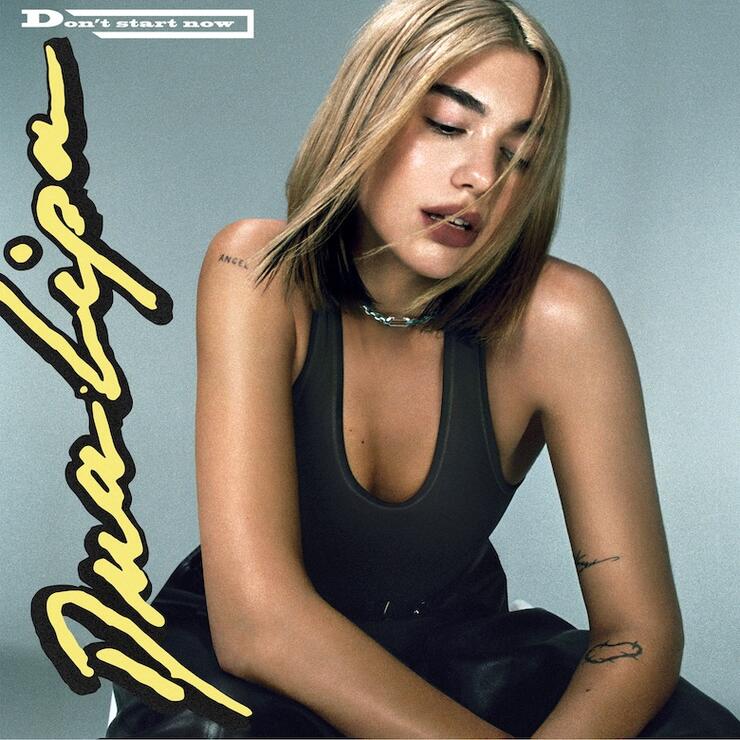 Dua also shared the song's official music video, which she's also been teasing in some stills over the last week. The visual follows Dua on a night out of party hopping.
Lipa's latest single follows follows Lipa's 2017 self-titled debut album (and its 2018 reissue) and her 2018 collaborations "One Kiss" (with Calvin Harris) and "Electricity" (with Silk City). Details on a second album have yet to be revealed, but in an interview with The Face, the pop star shared that the record has taken on a different direction from her first. "It would probably be risky if I wasn't risky with the next record," she explained to the publication. "I don't think it would be as fun if I tried to recreate the first record. As an artist, you constantly want to grow and change your perspective and try something new."