Beto O'Rourke Announces He's Dropping Out of 2020 Presidential Race
By R.J. Johnson - @rickerthewriter
November 1, 2019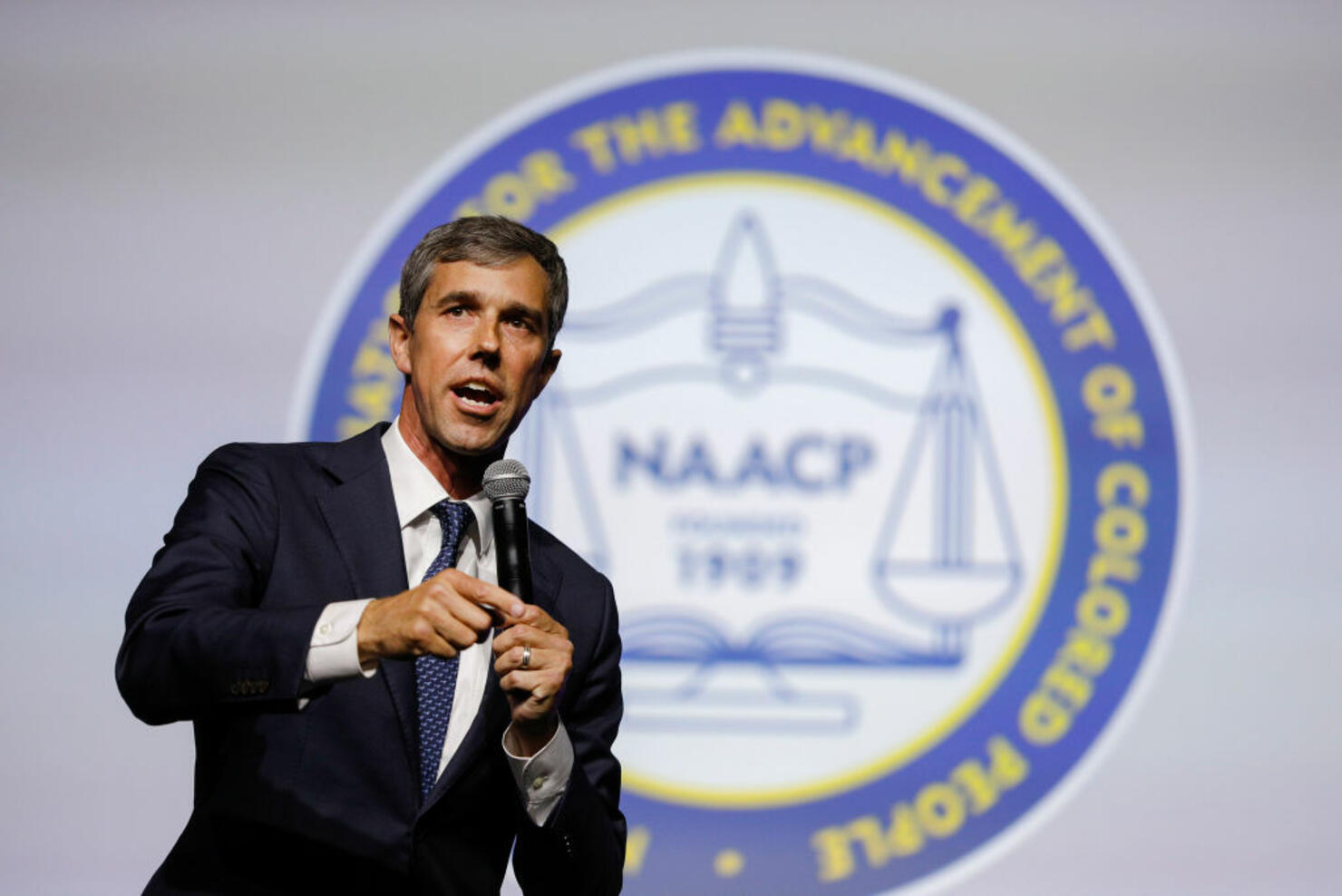 Former Texas Representative Beto O'Rourke announced Friday he is dropping out of the 2020 presidential race, writing to his supporters that while it was "difficult to accept," it had become clear to him that his campaign did not "have the means to move forward successfully.
"Our campaign has always been about seeing clearly, speaking honestly, and acting decisively. In that spirit: I am announcing that my service to the country will not be as a candidate or as the nominee," O'Rourke wrote in a post on Medium.
The former congressman representing El Paso entered the race in March after he nearly defeated Sen. Ted Cruz in a close election during the 2018 midterms, however, his presidential campaign had struggled to recapture the same momentum his senate campaign had generated among progressives and those on the left. O'Rourke's campaign had also been struggling in the polls as well as donations to his campaign in the run up to the next Democratic debate. He'd failed to receive more than 3% in polls both nationwide and in early voting states.
"Let us continue to fearlessly champion the issues and causes that brought us together," O'Rourke wrote. "Whether it is ending the epidemic of gun violence or dismantling structural racism or successfully confronting climate change before it is too late, we will continue to organize and mobilize and act in the best interests of America."
President Donald Trump jabbed at O'Rourke as he exited, writing on Twitter "Oh no, Beto just dropped out of race for President despite him saying he was 'born for this.' I don't think so!"
Oh no, Beto just dropped out of race for President despite him saying he was "born for this." I don't think so!

— Donald J. Trump (@realDonaldTrump) November 1, 2019