Da Baby Drops 'Off Da Rip' Video
By Hadiya Cambridge
November 3, 2019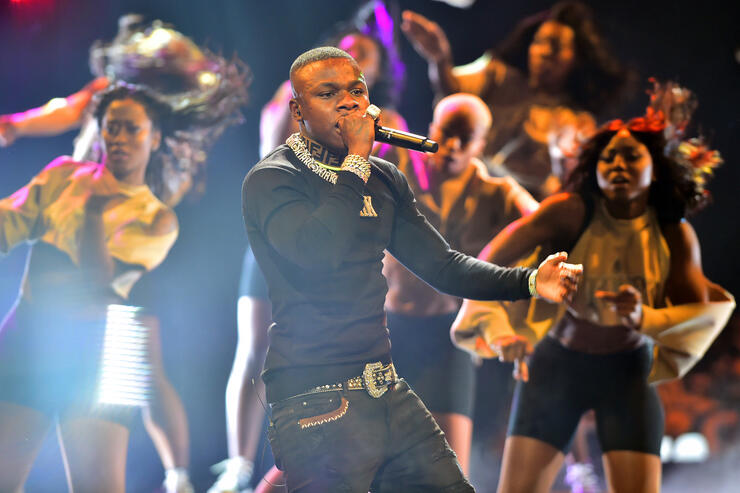 Da Baby has applying pressure all year long.
Between his album KIRK doing numbers on the billboard and sold out concerts, the Charlotte rapper is not slowing down anytime soon.
In latest video "Off Da Rip," Da Baby declares himself "the best rapper."
Check out the video below and let us know if he's deserving of that title.
Chat About Da Baby Drops 'Off Da Rip' Video