Lorde Delays Third Album As She Grieves The Death Of Her Beloved Dog Pearl
By Katrina Nattress
November 3, 2019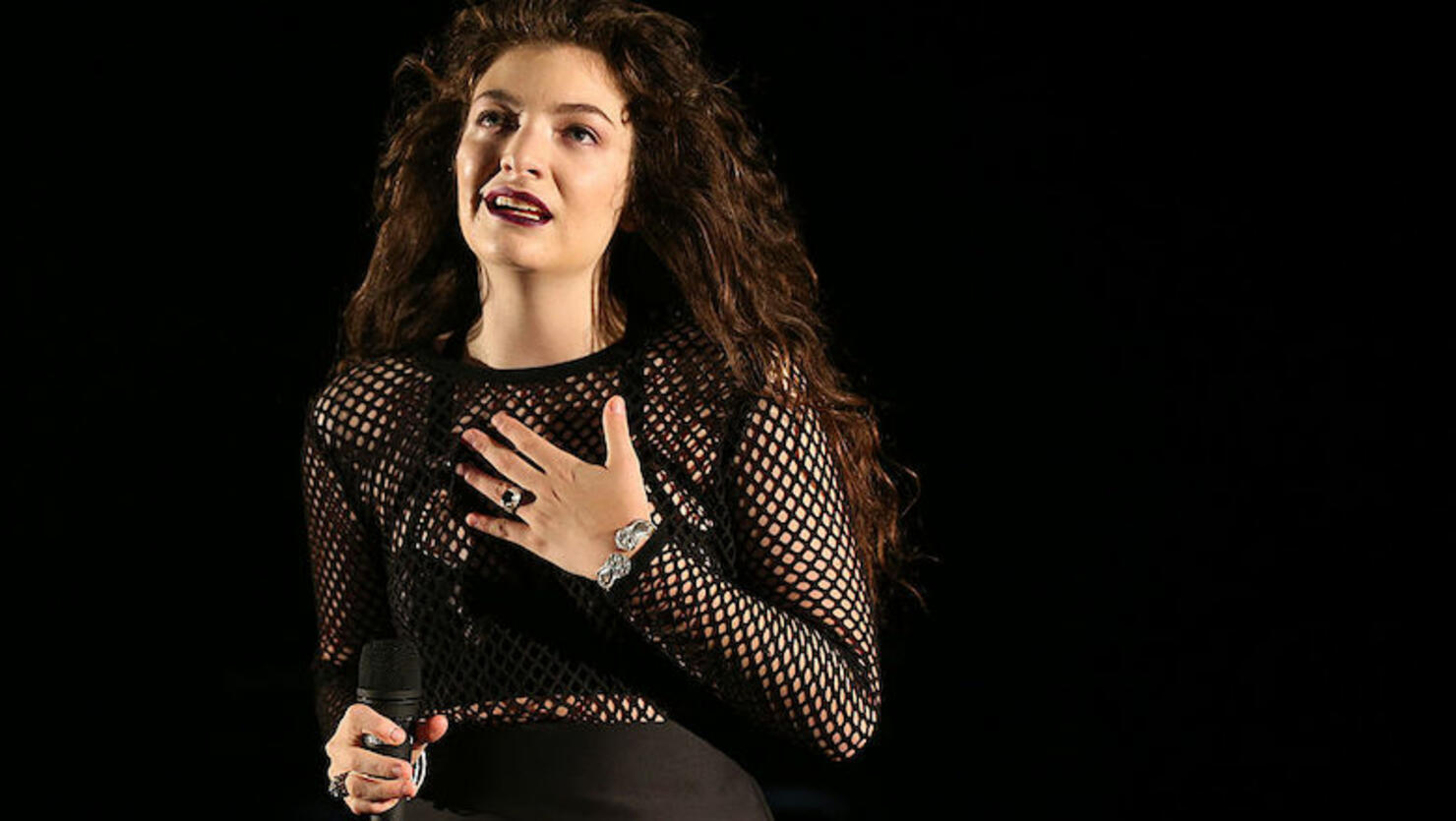 We've been eagerly awaiting Lorde's third album, and after teasing it was "in the oven" over the summer, it looks like we'll have to wait a bit longer to hear new material as the 22-year-old navigates grief following the death of her dog, Pearl.
She broke the sad news in a lengthy message sent to her newsletter subscribers, first explaining her recent radio silence. "When we first met I would write little notes for you online, and they would form a big map that you would use to chart the constellations in my work," she wrote. "I realized a couple of years ago that I needed to rethink my relationship with posting random s**t online all the time, so here we are, a little less in contact than we once were."
She went on to reveal that her beloved pooch Pearl, whom she adopted in 2018, recently passed away. "Pearl had two cardiac arrests about an hour apart, and after the second one, he died," she divulged. "I was holding him when he went, and I know he knew that I was there. But this loss has been indescribably painful, and a light that was turned on for me has gone out."
The sudden and unexpected loss has resulted in the singer-songwriter rethinking her approach on new music. "He was instrumental to the discovery that was taking place," she admitted. "I felt he led me towards the ideas. And it's going to take some time and re-calibration, now that there's no shepherd ahead of me, to see what the work is going to be."
She concluded her message by asking fans for patience while she mourns. "So I'm asking for your patience, as 2020 comes around and you start to wonder where the next record is," she wrote. "I have lost my boy, and I need some time to see the good again, to finish making this for you. It won't be the same work— as anyone who has felt loss can understand, there's a door that opens that you step through, and everything is different on the other side. But when this great loss crystallizes inside me, and my chest rebuilds around it, hopefully I'll be able to finish up, and share it with you, and we'll all grow together, as we always do."
Photo: Getty Images