Kaitlynn Carter Recalls Falling 'In Love' With Miley Cyrus In New Essay
By Regina Star
November 4, 2019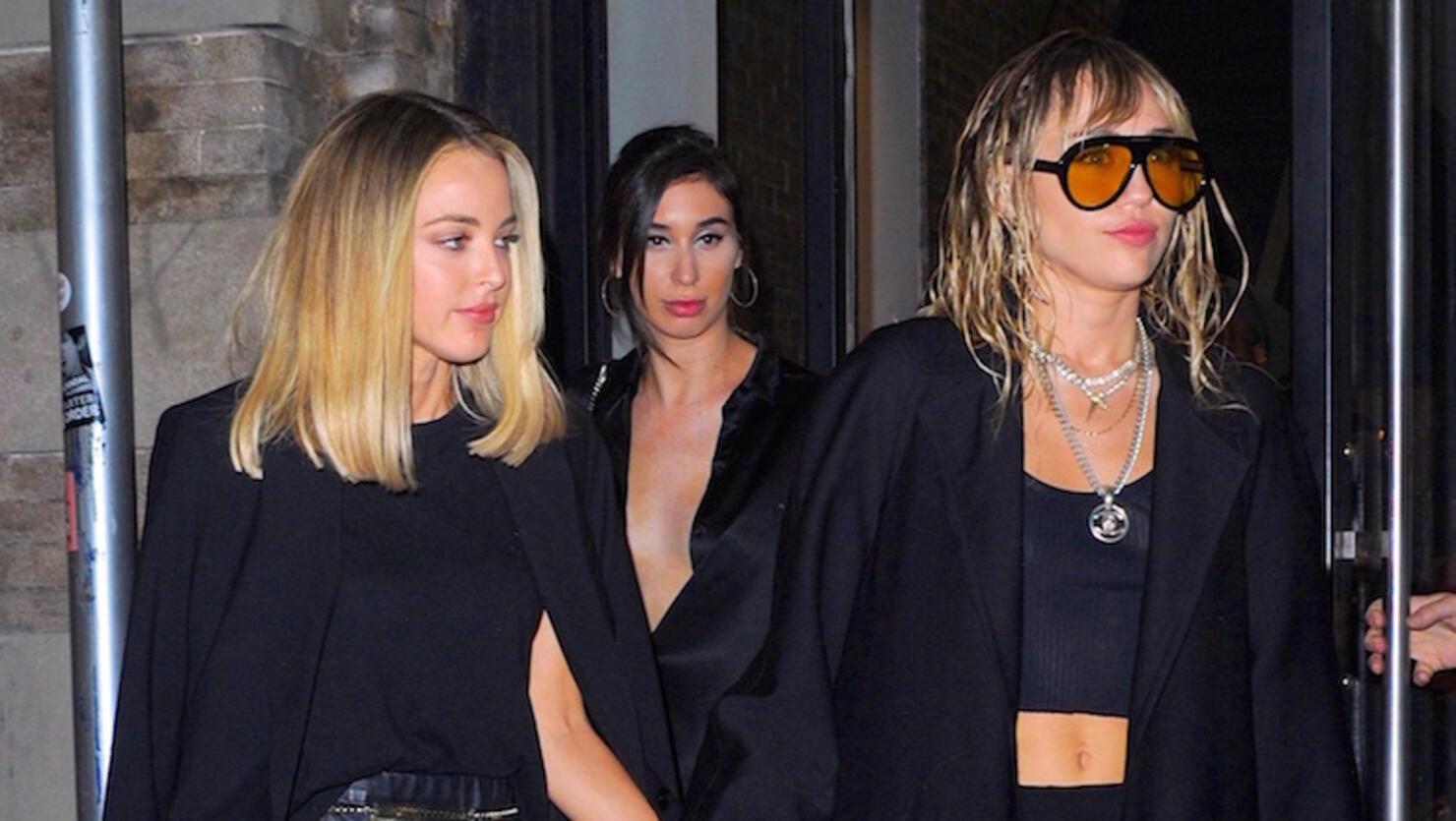 Kaitlynn Carter is reflecting on her brief romance with Miley Cyrus.
On Monday (November 4), the Hills: New Beginnings star penned an essay for Elle in which she professed her love for a certain "a female friend" whom she had an experience with this summer in Europe. "The next thing I knew, I was in love with her," Carter admits in the piece, leaving little to the imagination as to who the mystery girl is.
As fan Smiler knows, the 31-year-old is (more than) likely referring to the "Malibu" singer, with whom she traveled to Italy, where the stars were photographed kissing. "Until that trip, it had never crossed my mind that I was even capable of loving a woman the way I loved her," she adds in the essay. "But after reflecting on my romantic history, I realized that I've never really had a 'type.'"
The nod to Cyrus becomes even more obvious when Carter mentions that sparks flew between them as she and her friend were "trying to move past our respective breakups." If you recall, Carter called off her relationship to ex-husband Brody Jenner just weeks after Cyrus broke off her own marriage to Liam Hemsworth; hence, their (albeit short-lived) romance was born. They broke up in September.
"I fell just as hard for her as I had the older man so many years before. It was that same familiar force of nature; I didn't have to think about a thing or over analyze. It just happened and it felt exactly right," Carter continued, later describing their relationship as much more than a "'summer fling' or a 'same-sex affair'" but "a profound journey of self-discovery."
As for what it taught her, the reality star says she learned that attraction goes deeper than just "sex and physical traits," and that she's "still exploring and figuring out" what that means for her going forward.
You can read Kaitlynn Carter's full essay here.
Photo: Getty Images