Sam Hunt Is A Cat Guy
By Lauryn Snapp
November 5, 2019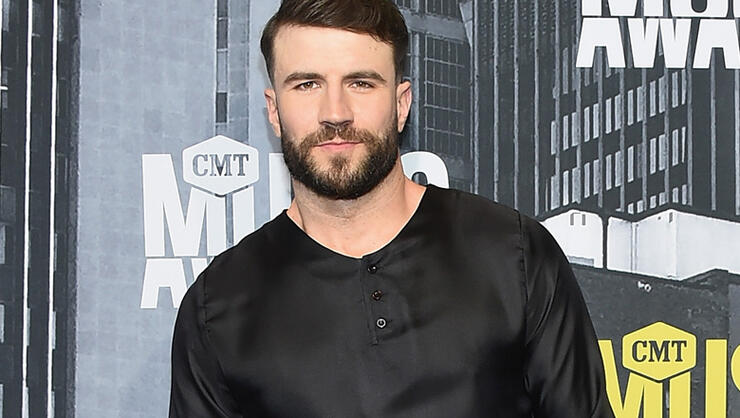 After this interview, Sam Hunt fans agree, he is basically puuuuuurfect.
The country superstar shared with Cody Alan that even though he grew up with dogs, he can't resist the charm of a feline friend.
"I was a dog guy growing up," says Sam. "I was really into duck hunting, so I got a little chocolate lab puppy and trained her as a retriever and used to duck hunt a lot with her. She was as much my pet as she was my hunting buddy."
"But now I have a cat. I was sort of on the donor list from my friend, whose family had kittens. So, I was first on the list, so I couldn't refuse that. She passed away, but she was really fun when she was around."
Not a cat person? Sam shares his theory.
"Cats have so many different personalities. If you have a bad experience, it may just be because you have an ornery cat as a pet. The cats that I have had around have been pretty cool. They kind of keep to themselves, and I kind of keep to myself, so we can co-exist."
Well, Sam, we are delighted that you are no longer "keeping to yourself." Listen to Sam Hunt's new single, "Kinfolks," and catch Cody Alan streaming 24/7 on the iHeartRadio App.
Photo Credit: Getty Images.
Chat About Sam Hunt Is A Cat Guy