Drake Is Handing Out Flowers All Over Toronto To Promote His New Company
By Lauren Crawford
November 6, 2019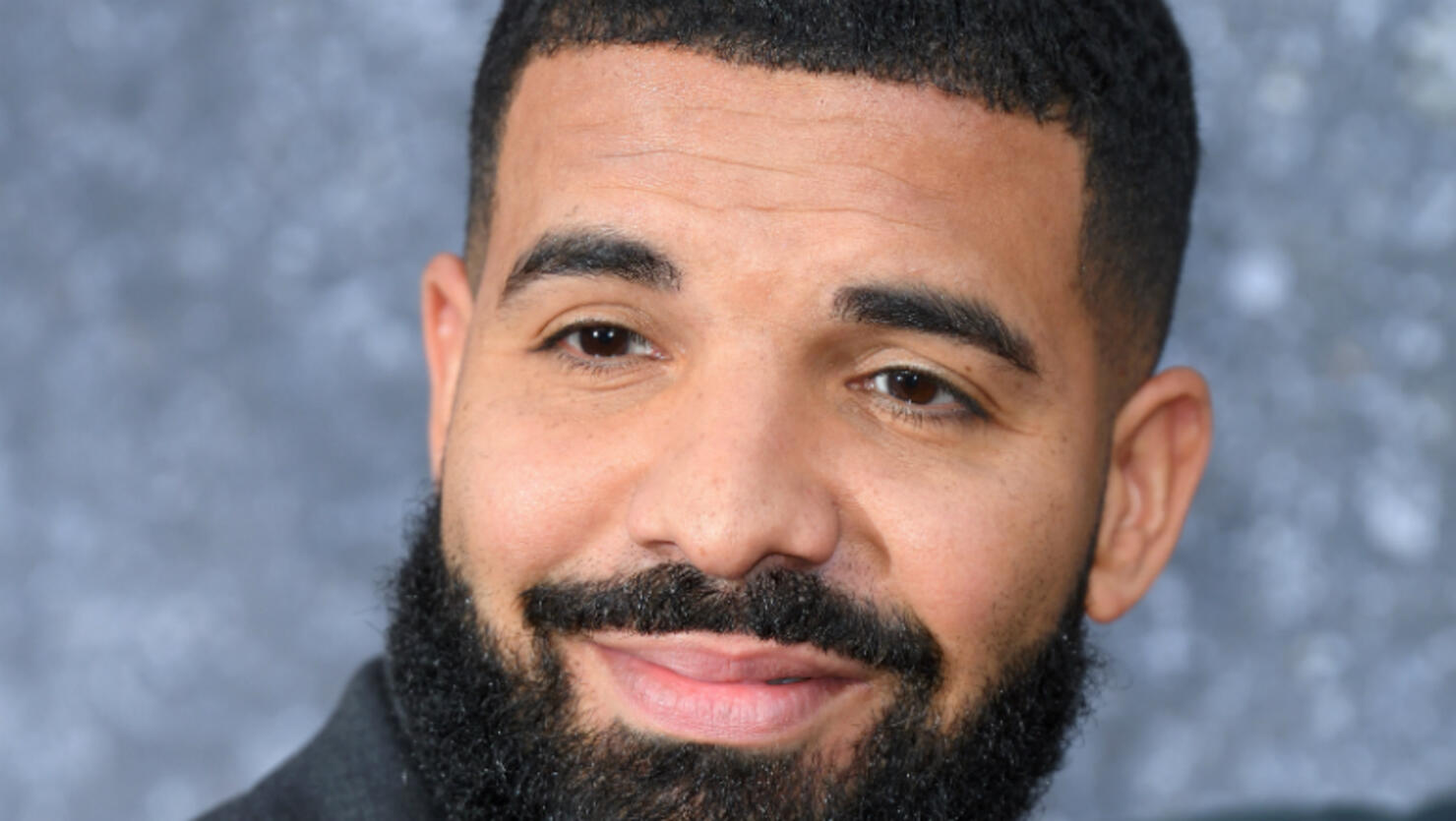 Drake's a romantic even in business.
To tease his latest business venture, the "Money In The Grave" rapper's team handed out flowers across his hometown of Toronto on Tuesday (November 6) .
One of the lucky few to receive a gorgeous bouquet was Canadian TV news anchor Dina Pugliese-Mirkovich. "That one time when @champagnepapi sent me flowers!" she captioned an Instagram series of photos that showed her posing beside the flowers. "Ok....so his team is out and about spreading all kinds of positive vibes with flowers to unsuspecting peeps today...but still. Lol! He's launching a new business venture this Thursday!! Check out @morelife to be in the know."
While Drake made no mention of the nature of his company, he shared a graphic for the unknown project called "More Life Growth Co." to Instagram and directed fans to follow the currently private "More Life" Instagram page.
A source close to Drake later told Pitchfork that more will be announced soon.
As fans wait for details, multiple outlets have noted that the 33-year-old rapper's company Dream Crew IP filed trademark applications in Canada and the U.S. last month for a weed business. Per the docs, the company will focus on providing "cannabis products and herbs, medicinal herb extracts, herbal tea, rolling papers, dried plants as well as other merch and apparel."
Guess we'll have to wait and see what big idea Drake has up his sleeve this time.