Kim Kardashian Says Removing Instagram Likes Could Improve Mental Health
By Hayden Brooks
November 7, 2019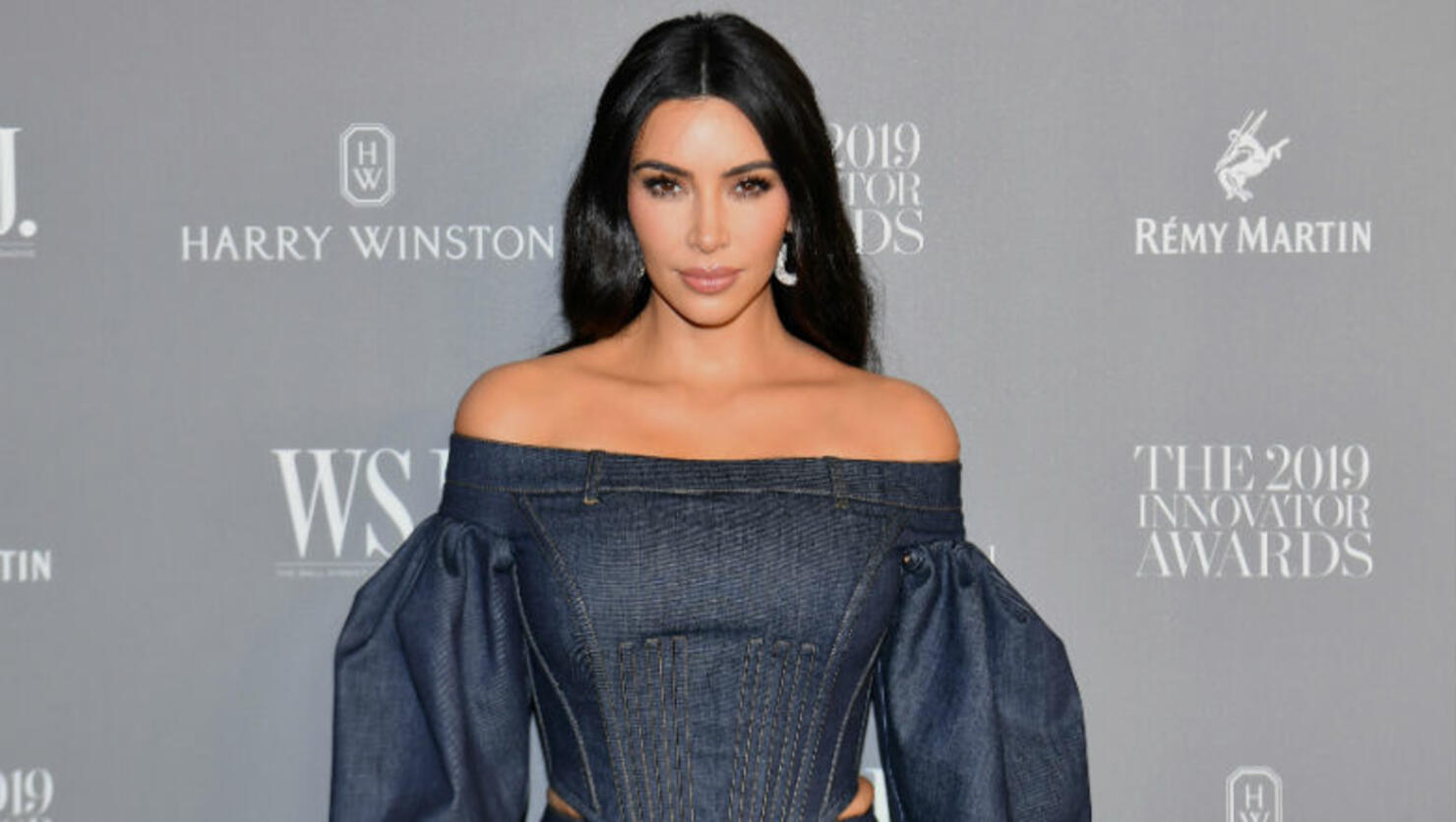 Kim Kardashian is an Instagram heavyweight with over 151 million followers, but the superstar knows how the social media platform can negatively impact mental health.
During her appearance at The New York Times' DealBrook Conference at Lincoln Center's Appel Room at the Time Warner Center on Wednesday (November 6) in New York City, the reality star, 39, admitted that the proposed feature to hide likes and view count could improve the user experience. "As far as mental health… I think taking the likes away and taking that aspect away from [Instagram] would be really beneficial for people," she admitted. "I know the Instagram team has been having a bunch of conversations with people to get everyone's take on that and they're taking it really seriously, and that makes me happy."
"I find myself to be extremely mentally strong and I have people who are obsessed with the comments, and I find that to be really unhealthy," she continued. "I struggle with having to step outside of how I feel and thinking about, 'What if one of my children was like one of my friends who wasn't as mentally strong and would really be affected by the comments?' That would really affect me."
Kardashian went on to call the whole process "tricky, citing her infamous October robbery in Paris. "Even posting things in real-time, I learned from a bad experience I had when I was robbed that people knew my every move, what I had, where I was, what I was doing, and that, to me, really changed the things that I post. I still want people to feel like they're on that journey with me, but I might video something and then post it when I've left the location for privacy," she said.