'Aging Is Living': Katie Couric Takes On Ageism On Next Question
By Diana Brown
November 8, 2019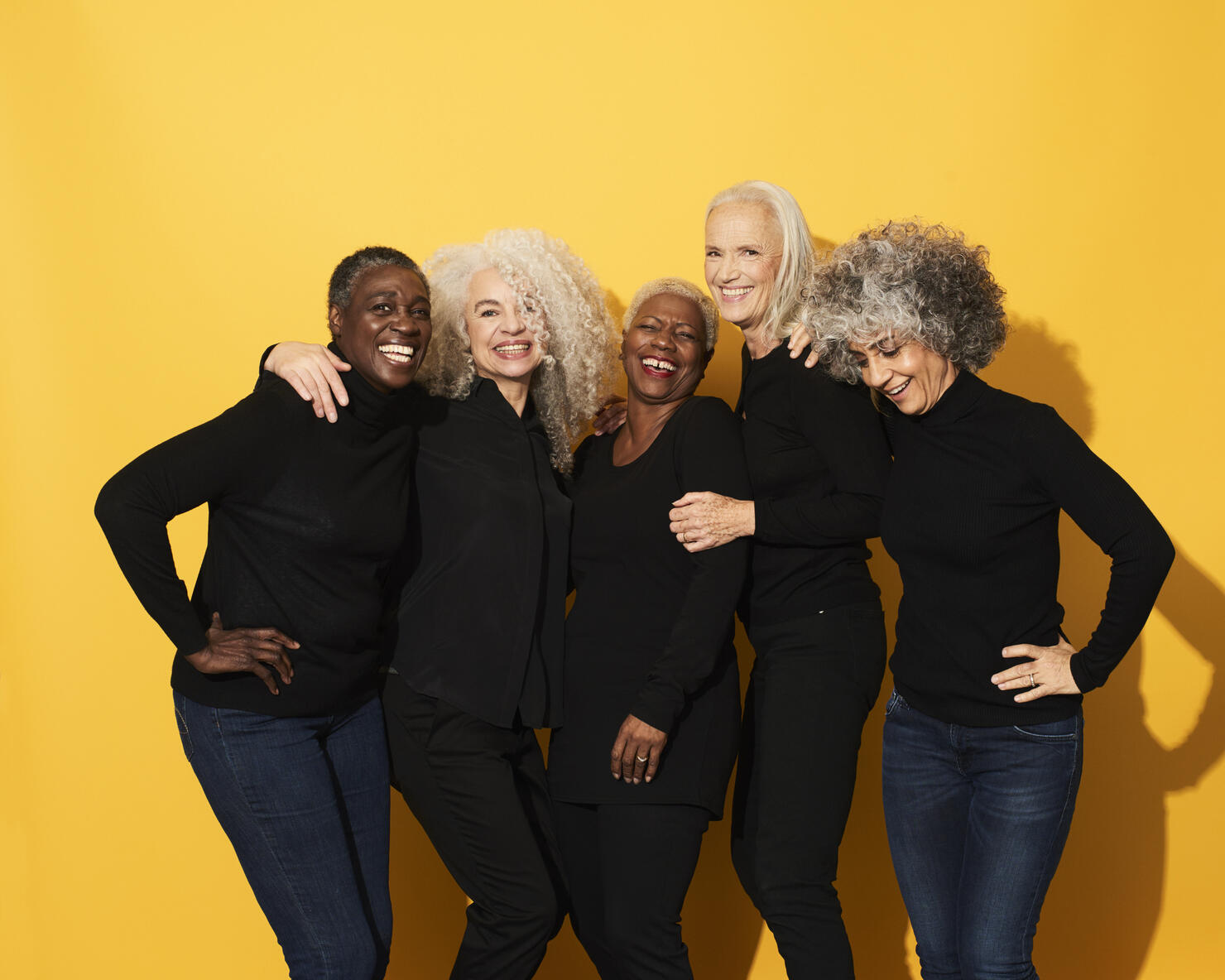 On this episode of her podcast, Next Question, Katie Couric is wondering about ageism. Why, she asks, is it the last socially acceptable -ism? How can we combat ageism in the workplace, in the culture, and in ourselves? To find out, she sits down with several women who have been redefining aging for themselves and others. Her guests include Lyn Slater, the Accidental Icon on Instagram, and Joani Johnson, who are both models over the age of 60; anti-ageism activist Ashton Applewhite; and Cindy Gallop, a giant of the advertising world. They all offer some serious insights into why ageism is a problem, what it's actually costing us, and what we can do about it.
It may seem obvious, but what is ageism, exactly? Ashton spells it out: "Ageism is rooted in denial of the fact that we're going to get older...seeing these natural transitions as awful," she says. This mindset is great for companies in many ways, from managing their workforce to selling products: "If aging is framed as a problem, we can be persuaded to buy things to fix it...they can pit supposedly 'expensive' older workers against younger workers, who can be exploited." And it goes both ways, she points out, saying, "Any time you make a judgment that someone isn't possibly old enough to know what they're doing, or to tell you what to do, that's ageism too." 
But "things are starting to change, and ironically, it's younger people who are paving the way," Katie observes. Lyn agrees: "if you look at who is asking older women to walk in their shows, it's younger designers." That's because younger people in general have come to really understand and embrace the importance of representation, Katie says, "and they are happily including people who are older in that equation." Good thing, too: as Lyn says, combating anti-aging rhetoric and attitudes "is not a project for older people...we need to engage all ages into disrupting the story of aging." Baby boomers in particular, Ashton says, need to acknowledge that while "we are aging differently than our parents did...guess what? Still going to get old."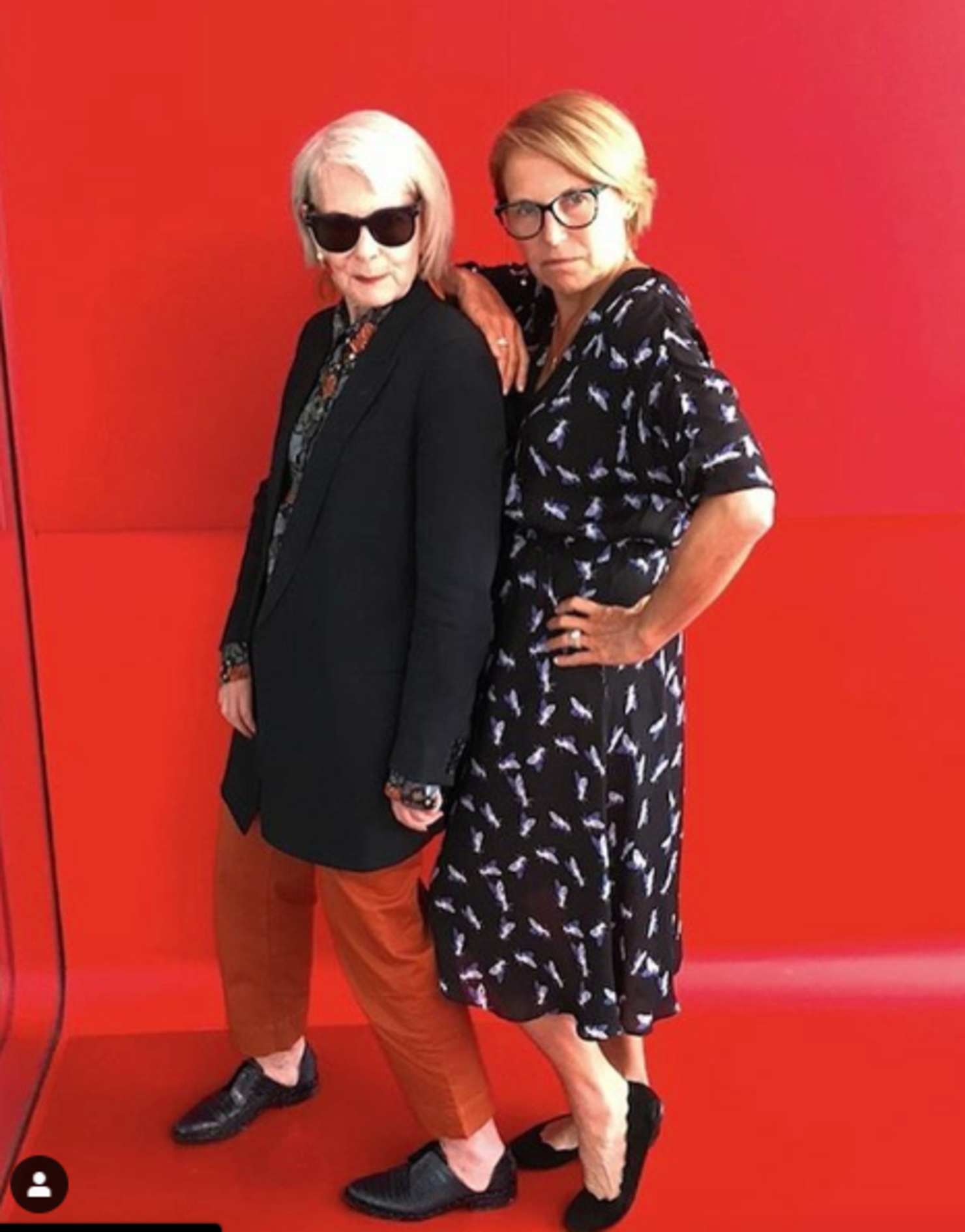 And why is getting older such a bad thing, anyway? "Every time we aspire to be younger, we deny all the richness that our years have brought us," Ashton points out. "Aging is living! Why on earth should waking up a day older be a source of shame, when it something every person does?" Cindy agrees:, telling Katie that she often argues that aspiring to be young is, well, old. "We are the ones living the aspirational lifestyle...we dress the way we want, we live the way we want...we can travel, we have more freedom," she says. Plus, hiring and maintaining older workers just makes economic sense: "The extraordinary pool of talent...the time and cost efficiency of skills and expertise that have been honed over decades, brought to bear on the workplace and the workload in any industry, would turbocharge every single business towards a far more lucrative future." 
Aging might not be pretty, but does it have to make you invisible or irrelevant? Katie and her cohort don't think so, and fortunately, it seems like many people are coming around. After all, "aging crosses all racial, gender, and socioeconomic lines, and it will happen to all of us one day," Katie says. "If we're lucky." Join Katie, Lyn, Joani, Ashton, and Cindy to hear more about ageism, and what we can all do to combat it in small, everyday ways, on this episode of Next Question.
If you want to be sure you're listening to the podcasts everyone else is checking out, iHeartRadio has you covered. Every Monday, iHeartRadio releases a chart showing the most popular podcasts of the week. Stay up to date on what's trending by checking out the chart here. There's even a chart just for radio podcasts here, featuring all your favorite iHeartRadio personalities like Bobby Bones, Elvis Duran, Steve Harvey and dozens of others.
Photo: Getty Images