CBS Fired Employee Who Had Access To Leaked Robach Tape
By Bill Galluccio
November 8, 2019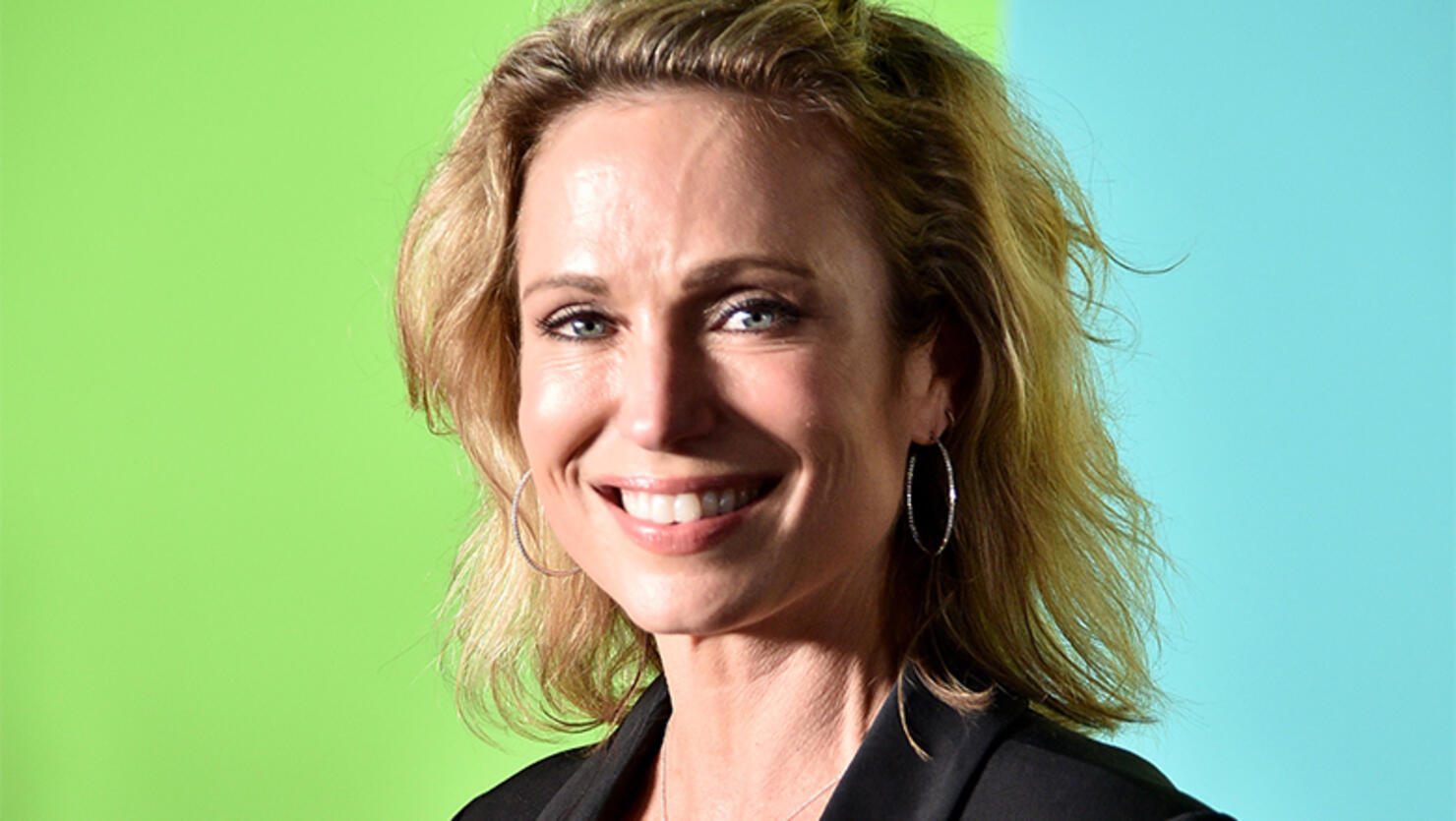 A CBS employee is out of her new job because she reportedly had access to a leaked tape that captured ABC News news anchor Amy Robach complaining that her network killed an interview with one of Jeffrey Epstein's alleged victims three years ago. The employee has not been identified, and it is unclear if she was the one responsible for sending the tape to Project Veritas.
A network executive at CBS confirmed the firing to the Associated Press, while a person who works at ABC and is familiar with the incident said their network notified CBS about the connection between their new hire and the leaked tape.
The leaked footage captured Robach on a hot mic voicing her frustrations that she had the scoop on Epstein three years ago, but ABC would not air the segment because it did not meet their editorial standards.
"We would not put it on the air. Um, first of all, I was told, who's Jeffrey Epstein? No one knows who that is. This is a stupid story," Robach said on the recording. "Then, the Palace found out that we had her whole allegations about Prince Andrew and threatened us a million different ways. We were so afraid we wouldn't be able to interview Kate and Will that we, that also quashed the story."
Photo: Getty Images