Kourtney Kardashians Says She's Taking A Step Back From 'KUWTK'
By Peyton Blakemore
November 8, 2019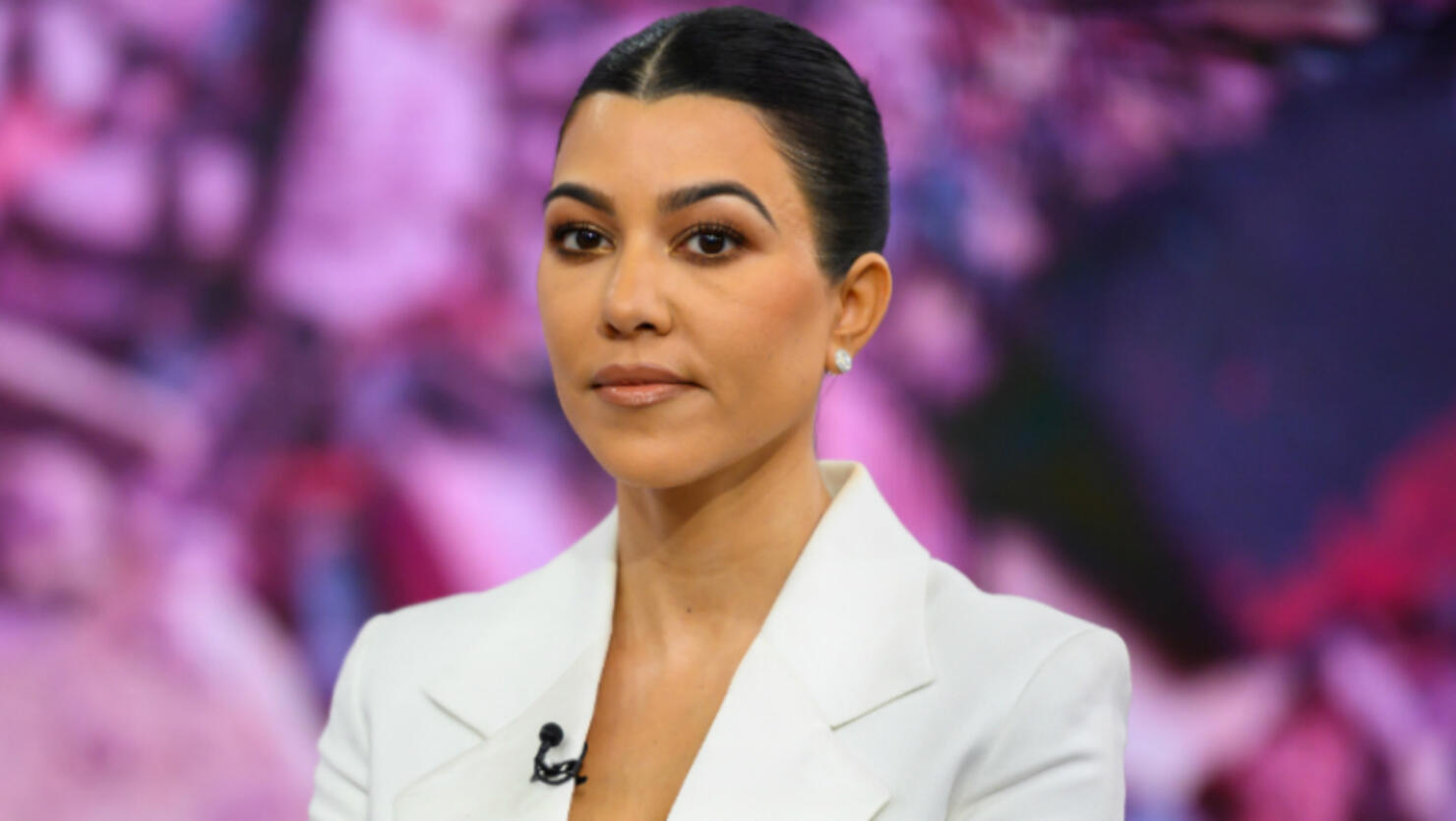 Sorry, Keeping Up With the Kardashians fans, it looks like you'll be seeing less of Kourtney Kardashian on the reality TV show.
While promoting KKW Fragrance Diamond collection with her sisters Kim and Khloe Kardashian, Kourtney revealed that she's not saying goodbye to the show for good, but she is possibly stepping away. "I just decided to spend more time as a mom and put more of my energy there," the mother of three told Entertainment Tonight. "But I'm not saying goodbye."
"I think you'll have to see more of it on the new season, season 18," she added. "It isn't airing yet but it's being filmed... currently, in this room."
While Khloe said she hopes Kourt decides to stay, she admitted that the show can and will go on. "We definitely love Kourtney and we'll miss Kourtney and whatever she decides to do, but people come, people go all the time in this family," she admitted. "I feel like it's a revolving door, so Kourtney might leave this week, [but] she'll be back. They all come back."
Kim and Khloe were then asked if they'd be down to do a spinoff show like the old days, to which Kim replied: "Kim and Khloe take... Calabasas. That'd be amazing. We can live in the condo with all of our kids and see how that goes."
However, Kourtney made it clear that she wanted no parts of that idea. "Not for me," the Poosh creator replied.
As fans know, Kourtney has long expressed her discontent with appearing on the family show and has long teased possibly quitting it for years. Back in May, she told Paper, "I always say I want to move away someday and just be away from it all. Sail away. No one will ever see me again." And earlier this week, she told The Real hosts that she was "happy" at the current moment but admitted, "I definitely have my moments where [I think about leaving], 'cause I mean, life is short."
Photo: Getty Images