White Restaurant Manager Jailed For Enslaving Black Man With Disability
By Bill Galluccio
November 8, 2019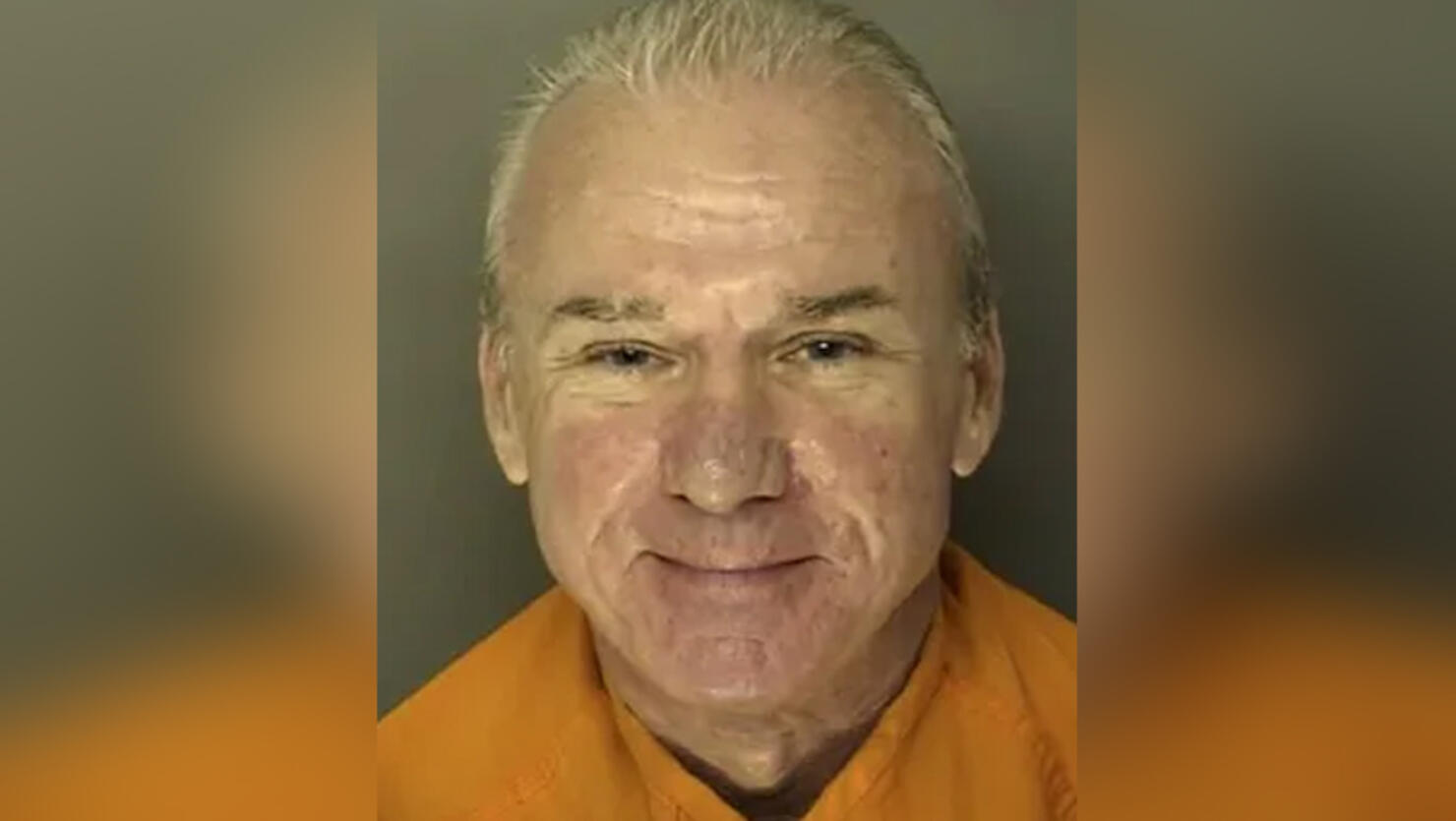 A white South Carolina restaurant manager will spend the next ten years of his life behind bars for enslaving a black worker with an intellectual disability. Bobby Paul Edwards, who was the manager of J&J Cafeteria in Conway, South Carolina, forced John Christopher Smith to work over one hundred hours every week and never paid him for five years.
Prosecutors said that Edwards "yelled at the victim and used racial slurs to belittle and demean him," and even physically assaulted him if he did not work fast enough. In one disturbing instance, Edwards "dipped metal tongs into hot grease and burned the victim's neck" because he was taking too long to bring the fried chicken from the kitchen to the buffet. Edwards forced Smith to live in a room behind the restaurant and wouldn't let him come out of the kitchen when his family came to see him.
"It is almost inconceivable that instances of forced labor endure in this country to this day -- a century and a half after the Emancipation Proclamation," said Assistant Attorney General Eric Dreiband of the Civil Rights Division. "The Department of Justice will continue to investigate, prosecute, and convict human traffickers involved in forced labor, seeking justice on behalf of their victims."
In addition to the jail time, Edwards will have to pay Smith $272,952.96 in restitution after pleading guilty to one count of forced labor.
"For stealing his victim's freedom and wages, Mr. Edwards has earned every day of his sentence," said U.S. Attorney Sherri A. Lydon for the District of South Carolina. "The U.S. Attorney's Office will not tolerate forced or exploitative labor in South Carolina, and we are grateful to the watchful citizen and our partners in law enforcement who put a stop to this particularly cruel violence."
Photo: Horry County Sheriff's Office