Meek Mill Looking to Build 'Super Schools' in His Hometown
By Hadiya Cambridge
November 10, 2019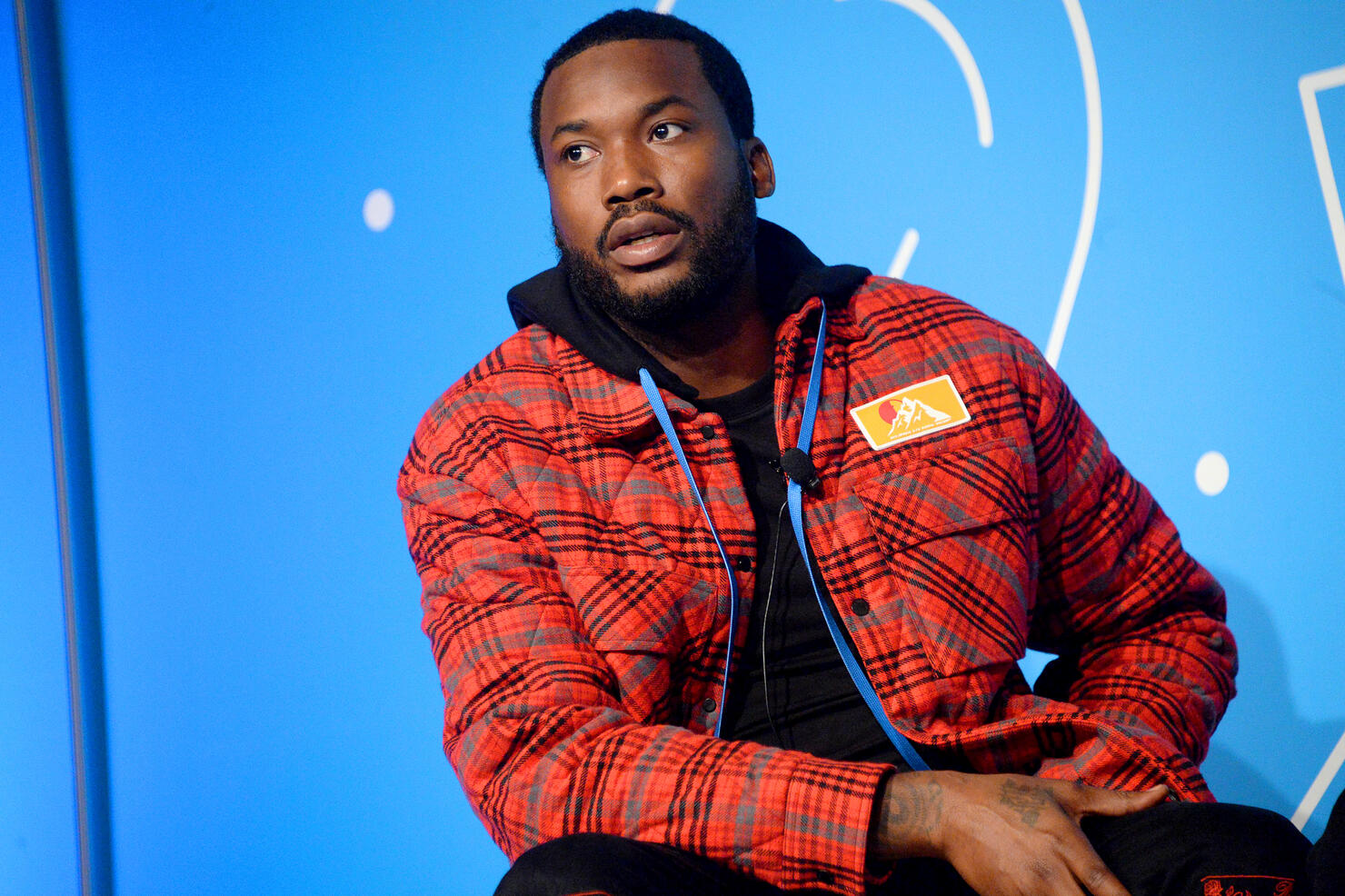 Meek Mill continues to rebuild Philadelphia.
The Philly native recently expressed his desire to give back to his hometown and the education system by rebuilding the abandoned schools in Philadelphia. He took to Twitter to round up some of his billionaire friends to assist him.
"Since they got like 30 abandoned schools in Philly …. can we buy one and build a super school in our own neighborhood! I hang wit a lot of billionaires that really care about education .. "all we need is one school to start!"
Growing up in Philly, Meek has experienced first hand just how outdated the schools in some parts of Philly are and renovating these school's will give the children something to look forward too.
Meek is no stranger to assisting his hometown financially — through his nonprofit organization Dream Chasers he has renovated basketball courts, held thanksgiving food drives and much more.
We see you in these streets Meek.
Photo:Getty
Since they got like 30 abandoned schools in Philly .... can we buy one and build a super school in our own neighborhood! I hang wit a lot of billionaires that really care about education .. "all we need is one school to start! "

— Meek Mill (@MeekMill) November 5, 2019