Lady Gaga Admits She Doesn't Remember 'ARTPOP': Little Monsters React
By Regina Star
November 12, 2019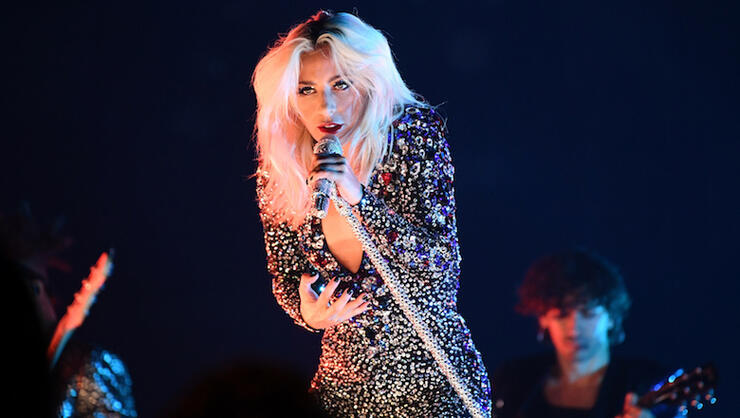 Lady Gaga made a strange confession about one of her albums this week.
"I don't remember ARTPOP," the "Shallow" singer tweeted on Monday (November 11), referring to her third studio album, which had its sixth anniversary earlier this month. The 2013 garnered Gaga her second number-one album, gave way to popular tracks like "Applause" and "G.U.Y." and her "ArtRave: The Artpop Ball" for the record became one of the top-ten highest grossing concerts of 2014 — all accomplishments which Gaga seems to have buried in the past.
As expected, the tweet set Twitter ablaze. While Gaga offered no quips or memes with her shocking admission, Little Monsters and ARTPOP lovers alike wasted no time react — or throw shade.
"We see u with that capitalization ma'am. BUT NICE TRY," one user wrote, debunking Gaga's tweet, as another ARTPOP stan responded: "Let me tell you about it then. A woman who loved Pop art and how it brought two art styles together so she decided to bring art, Venus and magic and fuse it with hard edm and heavy ballad. Deep down, it was about a woman who needed an escape from pain and I still sympathize."
Others, like this user, used the moment to shade another of Gaga's albums: "Lady gaga claims she doesn't remember ARTPOP when it's Joanne she should've forgotten," someone else wrote, criticizing the musician's fifth and latest studio album, Joanne.
There's more where that came from — see what else fans had to say about Gaga's ARTPOP diss below.
Chat About Lady Gaga Admits She Doesn't Remember 'ARTPOP': Little Monsters React