Moby Celebrates 32-Year Vegan Anniversary By Getting Giant Arm Tattoos
By Katrina Nattress
November 13, 2019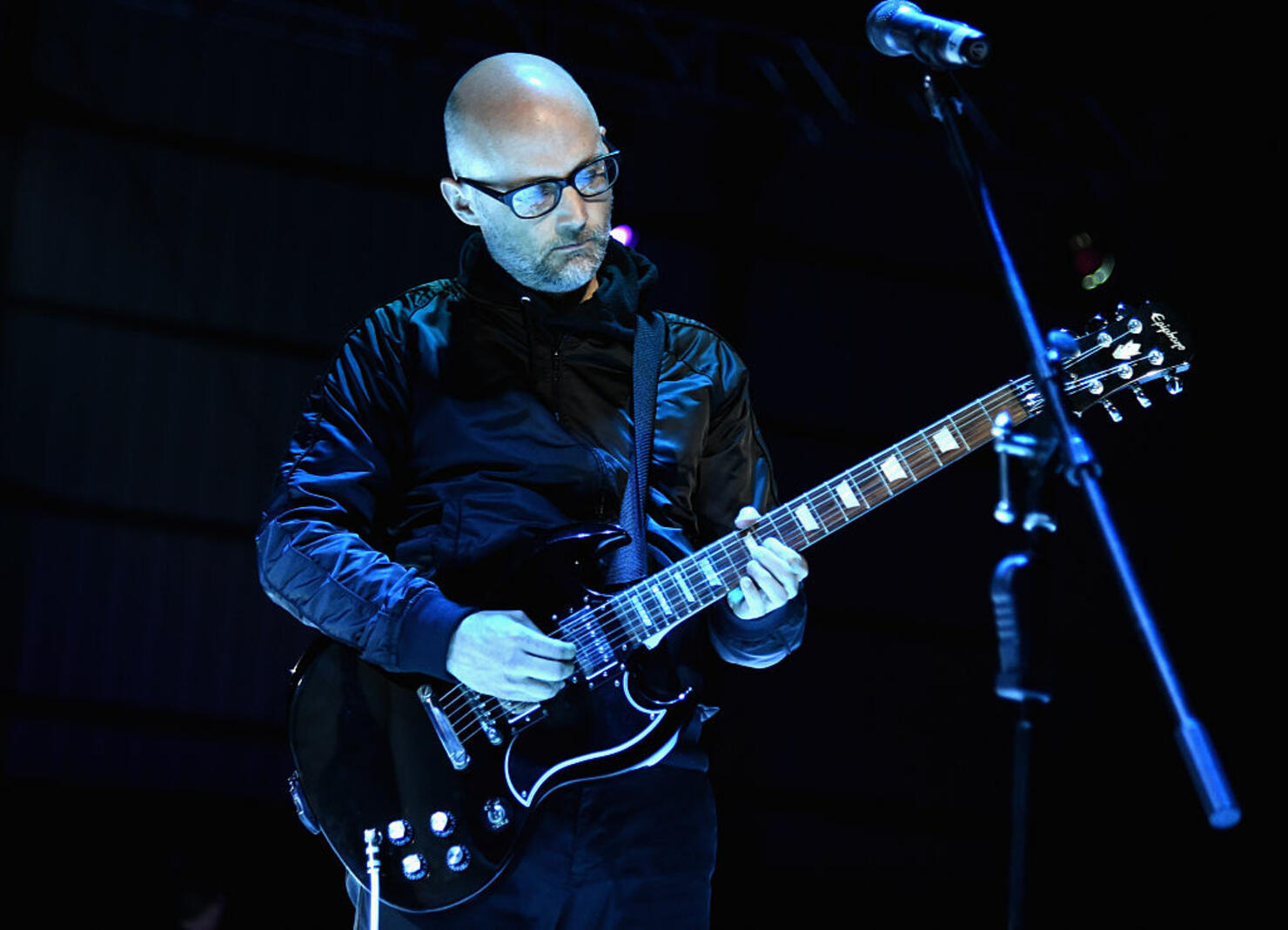 It's no secret that Moby is an avid vegan and animal rights activist, but just in case anyone had their doubts the singer/songwriter/producer is spelling it out. Literally.
November marks the 54-year-old's 32nd vegan anniversary, and he celebrated just like anyone else would: by getting the words "ANIMAL RIGHTS" tattooed on his arms. And this isn't subtle ink, oh no. The letters run from his biceps to the tops of his hands. On Tuesday (November 12), he showed off the tats on Instagram.
"As November is my 32 year vegan anniversary i thought i'd get a tattoo (well, technically 12 tattoos) to celebrate," he captioned a photo of his new ink. "I'm a vegan animal rights activist for many reasons, but ultimately because i believe at the core of my being that every animal has the right to live their own life, according to their own will. Thanks @thekatvond @highvoltagetat #veganforlife #animalrights"
This isn't the first vegan-centric tattoo Moby has received. In September, he got "VEGAN FOR LIFE" tattooed in black box letters on his neck.
"I've been a vegan for almost 32 years, so getting this tattoo seemed like a pretty safe bet," he wrote about that piece. "Also, working for animal rights and animal liberation is my life's work. And to state the obvious, it's a double entendre...thank you @thekatvond"
Check out both posts below.