Billie Eilish's New Song 'Everything I Wanted' Is About Her Brother FINNEAS
By Katrina Nattress
November 13, 2019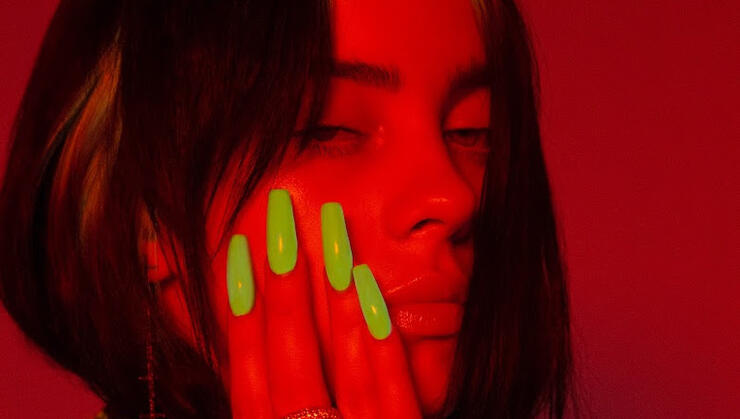 After teasing a new song earlier this week, Billie Eilish has gifted us with "everything i wanted," and unsurprisingly it's absolutely beautiful. The new tune is quiet, stark, and mesmerizing as she sings "And you say, 'As long as I'm here no one can hurt you'/ Don't want to lie here but you can learn to/ If I can change the way that you see yourself/ You wouldn't wonder why you hear, 'they don't deserve you'" in the vulnerable chorus.
The song was co-written and produced by the anti-pop star's brother FINNEAS and was recorded at their home studio and on the road during their summer tour. Upon releasing the song, Eilish revealed it was about the unbreakable bond she shares with her sibling. "This song is one my brother and I wrote about each other." she divulged. "No matter what happens, we always have been and will be there to make it better."
Listen to "everything i wanted" below.
Eilish is heading back on the road next year and is encouraging fans to help fight the climate crisis by offering free concert tickets to those who get involved with Global Citizen. She's set to perform at the Los Angeles stop of iHeartRadio's 2019 Jingle Ball tour in December and ALTerEgo in January before embarking on her sold-out WHERE DO WE GO? tour in March 2020. Check out a full list of tour dates here.
Chat About Billie Eilish's New Song 'Everything I Wanted' Is About Her Brother FINNEAS