Trans Tinder Users Claim Their Accounts Are Being Still Being Deleted
By Hayden Brooks
November 14, 2019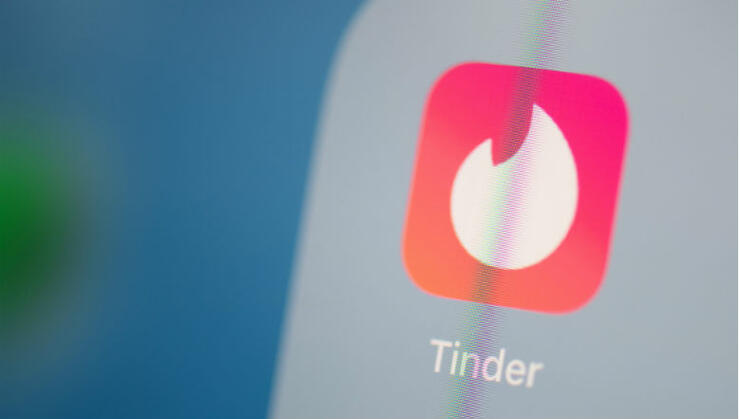 Tinder has promised to take another look into concerns that transgender users are having their accounts unfairly deleted.
On Wednesday (November 13), Tinder Chief Executive Elie Seidman confirmed to Reuters that the dating app typically fields questions from their trans user, who've claimed that their profiles have been incorrectly identified as catfishing. In Seidman's statement, he confirmed that the company has properly equipped their staff with lessons in how to recognize the 36-plus "More Genders" option.
"Since implementing these changes, we've been able to meaningfully increase the number of trans people who remain on Tinder despite unwarranted reports," he said, adding that the app does not allow users to filter our transgender users because "some very disappointing, unforeseen consequences," where users would file complaints about them. "Trans people continue to be reported at higher rates by cisgender members simply for being who they are."
Tinder has revealed that more than 80 million matches have been made by users who utilized the "More Genders" option. Meanwhile, Tinder, who is owned by dating service provider Match Group, has nabbed 5.2 million average users in total.
Chat About Trans Tinder Users Claim Their Accounts Are Being Still Being Deleted